Have you been recently facing Disney Plus issues on your Firestick/TV? Well, no worries! Because in this article, we will guide you about all the best solutions to fix Disney plus issues on your Firestick, so keep on reading! Now, without further ado, let's jump right in!
Why Is Disney Plus Not Working on My Fire Stick?
The Disney Plus app is entirely compatible with a fire stick. Still, users often face the issue of Disney Plus not working on their Firestick. The major problem users are likely to face is that the Disney plus will not load on Firestick or might show some error during the streaming or slow streaming. An issue of Disney plus being unable to connect might also occur.
You can try out the following excellent solutions to fix any issues you might be facing with Disney plus on your Firestick;
1. Check If Your Server Is Ok
If the Disney plus will not load on the firestick, the main cause is usually a connection error. So, you need to check your server. If you point out any severe downside issues, you can report it on Disney plus and wait till their team gets back to you. This usually solves the issue for many users.
2. Try With Another Show
If you encounter an issue during streaming, try to play another show from your Disney plus playlist. Sometimes specific Disney plus titles are most likely to be problematic, but other shows would be ok to go.
3. Sign Out And Sign In Again
Turn off and on is the universal solution for every problem, and most of the time, it works as well. So try signing off and then login in again to your Disney plus to overcome any corrupted data issue.
4. Restart Your Firestick
The traditional restart techniques may also work in eliminating issues of your Disney plus problems on Firestick. These problems could be an operating system error, app loading problem, or network configuration error.
5. Clear the Cache on your firestick device
Disney plus saves data on your Firestick device for a limited time to improve the app's performance, although it can sometimes become corrupted. You should clean your Cache and data to see if this is the problem.
6. Reset Your Firestick To Correct Setting Issues
If you're having trouble with Disney Plus, you can try resetting your Fire TV to factory defaults. You might have made a mistake with your device's setup, causing applications to malfunction.
7. Check Location Settings
At the moment, Disney plus is not available globally. You might be encountering an error stating that Disney plus isn't available in your region due to this factor. You may try using the proxy to resolve the issue.
8. Update Your Firestick
A streaming problem can occur due to any updates that are needed to be installed. Then, apps like Disney Plus may begin to malfunction. Updating to the latest version of Fire OS may help you resolve your Disney Plus Firestick difficulties.
9. Reinstall Disney Plus App
Reinstalling the Updated version of the Disney Plus app might help you resolve any incompatibility issues that may emerge and app data concerns that can create problems.
Wrapping Up
It is a big hassle not to be able to watch your favorite Disney Plus shows in HD streaming on your Firestick/TV due to issues occuring. This is why we made this guide to help you fix these issues. Now, we hope that you found this article helpful, and feel free to leave any queries you might have.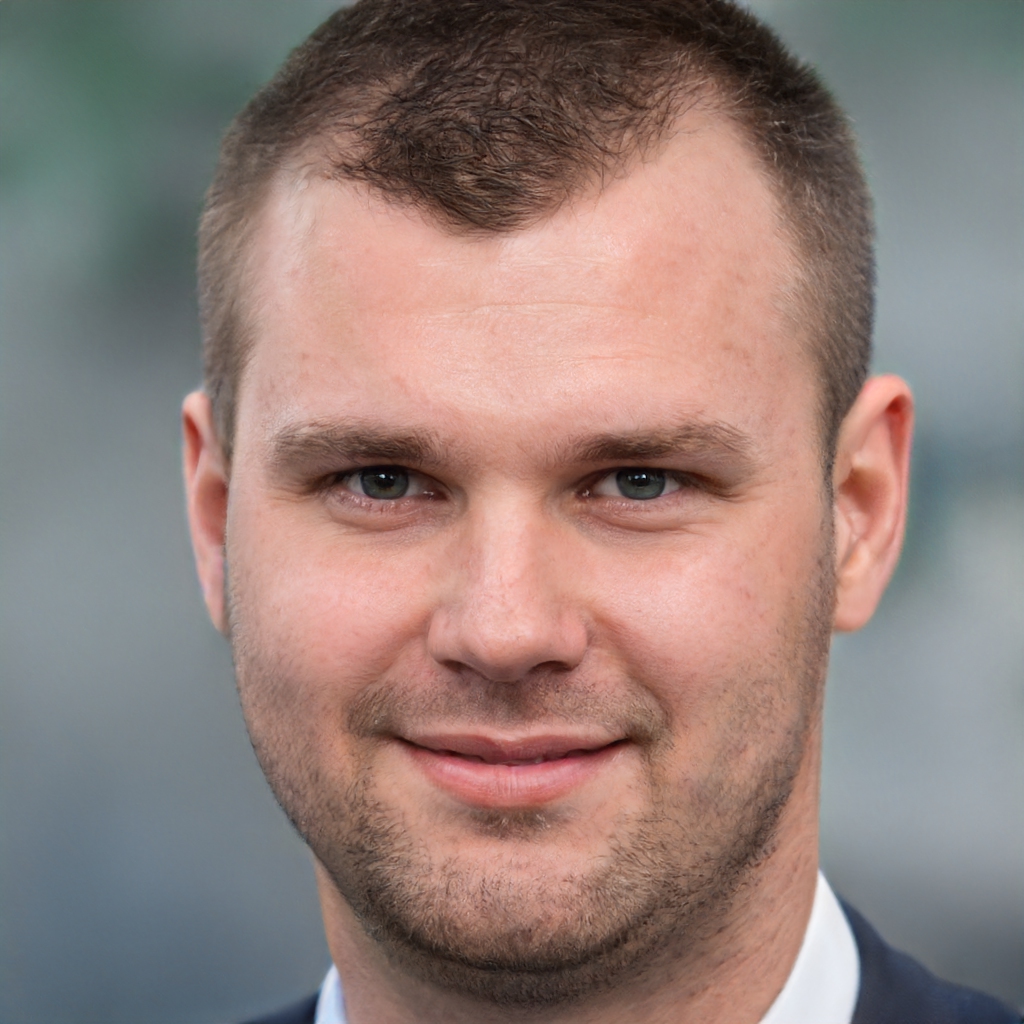 James is a great tech-geek and loves to write about different upcoming tech at TechyZip. From Android to Windows, James loves to share his experienced knowledge about everything here.