Alt-Text: A couple sitting by the water enjoying their retirement
Most people don't structure their careers around their anticipated retirement age, but it's something to think about when looking for a job or if you don't know what career you want. If you start working at a young age, these five career alternatives practically guarantee that you will be able to retire early.
Regardless of your profession, it's vital to remember that proper financial preparation is the key to early retirement. If you want to retire at 55, smart planning and focused saving can help you achieve your goal. Alternatively, you can live vicariously through this article and envy those who choose to work in these early-retirement fields. Without further ado, here are our five best jobs if you want to retire early.
Surgeons and Doctors
The first rule of retirement is that you'll need money. The more money you have when you stop working, the easier it will be to maintain a pleasant living situation. It will cost roughly $667,000 to retire on a $4,000 monthly paycheck for 20 years (assuming a six percent annualized return on assets and two percent yearly inflation erosion). This equates to around $8,500 every year for the next 30 years. Theoretically, the more money you earn, the easier it should be to save.
According to PayScale, the average salary of a doctor is about $158,577 per year. The logic is straightforward, which is to make a lot of money, and you'll be able to retire sooner.
Orthodontists
Orthodontists are in a tie for the highest pay. They have the same reported median salary as surgeons and physicians, putting them in a good position to save for retirement. Paying $100,000 in student loans may be overwhelming, but given their wage, a frugal practitioner may pay off the debt in just a few years.
Of course, having a large income does not guarantee an early retirement. Many people who work in high-paying sectors labor long into their sixties. Making wise investments, practicing fiscal restraint, and working with a financial advisor to develop an effective strategy is essential.
Law Officers
You don't need a large salary to be realistic about early retirement. Job opportunities in the public sector are also available. Most police officers are offered the option to retire with a pension equal to 50 percent or more of their pay after only 20 years of service. However, 50 percent of a police officer's wage isn't a lot of money.
According to PayScale, the average salary of a police detective is about $63,264 per year. You may need to supplement your pension with part-time work or some other kind of passive income to maintain a decent living.
Firefighters
Firefighters, like police officers, have the choice to retire early and get a pension that you won't find anywhere else. There are, however, some substantial disadvantages. Firefighters, like police officers, are frequently ineligible for social security payments. Social security wasn't designed to cover employees with public pensions when it was introduced.
Local governments have the last word, even if states can opt-in. Firefighters also work up to 40 percent more hours per week, earn a low hourly rate for their skill level, and are three times more likely than the ordinary American to perish on the job. These trade-offs are not insignificant.
Air Traffic Controller
An air traffic controller is one of the more unusual occupational pathways to early retirement. They can retire as early as 50 if they have 20 years of "excellent service," or at any age, if they have 25 years. Air traffic controllers are often forced to retire at the age of 56. Thanks to excellent retirement plans, they can continue to live comfortably when they quit working. Surprisingly, most controllers do not retire right after qualifying.
Conclusion
Today, we have listed the five best career choices for early retirement. However, when it comes to ensuring you enjoy your work, take time to understand yourself in terms of personal traits and work attitude to determine which occupation suits you best. Additionally, consider enrolling in a coding bootcamp or obtaining an online degree to help yourself stand out in the job market.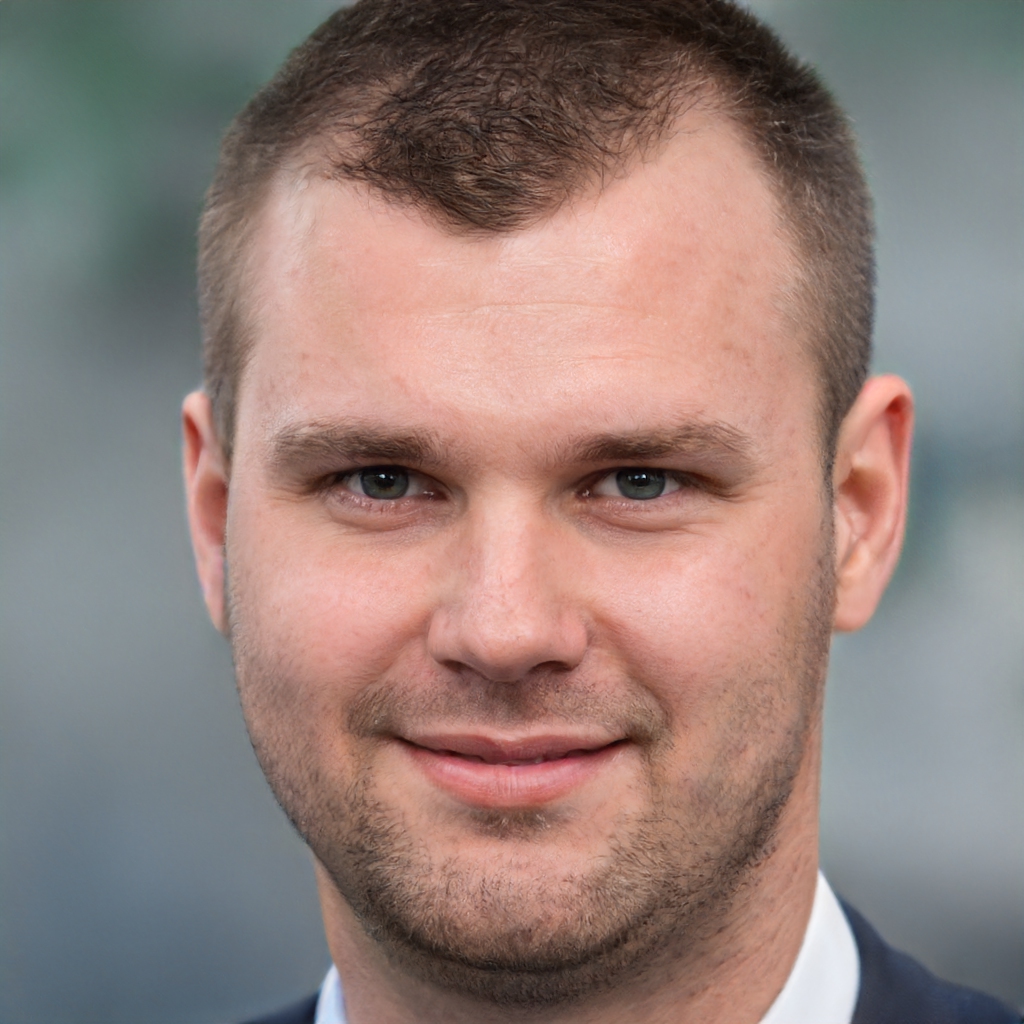 James is a great tech-geek and loves to write about different upcoming tech at TechyZip. From Android to Windows, James loves to share his experienced knowledge about everything here.