What can no student do without while writing a paper? That's right, students can't do without the ability to search for literature. Interdisciplinary literature review databases are a reliable tool to help students enrich their research from a multidisciplinary perspective. This helps to find articles on the topic of their research, published both in lesser-known journals and in well-known international sources. They have a number of characteristics, such as ease of search, analysis of citations, disciplines, and an index for citations. In this article, we will look at several databases and determine how to choose the one that works best for you.
But if you do not want to waste time looking for sources, then you can always ask for help on a special essay writing service. There, they will help you not only find the literature you need but also deliver a sample of a paper. This way, you can save your time on writing, and you will learn what you can write on your topic.
Where to start choosing sources
It's no secret that to find credible sources, students look for journals, which are indexed by well-known companies such as Scopus, Elsevier, and PubMed.
Indexing journals helps maintain ethics and provides a preliminary assessment of the quality of publications. In addition, it increases the visibility, credibility, accessibility, and readership of the article. And if the journal is indexed by several leading databases, its importance and popularity rapidly increases.
Multiple journal indexing agencies
There are many journal indexing agencies that nearly all researchers refer to because they index peer-reviewed publications of high quality. Let's list some of them.
PubMed is created by the National Library of Medicine, used to search literature in medicine, nursing, dentistry, health care, veterinary medicine, and preclinical sciences.
MEDLINE is a slightly different citation database of the NLM journal. Founded in the 1960s, it has over 26 million citations to articles in biomedical and biological journals since 1946. The database includes citations from over 5,200 scientific journals published worldwide.
With PubMed, review articles can be highlighted when searching for links. You need to register with "My NCBI" to save search results and set up alerts and filters. PubMed citations are generated for content that is no longer in the MEDLINE database.
Scopus is the world's largest peer-reviewed research database. Founded by Elsevier and released in 2004, it already contains over 20,500 titles from international publishers.
WOS (Web of Science) was developed by the Institute for Scientific Information and is supported by Clarivate Analytics. It is almost the leader in the annual production of high impact factor journals. Articles indexed in this database are also known as ISI articles. The database has two types of journals. The first one has impact factor (JCR journals) and the second one doesn't (ISI listed journals).
Portico, founded in 2002, is a robust digital archive that helps educational and research institutions access literature from around the world. This is a relatively new alternative to services that allow you to create your own online publication catalog. Perhaps it will one day compete with such a serious and all-encompassing service as Sci-Finder.
Now you know what sources to use to find scientific information for writing your papers. We hope that you were able to find a database that is convenient to you.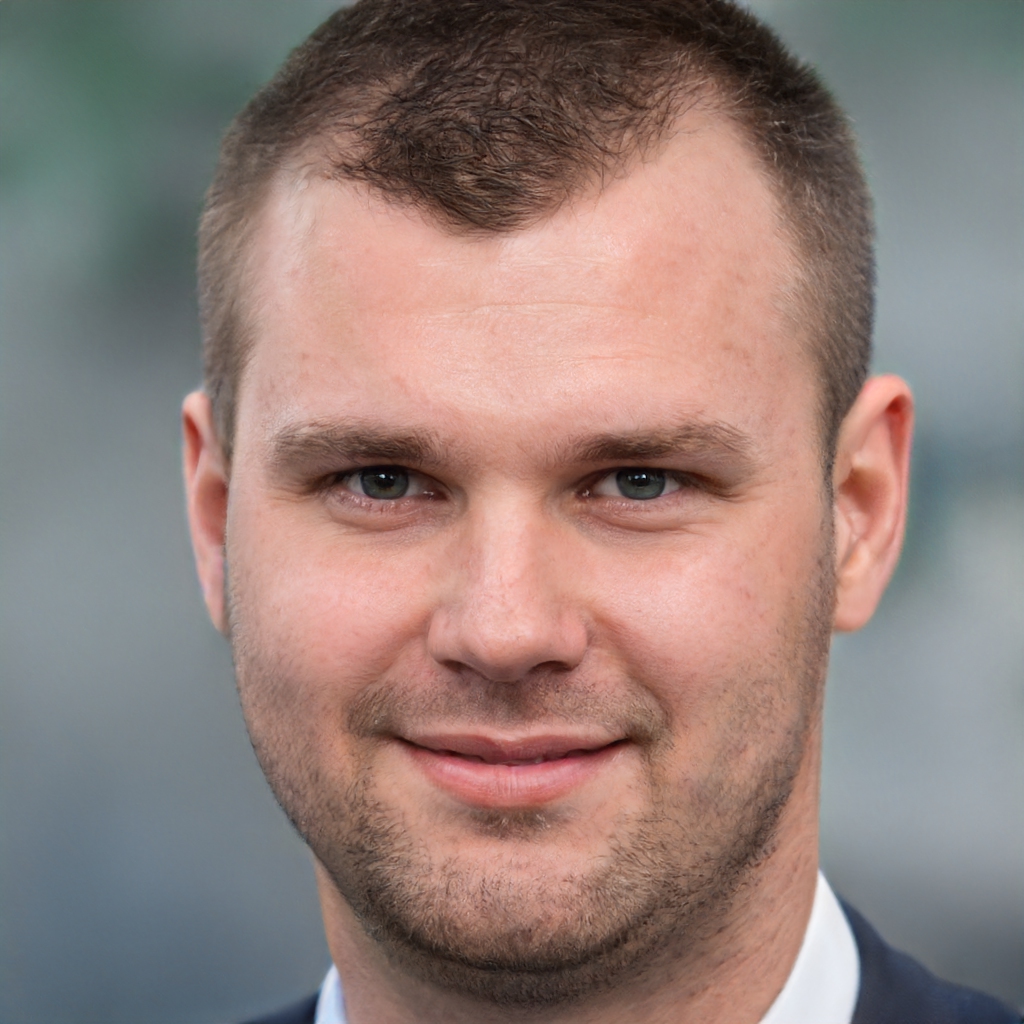 James is a great tech-geek and loves to write about different upcoming tech at TechyZip. From Android to Windows, James loves to share his experienced knowledge about everything here.