Introduction
There are many Olympiads conducted in India. They're usually conducted at the school level for specific subjects like Mathematics, Physics, Chemistry etc. Likewise, there are numerous Olympiads For example- The International Mathematics Olympiad (IMO) is an annual mathematics competition for students that is held in different countries. The IMO syllabus includes topics like algebra, geometry, calculus and statistics. Statistics is the only topic that is not compulsory for the IMO solution but it can be used to demonstrate mathematical understanding and skills in solving problems.
However, this one is just one example, Olympiad are held on national and international levels so students get to opt for either or both. Each Olympiad has its format that is to assess certain skills and abilities of a child.
Why Olympiad exams are important
Many students make the mistake of thinking that the Olympiad exam is a one-time thing. They do it and forget. But this is not true. It can be an excellent way to sharpen their skills and learn new things.
The first step is to know what you want to achieve by taking part in the Olympiad exam and how much time you want to spend on it. Then, pick the right competition that will suit you and your skillset best.
7 easy tips to excel in class 7th Maths Olympiad exams
Go through the syllabus
The beginning step for a student to start preparing for the math Olympiad is by going through the entire syllabus of the exam. This is highly important since all competitive examinations have a syllabus that is divided into different sections and thus it's best for students to get themselves familiarised with it before studying.
Manage studies by a plan
To study for any exam, especially an Olympiad, students need a schedule and plan which they can follow to learn all the chapters and units that will appear in the exam. Before making the study plan, a student must include the following points:
1. Make sure all topics covered in the plan
Rank the chapters according to their weightage
Divide the chapters into easy and tough
Make a checklist for revision of all chapters
Solve chapter wise questions
Use reference books to study
The next after understanding the syllabus of the exam is to get all the necessary books and resources for your preparation. It is always important to do a little research before a student buys any book. If a student wishes to get their fundamental concepts polished, referring to the NCERT books is the best way to achieve this. These textbooks encompass great explanations of complex topics in a simple language that's easily comprehended. Similarly, the NCERT textbooks are available in languages other than English to aid students.
Understand the exam paper pattern
One of the most important things to keep in mind while preparing for the Olympiad exams is to understand its paper pattern. This allows students to be aware of the type of questions that will be asked and how each section is divided into topics. Pupils should take advantage of the paper pattern to practice more efficiently. Also, students should determine the questions that are easy to solve and master at paper solving. Along with this, students must revise to retain their knowledge for a longer duration. This will aid pupils to score better marks in the Olympiad exams.
Solve various sample papers
Doing self-assessment tests is an integral component to applying the learned knowledge. This is why practice is an essential part of learning a new skill. When practising, you should always go for a self-assessment test to figure out your area of strengths and weaknesses. This way, you can focus on your weaker areas and improve them more productively. When students solve Previous Year Papers IMO Class 7 Maths, they get a better understanding of the exam and easily score high marks.
Write down all the important formulas
Another crucial step to follow with the Math Olympiad is to note down all the necessary formulas required for the exam. In mathematics, the formulas are needed to solve a particular problem and thus students should enlist them down on a separate paper and memorise them thoroughly. Pupils must make sure that they retain all the formulas before the exams to answer questions.
Take adequate sleep and rest
Last but certainly not least, students need to take proper rest as well as sleep before appearing for the competitive exams. It's been found that pupils often get stressed or worried about their grades and tend to skip their break timings to finish studying. Although, this only increases the pressure on the students and makes them exhausted both physically and mentally. It's recommended for pupils that sleep directly affects the performance of a student and it even downgrades the memory strength of a pupil. Therefore, instead of studying continuously for many days, pupils must take short breaks to refresh their minds by playing outside or doing an activity they like to do. This will further encourage students to learn and study with good concentration without any stress.
Conclusion
In a nutshell, an Olympiad is an event where participants compete in skills for which students are awarded certificates of prizes. The participants are motivated by their desire to do well for themselves and show off their skills. If as a student you are interested in math or like challenges, then the Olympiad is something students should try! Apart from this, the Olympiad exams are considered a prestigious test for students. The competitive nature of the exam works as a great motivation for students to work hard at their studies. However, handling academics and Olympiad exams need patience and hard work. This is because both these exams have immense value and portray the potential of a student. A student holding a rank in an Olympiad is allowed to be under the guidance of some of the best teachers in their field of study, who can provide them with ample knowledge and skills to become one of the best.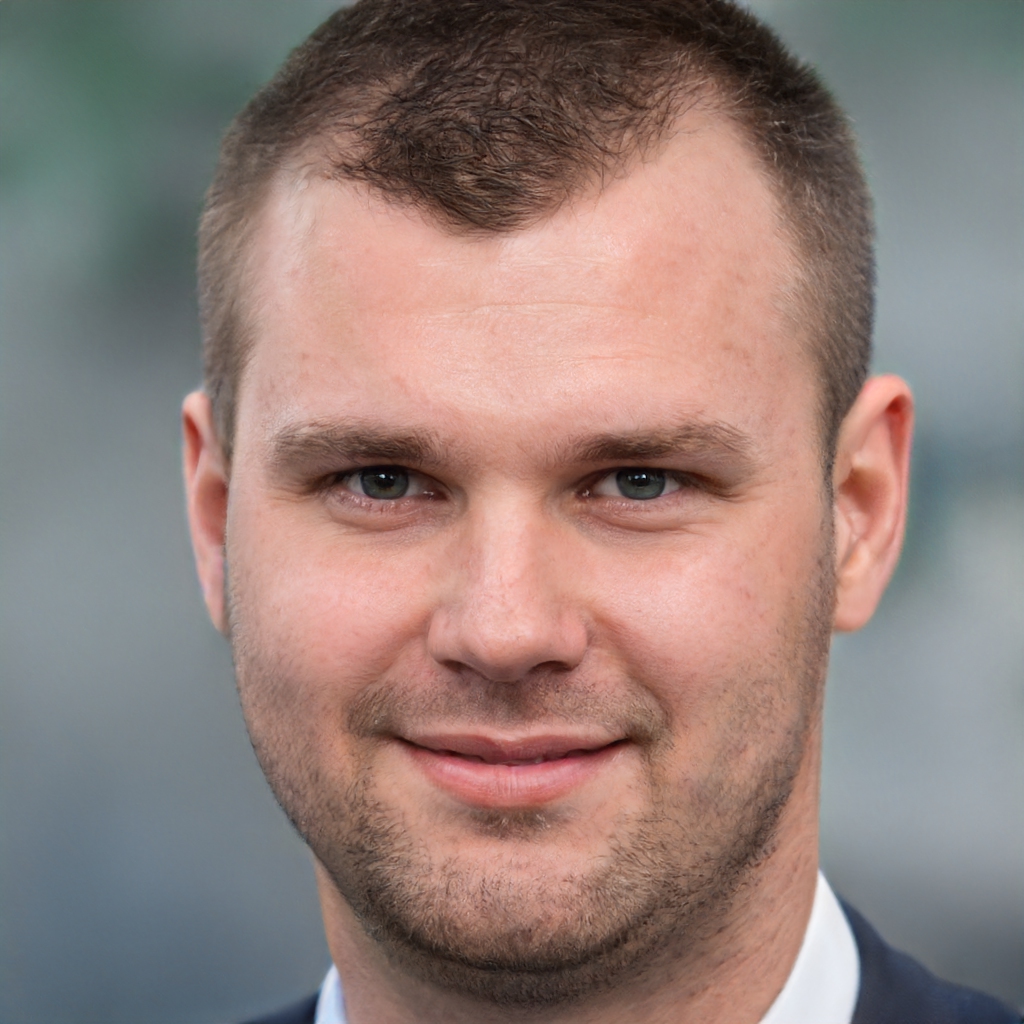 James is a great tech-geek and loves to write about different upcoming tech at TechyZip. From Android to Windows, James loves to share his experienced knowledge about everything here.