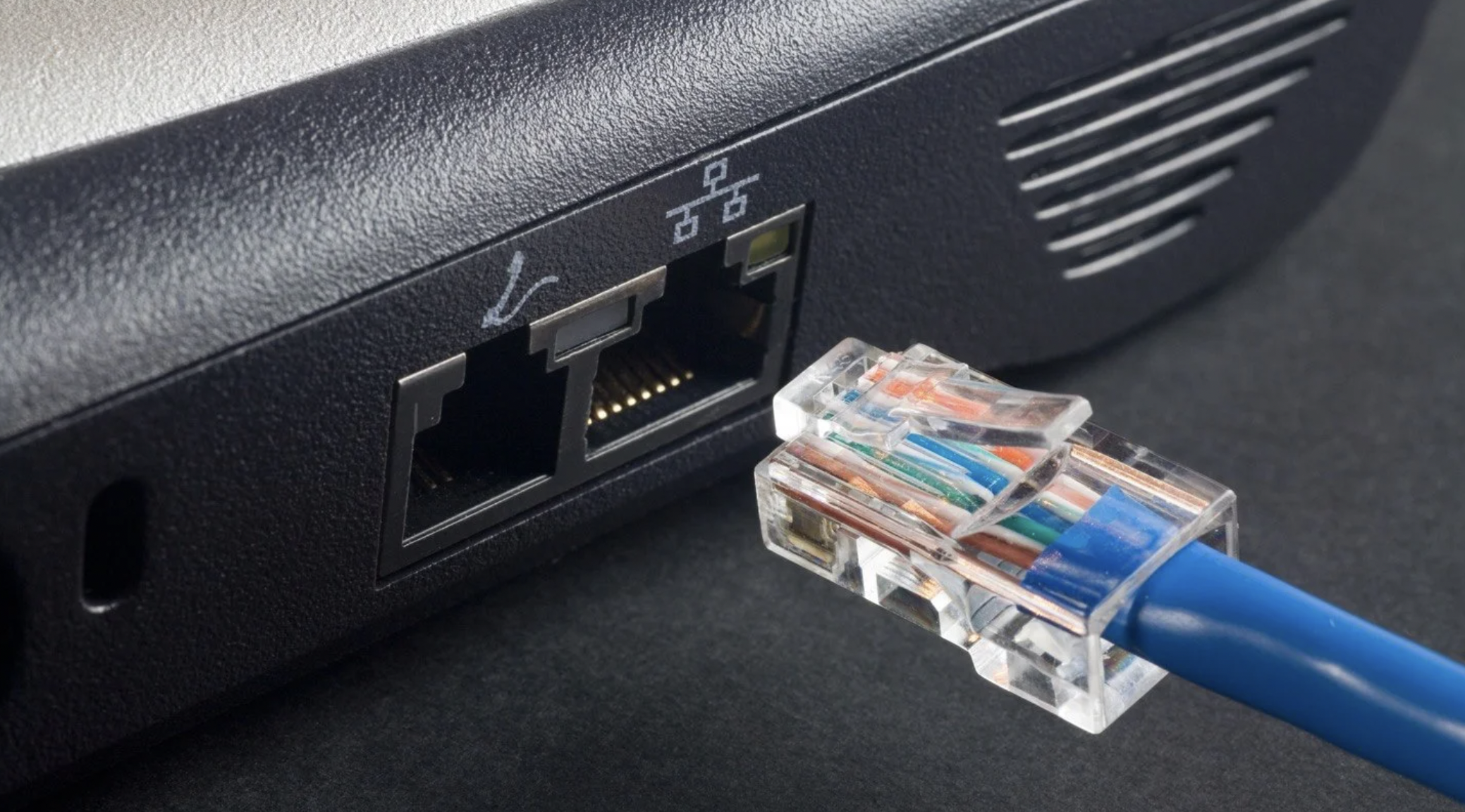 The internet is a vital part of our life today. We use it for work, entertainment, and studies. However, a poor-quality internet connection can be frustrating, especially when you are trying to watch a movie or do an important project.
For a more reliable internet speed, consider investing in an Ethernet cable for your home or office. Here are more instances that may make you want to opt for an Ethernet cable.
What is an Ethernet Cable?
An Ethernet cable is a type of cabling used to connect devices to the Internet. It's a little thicker than an ordinary phone wire and has wires that allow it to send data at very high speeds.
Ethernet cables are often used in homes, offices, and schools to connect computers to the Internet or each other. They're also used by businesses that need high-speed connections between computers and servers.
When to Opt for an Ethernet Cable
When You Need a Wired Connection
If you have a device that does not have Wi-Fi or Bluetooth connectivity, you will need to use a wired connection. This is the only way to connect your PC or laptop to the internet. You can use an Ethernet cable to connect these devices as well.
Come in A Number of Lengths
Ethernet cables come in a number of lengths so that you can choose the one that's right for your needs. The most common cable lengths are 10 meters and 50 meters. These lengths are usually sufficient for most home and office networks. However, if you have a larger space or need to cover a greater distance, there are longer options available as well.
It Can Reach Further than Wi-Fi
Another benefit of using an Ethernet cable rather than relying on Wi-Fi is that it can reach further distances even if there isn't a direct line of sight between two devices.
 An Ethernet cable can reach up to 100 meters or 328 feet without any issues. You can also run several cables together to extend their reach even further. This is especially useful if you need to connect multiple computers or devices in different rooms across your home or office building.
When You Want a Faster Connection
If you want fast internet speeds, then an Ethernet connection is the way to go. It offers much better performance than Wi-Fi when it comes to downloads and uploads.
For example, if you want to stream 4K video from your device to your TV or monitor, then an Ethernet connection is best suited to handle this kind of data-intensive task without any lag or buffering issues.
And if you plan on playing online games with friends or streaming media on multiple devices simultaneously (such as watching Netflix in bed while someone else is streaming YouTube downstairs), then an Ethernet connection can help ensure smooth streams across all devices without compromising quality.
When you want less interference from other devices
I had a wireless network at home, but it was not always reliable. My internet connection dropped frequently, and when it did, I had to go through the rigmarole of connecting the cable again.
The problem has been solved with my recent purchase of an Ethernet cable.
I am now able to access the internet without any interruption as I have eliminated all chances of signal loss due to wireless signals.
Ethernet Cables Provide Reliable Connections
Unlike Wi-Fi connections that are prone to interference from other electronic devices in the area, Ethernet cables provide reliable connections that do not get disrupted easily.
Therefore, if you want to use your computer for heavy-duty tasks such as video streaming or gaming then Ethernet cables are your best bet because they will provide a more stable connection than Wi-Fi can provide.
When You Need a Secure Connection
If you need a secure connection, an Ethernet cable is the way to go. It encrypts data sent between devices and can't be intercepted by hackers or eavesdroppers. This makes it ideal for transferring sensitive information such as credit card numbers and passwords.
Are Ideal for Businesses
Ethernet cables are ideal for businesses that need a secure connection. They offer better security than Wi-Fi, making them more suitable for companies that handle sensitive data such as medical records or customer information.
It is Easy to Install
As well as being affordable, Ethernet cables are also easy to install. You won't have to worry about spending hours trying to figure out how to set them up as long as you follow the instructions provided by the manufacturer. Once installed, they're also incredibly easy to maintain, which means that you won't spend hours trying to fix any problems that occur with the cable.
You need Durable and Strong Cables
Another thing that makes these cables different from others is that they are durable and strong. They can withstand any weather condition and they can also last for a long time without getting damaged.
This means that you do not have to keep on replacing them every now and then when they get damaged.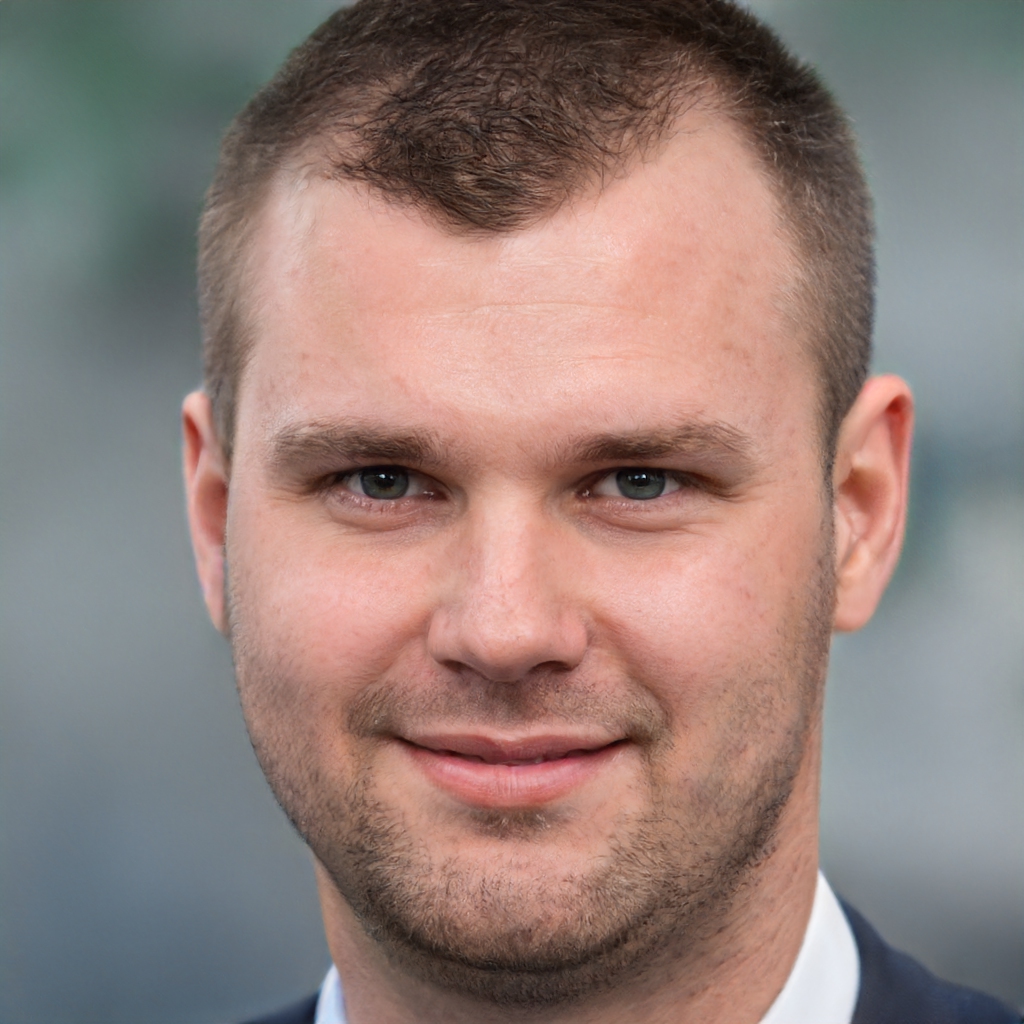 James is a great tech-geek and loves to write about different upcoming tech at TechyZip. From Android to Windows, James loves to share his experienced knowledge about everything here.