A VPN, or Virtual Private Network, is a technology that allows you to create a secure, encrypted connection over a less secure network, such as the Internet.
Are you ready to get information about the VPN? Here is complete information about Enhance Your Online Privacy with a Free VPN for Android and iPhone. Let's go to uncover the VPN.
It's important to note that while a VPN is a valuable tool for privacy and security, choosing a VPN service provider is essential. Not all VPNs offer the same protection, privacy, and reliability level, so research is vital. Choose a reputable VPN service that fits your specific needs and priorities.
How Does a VPN work?
Free VPN works just like paid VPNs but with some limitations. When you connect to a free VPN, your traffic is routed through a server owned by the VPN provider. This server encrypts your traffic before it is sent over the Internet, making it unreadable by anyone who might try to track you. The VPN provider also assigns you a new IP address, which will hide your actual IP address. This makes it look like you're connecting to the Internet from another location. It's important to note that even the best free VPNs have certain limitations. If you are looking for a VPN with unlimited bandwidth, unlimited server locations, and all the necessary features, consider a paid VPN.
The best free VPNs for Android and iPhone
Here are some free VPN apps for Android and iPhone Android. Now we discuss the free VPN for iphone.
ProtonVPN:
ProtonVPN offers a free plan with unlimited bandwidth. It is known for its robust security features and strict no-logs policy. The free program lets you connect to servers in three countries and offers reasonable speeds.
Windscribe:
Windscribe offers a free plan with 10 GB of monthly data. It has a user-friendly interface and allows you to access servers located in multiple locations. Windscribe is also known for its robust security features.
TunnelBear:
TunnelBear offers a free plan with a monthly data limit of 500 MB. Although the data limit is low, it is user-friendly and has a fun design. It is suitable for occasional use when you need to secure your connection.
How to set up a privacy VPN on Android and iPhone
Once you set up a VPN, your Internet traffic is encrypted and routed through the VPN server, giving you privacy and security when browsing the Internet.
You can disconnect anytime by returning to the VPN app and pressing the disconnect button.
Choose a VPN provider.
There are many VPN providers out there, so choosing one with a good reputation and a privacy-focused policy is essential.
Download the VPN provider's app from the Google Play Store or Apple's App Store.
Create an account and log in to the app. Select a server location. You can choose a server location near you or in another country.
Connect to a VPN server. After you have selected the server location, tap the connect button to start using the VPN.
Here are some tips for setting up a secure free VPN on Android and iPhone:
Make sure your free VPN provider has a disconnect feature. A kill switch is a feature that will disconnect your device from the Internet if the VPN connection drops. This will prevent your actual IP address from being exposed. Choose a VPN provider that keeps no logs. VPN providers keep records of your traffic, which can pose a privacy risk. Use a VPN with robust encryption protocols. An encryption protocol is a technology that protects your traffic from being intercepted.
The benefits of using a Free VPN
1. Enhanced online privacy:
Hide IP:
VPN hides your IP address and replaces it with the IP address of the VPN server you are connected to. This makes it harder for websites and services to track your online activities about your location or identity.
Encryption:
A VPN encrypts your internet connection, protecting your data from eavesdroppers, such as hackers, ISPs, or government agencies. This encryption helps protect sensitive information, such as login, financial, and personal contact information.
2. Security:
A VPN can also help protect your privacy by preventing hackers from intercepting your traffic and stealing your personal information, such as passwords, credit card numbers, and other data. Other sensitivities.
3. Bypass geo blocking:
A VPN can help you bypass geo blocking, which are restrictions that prevent you from accessing certain websites or services based on your location. This can be useful if you want to access content unavailable in your country or region.
4. Get better streaming speeds:
VPNs can help improve your streaming speed by routing traffic through a server closer to the streaming service's servers. This can be especially helpful if you're streaming from a country with a slow Internet connection.
Avoid Censorship:
A VPN can help you avoid censorship by hiding your IP address and allowing you to connect to the Internet through a server in another country. This can be helpful if you live in a country that censors the Internet.
Conclusion
A VPN is a valuable tool that can help protect your privacy, security, and online freedom. If you are concerned about privacy or online safety, I recommend using a VPN. A VPN is a valuable tool that can help protect your privacy, security, and online freedom. If you are concerned about privacy or online safety, I recommend using a VPN.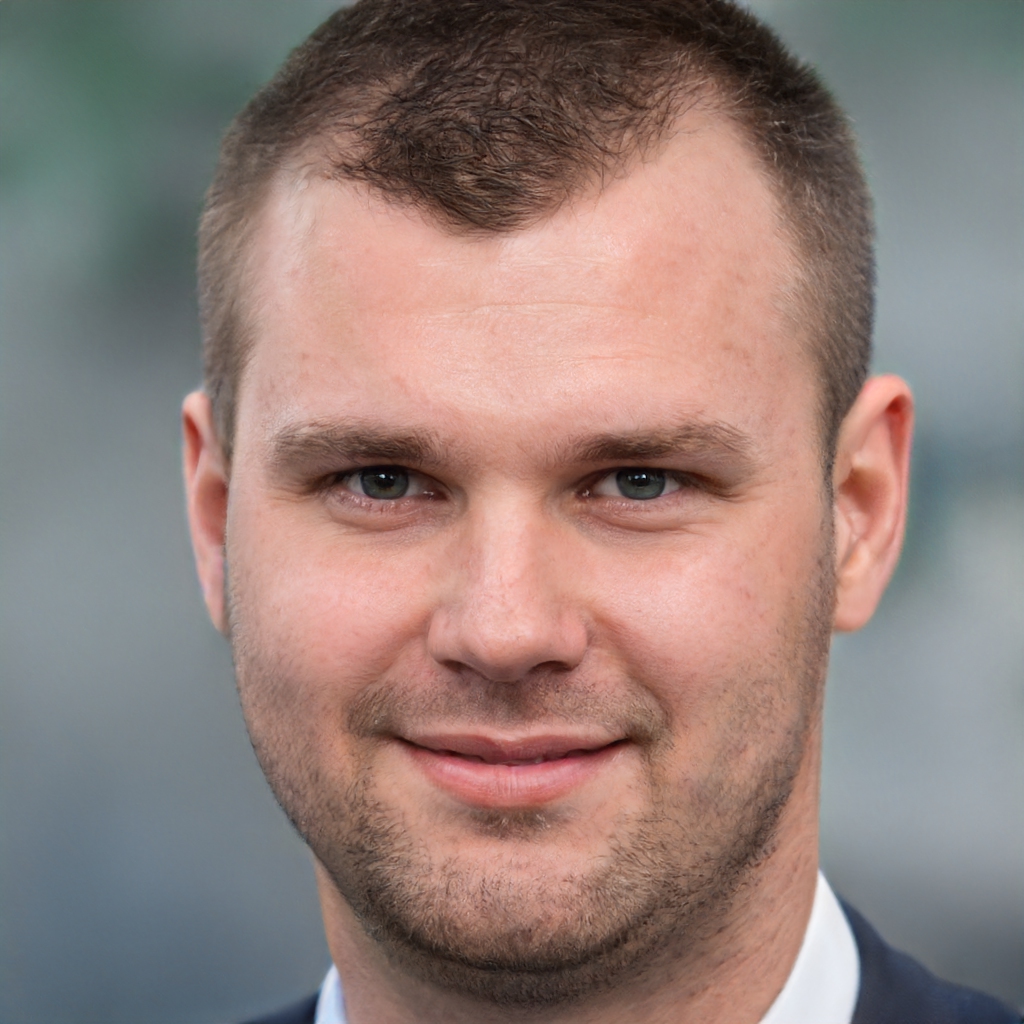 James is a great tech-geek and loves to write about different upcoming tech at TechyZip. From Android to Windows, James loves to share his experienced knowledge about everything here.