Unemployment is not just a word, it is the thing which can depress individual. Unemployment can affect your mental and emotional health. In this competitive world finding a job is one of the toughest thing. It is now one of the common issue every individual is facing. Unemployment can also have a negative impact on relationships. The loss of a job can strain even the strongest of relationships, leading to tension and conflict. It can cause individuals to withdraw from their loved ones, feeling ashamed or embarrassed about their situation. This isolation can lead to further emotional breakdown.
Government of India introduced employment card for the betterment and future of an individual. It provide number of benefits to individual. This can help individual to help to find job and find great opportunities.
One of the primary benefits of an employment card is that it provides access to the state employment exchange. The exchange serves as a centralized database of job vacancies across various sectors and industries, making it easier for job seekers to find suitable employment opportunities. The exchange also provides career counseling, guidance, and training programs to improve employability.
Employment cards also provide eligibility for various government schemes and programs aimed at promoting employment and entrepreneurship. For example, the government offers incentives and subsidies for businesses started by unemployed youth, and an employment card is often a requirement to access these benefits.
Employment card can help job seeking individual to explore greater opportunities. They can also avail governmental schemes. These schemes include financial assistance for education and skill development, health insurance, and other social security benefits.
Indian government is working day and night to make life easier for those who belong to vulnerable or marginalized. They are taking efforts to make every possible change. Government has also introduced schemes like shramik card and ration card. The one who holds it can enjoy benefits related to it.
The Shramik Card is a government-issued identity card for unorganized sector workers, including construction workers, street vendors, and domestic workers. It serves as proof of their employment and provides access to a range of welfare schemes and benefits. These benefits include access to health care, insurance, and skill development programs, as well as financial assistance for education and housing.
The Ration Card, on the other hand, is a document that entitles households to subsidized food grains and other essential commodities under the National Food Security Act. The card is issued to families living below the poverty line, and it helps to ensure that they have access to basic food items at affordable prices. The Ration Card system has been implemented across the country, providing a safety net for millions of people who would otherwise struggle to put food on the table.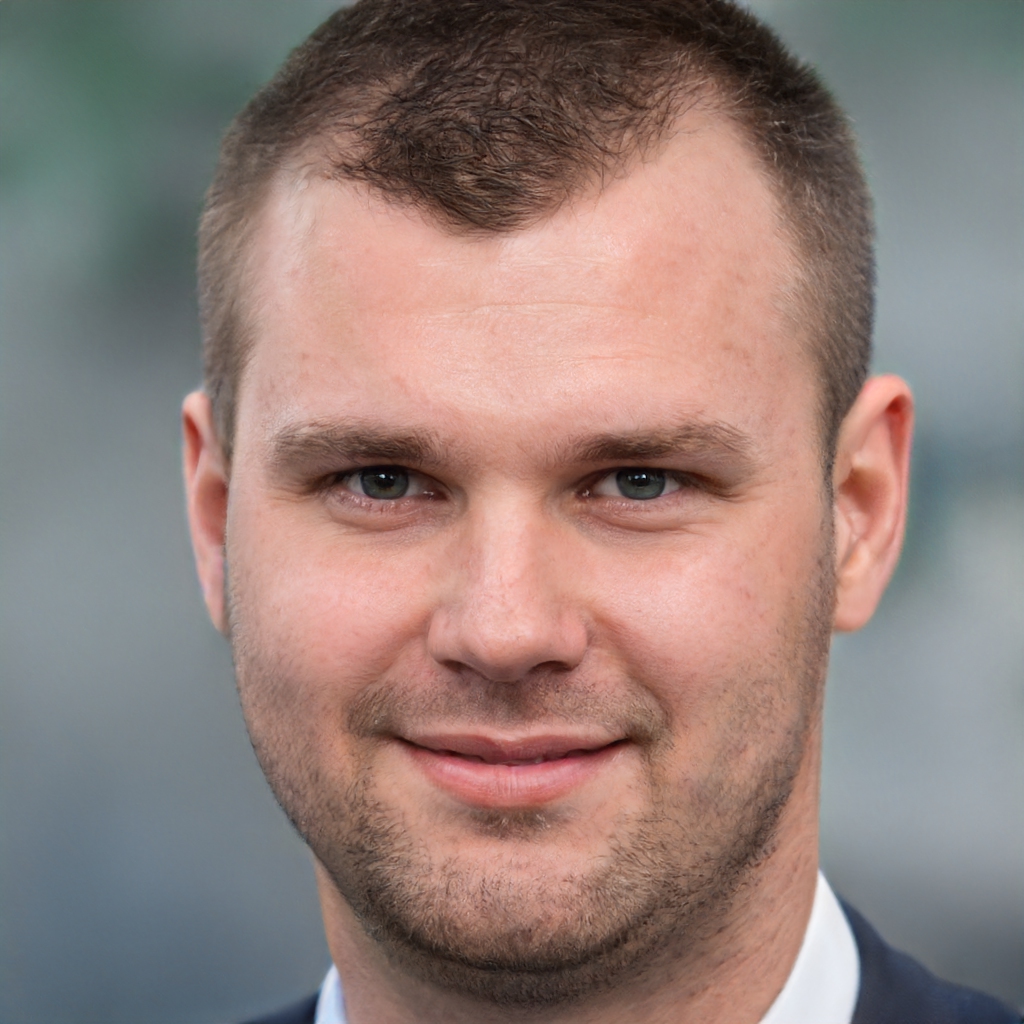 James is a great tech-geek and loves to write about different upcoming tech at TechyZip. From Android to Windows, James loves to share his experienced knowledge about everything here.