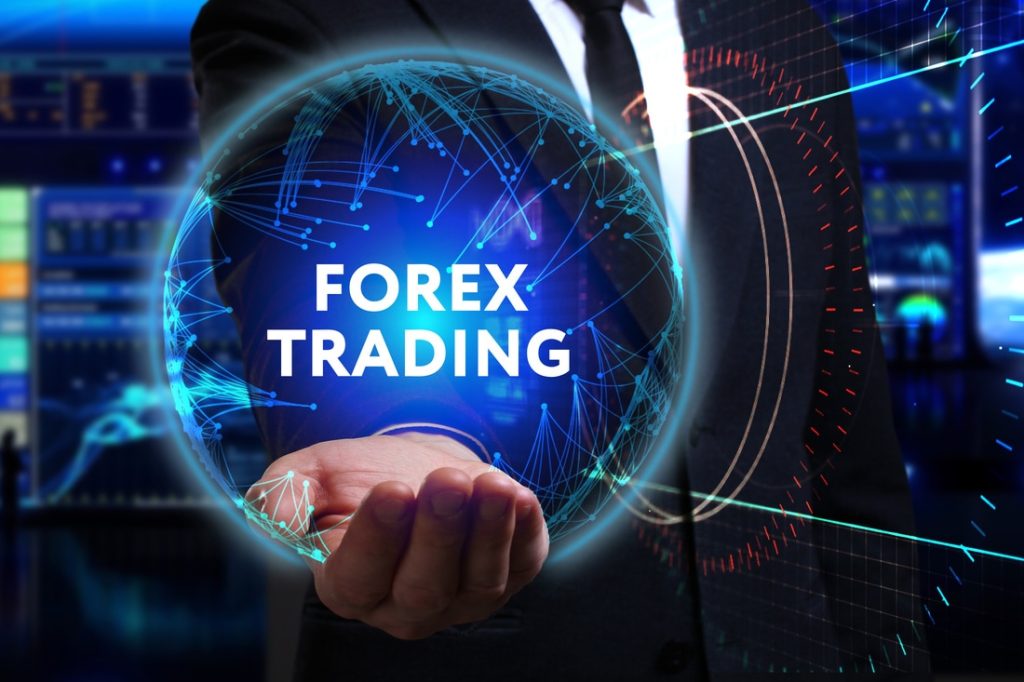 Forex trading is a decentralised global market where currencies are bought and sold. As one of the world's largest and most liquid financial markets, it offers tremendous opportunities for individuals to profit from currency fluctuations. However, success in forex trading requires a solid understanding of market dynamics and the implementation of effective strategies. In addition, you can look for online platforms such as Forex Platinum Trading. In this article, explore several proven strategies that can help you confidently navigate the market and increase your chances of success.
Fundamental Analysis: It involves assessing the economic, political, and social factors that influence currency values. Using this strategy, you can analyse macroeconomic indicators, such as interest rates, inflation rates, GDP growth, and geopolitical events, to determine the intrinsic value of a currency. By staying informed about global economic trends and news events, you can make well-informed decisions based on fundamental analysis.
Scalping: Scalping is a high-frequency strategy that aims to capture small profits from multiple trades throughout the day. You can enter and exit positions quickly, often within minutes or even seconds, taking advantage of short-term price fluctuations. Scalpers rely on technical analysis tools like moving averages, support and resistance levels, and chart patterns to identify quick opportunities. This strategy requires intense focus, quick decision-making, and strict adherence to risk management principles.
Technical Analysis: Technical analysis involves studying price charts, indicators and patterns to predict future price movements. This strategy relies on the belief that historical price data can provide valuable insights into future market behaviour. Using technical analysis, you can identify trends, support and resistance levels, and various chart patterns to make decisions. Popular tools include moving averages, Fibonacci retracements, and oscillators like the RSI (Relative Strength Index) and Moving Average Convergence Divergence (MACD).
Risk Management: You should implement risk management strategies that protect your capital and minimise potential losses. It includes setting stop-loss orders to automatically exit a trade if it reaches a predetermined level, using proper position sizing to limit exposure, and diversifying the portfolio to spread risk across different currency pairs. By managing risk effectively, you can protect your capital and ensure longevity in the market.
Trend Following: Trend following is a popular strategy that aims to capture profits by riding the momentum of a prevailing trend. Using this strategy, you can analyse long-term trends and enter positions in the direction of the trend. You can use indicators like moving averages or trendlines to identify the direction of the trend and enter trades when the price retraces to a favourable entry point. Trend following requires discipline and patience but can be highly rewarding when executed correctly.
Breakout Trading: It involves entering trades when the price breaks out of a defined range or a significant support/resistance level. Using this strategy, you can wait for a breakout to occur and then enter trades in the direction of the breakout. This strategy aims to capture significant price moves that often occur after periods of consolidation. You can typically use technical indicators like Bollinger Bands or pivot points to identify potential breakout levels.
Carry Trade: It is a long-term strategy that takes advantage of interest rate differentials between currencies. You can borrow a currency with a low-interest rate and invest in currencies with higher rates. The goal is to earn the interest rate differential as profit while holding the position. It is typically held for an extended period, allowing you to benefit from both interest rate differentials and potential currency appreciation.
Conclusion:
Forex trading from online platforms such as Forex Platinum Trading offers immense opportunities for individuals to profit from currency fluctuations. It's important to understand that no strategy guarantees profits, and adapting strategies to changing market conditions is crucial. Continual learning, practice, and discipline are vital to becoming successful.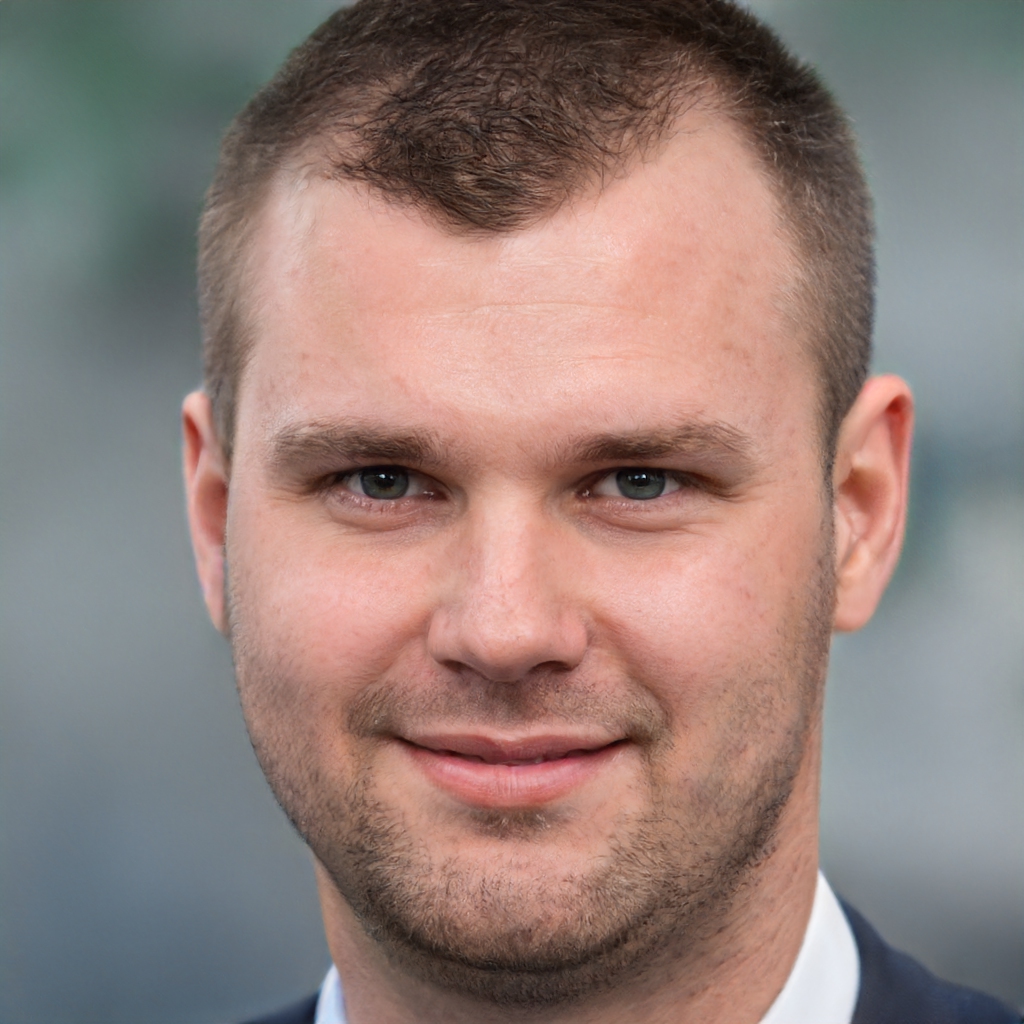 James is a great tech-geek and loves to write about different upcoming tech at TechyZip. From Android to Windows, James loves to share his experienced knowledge about everything here.