Investing has always been a good idea to put your money at work and potentially build wealth in the long run. When you have financial stability, there is no doubt that you and your loved ones feel safe and secure. Around two years ago, I began working in the industry, and one thing always there at the back of my mind was investing in a planned manner. The FD interest rate offered nowadays is quite impressive and provides a good return on investment.
However, one of the things that many people don't know is that before investing anywhere, it is essential to use certain tools that help you know exactly what you'll be reaping. Like if we talk about FD, various applications offer specific calculators that help one experiment and know what they'll be getting after the investment tenure ends.
What is a Fixed Deposit?
A Fixed deposit is an investment plan where an individual deposits a certain amount in the bank for a fixed period of time at an agreed interest rate. Further, when this tenure ends, the individual receives the amount invested along with the compound interest.
Unlike stocks that are volatile in nature, the returns in FD are assured and don't depend on what's going on in the market.
(Tip: Using an FD interest rates calculator before investing your hard-earned money is always a good idea.)
Here is an easy guide on how to use an FD calculator –
Download the Bajaj Finserv app on your iPhone or Android device.
Sign up by entering all the required personal details.
Once you land on the home page, tap on the three bars on the top right.
Choose the 'Try our Calculators' option.
Then go to Deposits Calculators
Fill in the details
Experiment as per your requirement and know what suits you best
What are the benefits of an FD calculator?
●    Accurate figures
Doing important calculations in a rough manner is generally not a good practice. This sometimes leads to cancelling or postponing investment plans. So, it is always advisable to first use this calculator.
●    Saves time
Doing calculations on a rough paper, like we usually do, consumes a lot of time and does not necessarily provide accurate results. So just enter a few details on your Fixed Deposit Interest Calculator, and you are good to go.
●    Experiment
To calculate the interest rate on your FD investment, such a calculator is very important and helpful. It helps you experiment and gives you an exact idea of what you'll be getting on your investment.
An FD has undoubtedly become one of the most desirable investments for Indians. The prime reason is that over the years, it has evolved into a highly versatile and flexible financial product offering several benefits. So, if you plan to invest in it, using a FD interest rates calculator beforehand is highly recommended.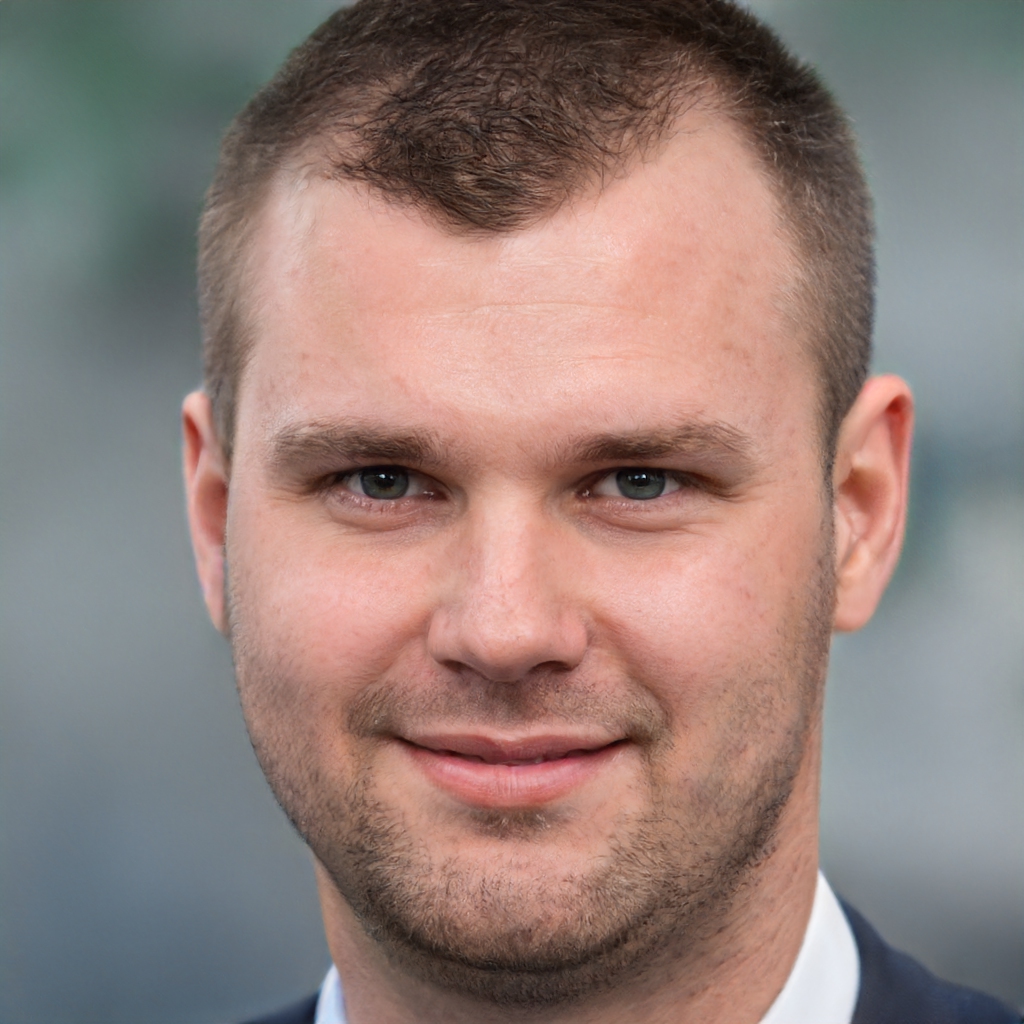 James is a great tech-geek and loves to write about different upcoming tech at TechyZip. From Android to Windows, James loves to share his experienced knowledge about everything here.