Most households have a large number of drawers and pull-outs with all sorts of things inside. Piles of valuable papers, notebooks, binders or smaller valuables. In the kitchen, drawers are loaded with delicate utensils – plates, bowls, pots. Thanks to drawers, the interior can be adequately protected against damage, and they also allow you to simply hold specific items, making the room neat and tidy. Achieving order with drawers is much easier than with deep closets, which can be difficult to access. To facilitate access to the most difficultly hidden items, special furniture slides can be installed, which will pull out the entire drawer beyond the surface of the furniture, making its interior accessible.
Drawer runners – available functions
Furniture slides are a very interesting invention, which hides a lot of functions, which a normal person would not even think about. This makes using drawers easier and more pleasant than ever:
–Push to open – just a light touch on the drawer surface can make the drawer automatically open in the direction of the opener. This is extremely convenient when using kitchen cabinets with your hands full. Then, with any part of your body you can open the desired cabinet and put the furniture accessories you have in your hands into it.
– Self-closing – protects the entire cabinet as well as its interior against damage caused by closing the cabinet too tightly. Additionally, a loud sound resounding in the entire room which accompanies the closing of "normal" cabinets may remain only a distant memory. The self-closing function automatically brakes the cabinet before it reaches the end of its travel and closes it safely.
Partial – mostly used in drawers where heavy items are stored. The partial pull-out will prevent the cabinet structure from breaking when pulled out beyond the surface of the adjacent furniture.
– Full extension – used in drawers with less load. Valued by people who are annoyed by searching for their items in the depths of the cabinet. Full extension will make all items visible and accessible at your fingertips.
Efficient and convenient drawer at your fingertips
Using drawers can be fun on the one hand and annoying on the other. Everything will depend on how the drawer is designed and whether it has well-designed furniture runners in its construction. With such an invention, using a drawer can be very easy and convenient. The drawer runner makes the use of drawe.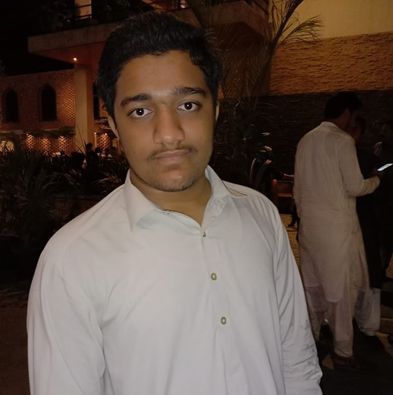 Addsion Is a Blogger and an SEO professional. Co-founder of dsnews.co.uk, I have 2 years of experience in SEO & 1 year of Successful blogging @ dsnews.co.uk. I have a passion for SEO & Blogging, Affiliate marketer & also interested to invest on profitable stocks.