The gaming arena has seemingly drawn the attention of youth. Fantasy games are on trend, which allows participants to gather a virtual team of players of the sport in which they hold expertise. Here comes our rescue, Fan2Play that challenges our skills and potential to win. If you want to make the most of your gaming skills, this gaming app is a perfect booster for you.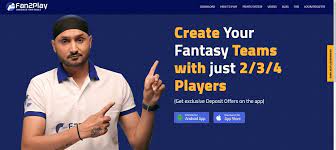 What is Fan2Play?
Fan2Play is a Platform built for fantasy freaks. It seems like a revolution for gamers as it has redefined the world of fantasy sports itself. It is not only concerned about letting users compete in any level, say 1×1, but also lets them choose their players and get ready to take the 'panga'. The teams are pitched against each other in challenges and tournaments. Download Fan2Play now to explore.
Tips To have 50% guaranteed wins in the game
Beginning of the game– Fantasy cricket is played here mostly. After you decide to download Fan2Play, each player makes a team of 11 players. At the beginning of the game, the user gets bonus points for the fantasy teams they have selected based on their performance in real matches.
Rules- The rules are similar to the normal cricket played on the ground. The judgment criteria lie on the number of runs scored, number of wickets and catches taken among all.
Choose Team Players – To join a fantasy league, users join a match and form a team of 11 players that must include 1-6 bowlers, 2-6 batsmen, upto 4 wicket-keepers and 1-6 all-rounders.
Assign roles wisely– You also need to assign the roles of Captain and Vice-Captain to someone worthy.
Redeem bonus immediately- All cash bonus given by Fan2Play expires on the 14th day of its credit to your wallet, thus, you must redeem them on a quick basis and make the most out of it.
How to play two variants of Fantasy Cricket here?
The two formats here are Classic 11-player Fantasy challenge and 1-1 challenge. Different formats help you enjoy a little diversification and have added benefits.
It is not a typical platform and doesn't mimic any of its competitors. It has the concept of forming 11-player teams but figuring out the gameplay and efficient players is a daunting task and requires days of strenuous effort. It is all based on mind-game and fair play.
What is Classic 11-player Fantasy?
The teammates are selected who can be relied upon based on their experience in batting, bowling and fielding. Start by picking 3 batsmen, followed by 3 or more bowlers, a few all-rounders and wicket keepers captain and vice captain. Use different combinations of players in different tournaments, field conditions, the type of batting and bowling (whether friendly or not). 
What is a 1-1 Challenge?
1 vs 1 is a fantasy challenge and the quickest fantasy game. Here, two users choose teams and challenge each other. At the end of the game, winners take the money reward. Teams of 2/3/4 players are made. There is no limit on credits or player type. Get ready to begin the challenges.
Benefits of playing on Fan2Play?
Earn on Referrals– Once you refer someone, you get referral bonuses each time. In this way, you can win real cash for a lifetime as long as your referrals are being used. The new players can pay via UPI, Paytm etc. after downloading Fan2Play.
 Instant 200% welcome bonus– The app offers a 200 % welcome bonus, which means you can get 200 percent cash back on depositing 1000 rupees for the first time.
Chances to earn more points– Selecting captain and vice-captain wisely can boost your points 2x and 1.5x respectively in 11-player games. Choose the players who are good and make one of them the captain, which awards 2x points in a 1-1 challenge.
Best customer support– You get the best customer support. Get your KYC and withdrawal-related queries solved by experts across all social handles and via emails.
Lowest credit scores- In 11- player games, the lowest credit scores are available for each player.
50 % Guaranteed Higher chances of winning– You get here the advantage of forming a classic team of 11 and selecting 2/3/4 players who have high chances of winning. Besides this, players themselves can either create a challenge or accept a challenge and win a handsome amount of money. Download the Fan2Play app now.
The flexibility of making changes in the team-You can edit your team until the start of a match on Fan2Play and remove the players who are not part of the Playing XI. You can make unlimited edits before the match starts.
Quick Withdrawal- You can play very quickly and the amount gets transferred in the predetermined timeline.
Conclusion
Fan2Play is an emerging platform, endorsed by known personalities. Playing sport is good but Fan2Play lets you not only play but also earn interesting rewards. That's literally everything for common users who love to play for fun to earn added income. Besides all these facts, these games are easy to play with no prerequisites required, only the will to win will be enough. The definition of real sportsmanship is changing and we don't know what lies ahead for all of us. Better would be to adopt innovative and interesting ways to enhance our income.
Also, if you are interested in playing the game of rummy or poker with your friends, you can challenge each other on Getmega, where you will find amazing gameplay along with real cash money.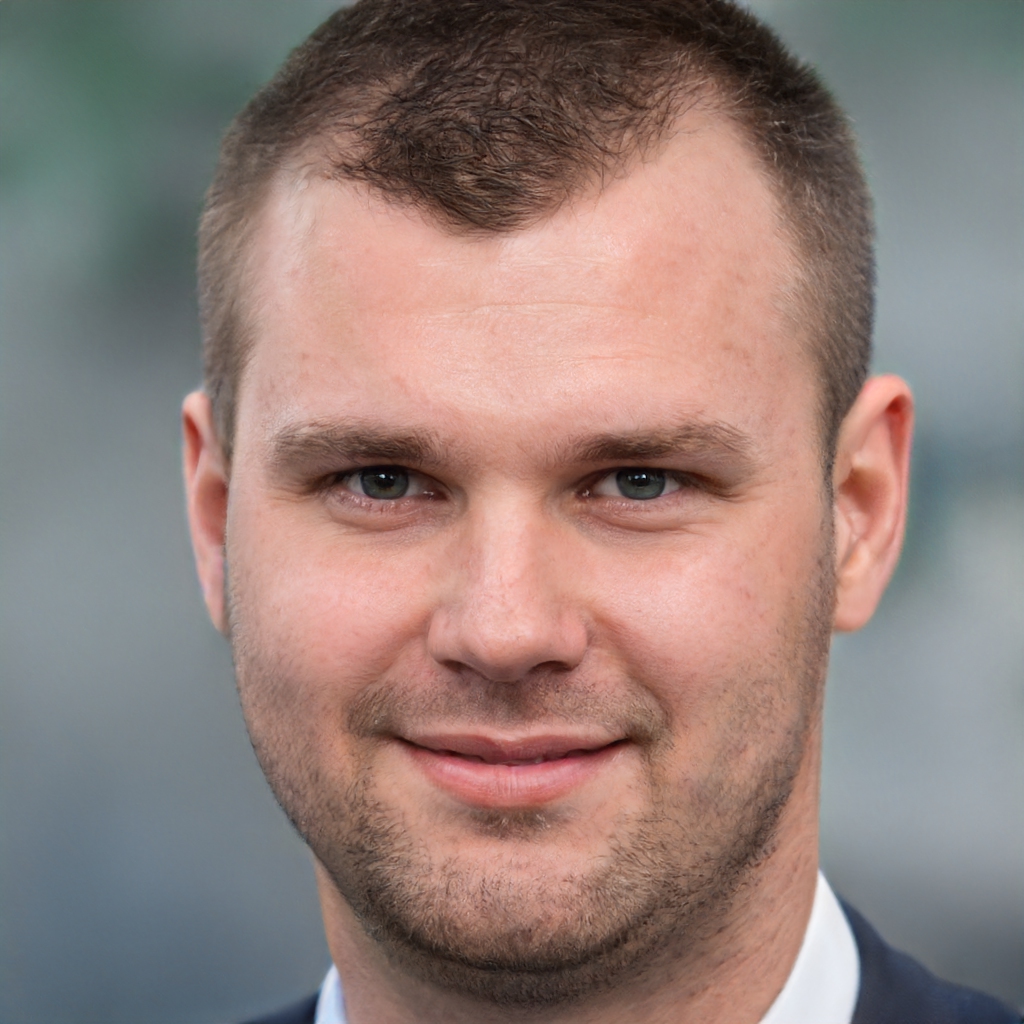 James is a great tech-geek and loves to write about different upcoming tech at TechyZip. From Android to Windows, James loves to share his experienced knowledge about everything here.