The Power BI Connector for ServiceNow takes center stage as Alpha Serve introduces this exceptional BI connector to its enterprise lineup.

Alpha Serve's US Subsidiary, acSoft, joined forces with the ServiceNow ecosystem as a dedicated Technology Partner. Today marks a special moment as we proudly unveil acSoft's inaugural ServiceNow application, now accessible on the ServiceNow Store.
Why ServiceNow
Being an Atlassian partner for 3,5 years, Alpha Serve has been closely working with Enterprise customers for our BI connectors for Jira and Jira ITSM. We see the constantly growing demand and interest from enterprise users for business intelligence integrations not only for Atlassian but also for other professional software.

After we at Alpha Serve received several requests on the Power BI ServiceNow integration, it was clear that this is the direction where we should definitely move forward.

ServiceNow is a cloud-based platform with workflow automation capabilities that unites various business functions including IT, Security, Customer service, HR service delivery, and Business Applications. ServiceNow is a recognized Leader in the Gartner® Magic Quadrant™ for ITSM, for 8 years in a row.
Why Power BI Connector for ServiceNow
The heart of Alpha Serve's product portfolio is our famous and top-rated BI Connectors. This is the area where we are truly professional, and this has been confirmed not only by the happy customers but also by nominations and recognitions:
Power BI Connector for Jira is the top-growing paid app in the category on the Atlassian Marketplace by MARS.
Alpha Serve has been recognized as the Most Promising Data Analytics Provider in 2022 for our BI Jira Connectors portfolio.

Having strong and proven competence in data extraction and solution architecture, as well as enterprise customer service experience, Alpha Serve decided to dive deeper in the ServiceNow ecosystem and start the development of Power BI ServiceNow integration to meet the growing needs of big businesses in widening their data landscape with ServiceNow data for more insights based on analytics and reporting in Power BI.
Power BI Connector for ServiceNow: Key Features
ServiceNow connectors of Alpha Serve is an Enterprise-grade Power BI ServiceNow integration for convenient data export and complex business reporting.
It allows users to explore and analyze ServiceNow data with Power BI, as well as combine ServiceNow and other data sources using Power Query.

This solution is a convenient and user-friendly ServiceNow Power BI integration that connects ServiceNow to Power BI easily with a no-code experience. Look at the key features below:

Well-thought-out application architecture which allows exporting big data volumes without performance impact on your ServiceNow instance;
Confirmed app scalability and performance;
Convenient and user-friendly interface in the ServiceNow portal;
Advanced filtering options to manage data selection and export;
Built-in dashboard templates with pre-configured data;
Distributed user roles inside the application in order to manage data access and provide data security.

Related posts:
ServiceNow Power BI Integration: How to Connect ServiceNow to Power BI.
How to Create ServiceNow Incident Management Dashboard in Power BI.
Alpha Serve Launches Power BI Dashboard Templates in Power BI Connector for ServiceNow.
ServiceNow Partnership is Alpha Serve's, Important Milestone
In 2021 Alpha Serve adjusted the company strategy according to the co-founders' long-term vision.

In the next 5 years, the Alpha Serve team will fully focus on creating enterprise-grade apps and solutions in order to help enterprises from all over the world increase their performance and optimize business processes. Our main goal is to become the leading multi-platform app developer for professional enterprise software.

Entering the ServiceNow platform is an important milestone for us on the way to our target. ServiceNow is not only a step up for the whole Alpha Serve team but also a challenge. We are very excited to start this thrilling journey together!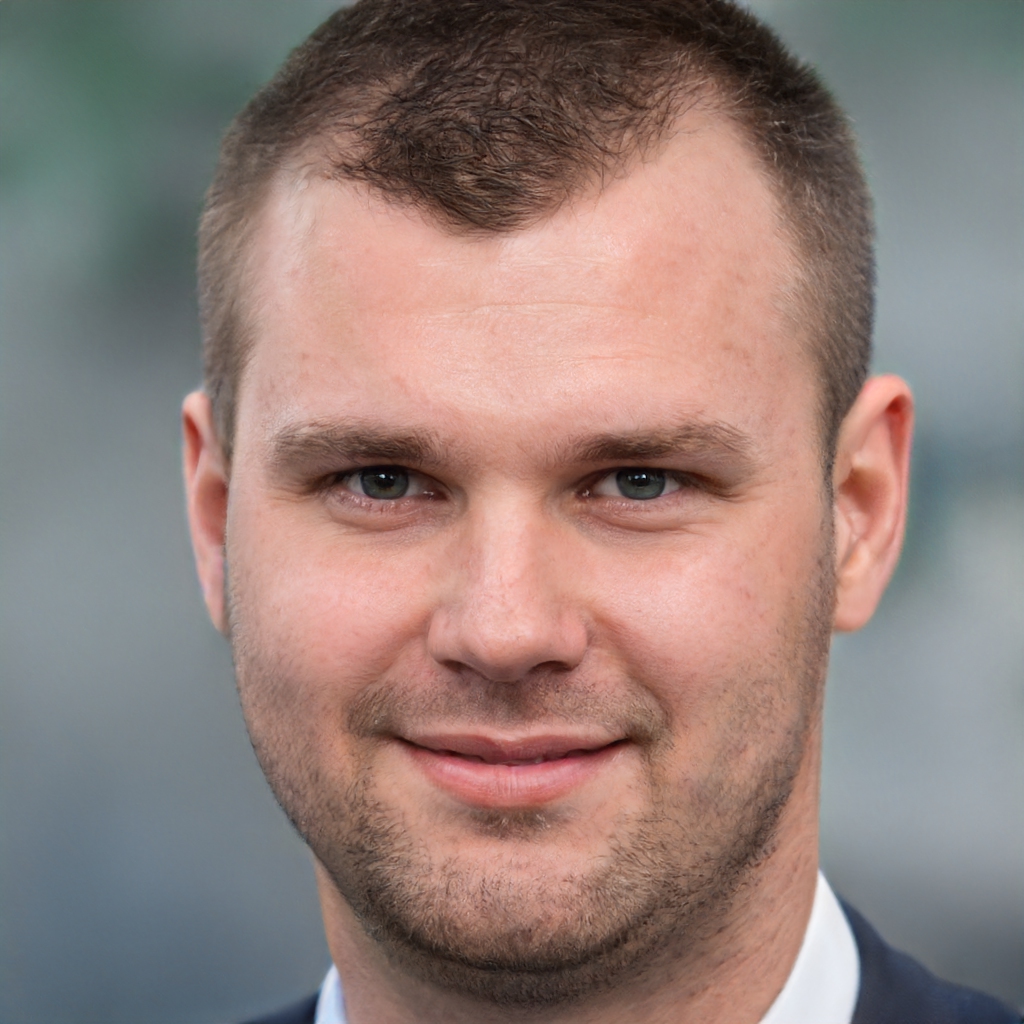 James is a great tech-geek and loves to write about different upcoming tech at TechyZip. From Android to Windows, James loves to share his experienced knowledge about everything here.