The restaurant industry has always been dynamic, adapting to changing consumer preferences, technology, and societal trends. In recent years, the introduction of digital menus has revolutionized the way restaurants operate and engage with their customers. These digital menus are not just a novelty; they are pioneering the future of the restaurant industry. In this article, we'll delve into how digital menus are reshaping the restaurant landscape and why they are a crucial element in the industry's future.
The Rise of Digital Menus
Digital menus, once considered a luxury, have become increasingly common in restaurants of all sizes. This transformation is driven by several factors:
Customer Expectations: In today's fast-paced world, customers expect quick and efficient service. Digital menus streamline the ordering process, reducing wait times and enhancing the overall dining experience.
Interactive Engagement: Digital menus engage customers with interactive features, such as high-resolution images, customization options, and real-time updates. This engagement deepens the connection between diners and restaurants.
Efficiency: From updating menu items to processing orders, digital menus improve operational efficiency, allowing restaurants to serve more customers in less time.
The Key Benefits of Digital Menus
Digital menus offer a plethora of advantages for both restaurant owners and customers:
Visual Appeal: High-resolution displays make menu items look incredibly appetizing, enticing diners to explore and order.
Real-Time Updates: Digital menus can be updated instantly, ensuring that customers always have access to the latest information, including pricing and availability.
Customization: Interactive features allow customers to customize their orders to their preferences, leading to higher satisfaction.
Effortless Management: Digital menus simplify menu management, reducing the need for printed menus and making changes seamless.
Digital Menus and Modern Technology
As technology continues to advance, digital menus are poised to embrace innovative features that will further enhance the restaurant industry:
AI-Powered Recommendations: Artificial intelligence can analyze customer preferences and behavior to provide personalized menu recommendations, increasing upselling opportunities.
Contactless Ordering: The COVID-19 pandemic accelerated the adoption of contactless dining. Digital menus facilitate this trend by allowing customers to browse and order from their own devices.
Data Analytics: Digital menus collect valuable data on customer ordering patterns and preferences. Restaurants can use this information to refine their menus and marketing strategies.
Devourin: Pioneering the Future of Digital Menus
When it comes to pioneering the future of digital menus for restaurants, Devourin stands at the forefront. Devourin's digital menu solution offers a comprehensive range of benefits for restaurants:
Visual Excellence: Devourin's high-resolution displays make menu items look irresistibly delicious, captivating diners.
Real-Time Updates: Menu changes, pricing adjustments, and special promotions can be updated in real-time, ensuring accuracy and transparency.
Interactive Features: Devourin's digital menus engage customers with interactive features, such as customizable options and allergen information.
Efficiency: Say goodbye to costly and wasteful printed menus. Devourin streamlines menu management, making it efficient and eco-friendly.
Customer Support: Devourin offers dedicated customer support, ensuring that your digital menus operate smoothly.
In Conclusion
Digital menus for restaurants are not just a trend; they are a vital component shaping the future of the industry. As technology continues to evolve, the potential for innovation in digital menus is boundless. Embracing solutions like Devourin's digital menu system can significantly benefit restaurant owners by enhancing customer engagement, streamlining operations, and ultimately pioneering a brighter future for the restaurant industry.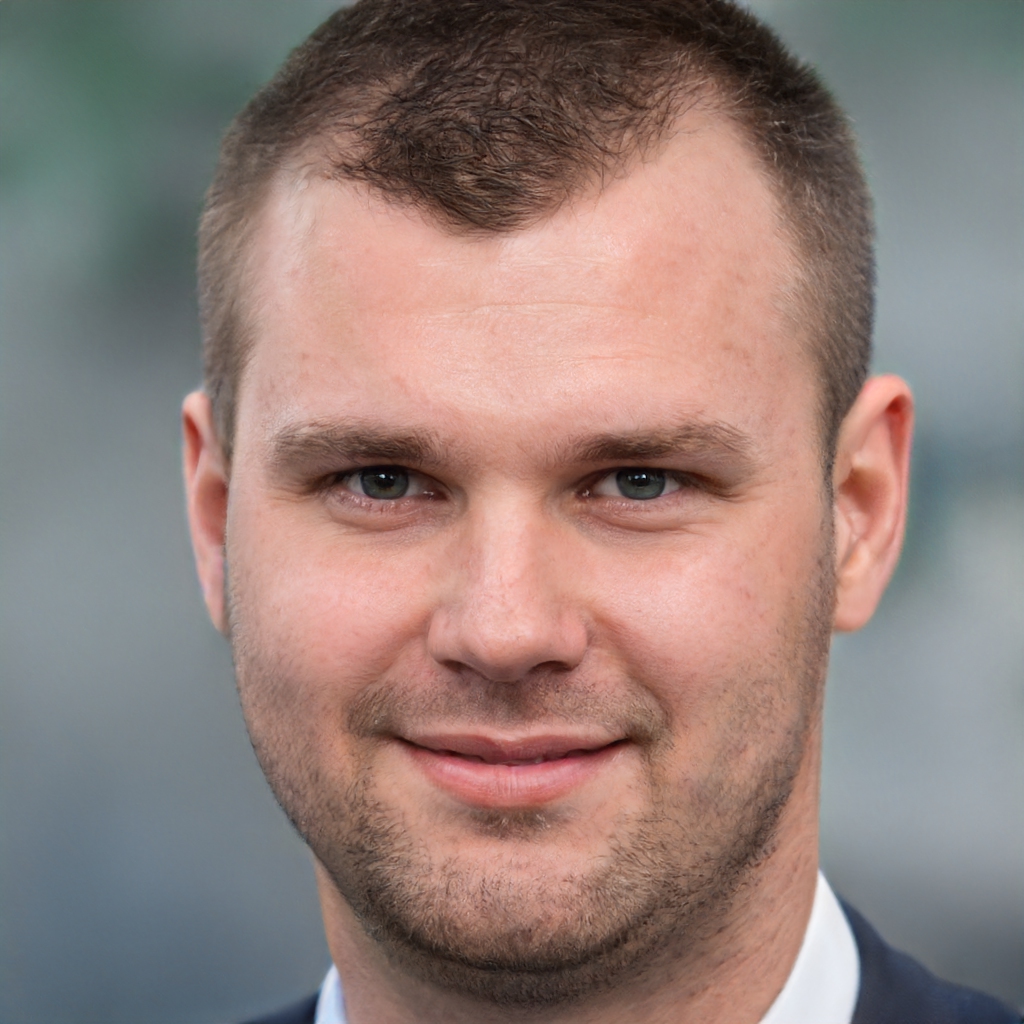 James is a great tech-geek and loves to write about different upcoming tech at TechyZip. From Android to Windows, James loves to share his experienced knowledge about everything here.