If you want to send your love, regards, or even invite someone over to your place, you don't have to worry about getting a new card designed by a professional designer and sending it over via local logistics. Today you can use the digital greeting cards maker apps for this purpose. The digital invite card maker apps are getting popular every turning day, and this is all because of the common benefits they come with.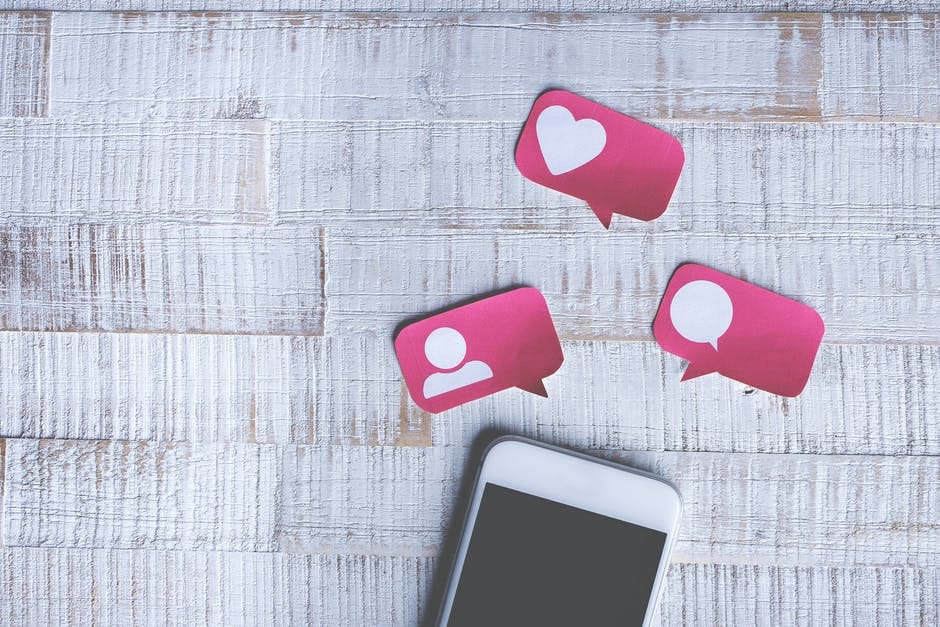 In this post, we will tell you about the best invitation card maker apps.
Five Invitation card maker apps that you must try in 2021
Here are some of the most popular options that would help you create the best digital cards.
Invitation Maker Free – Birthday & Wedding Card
This is a very popular and helpful invite card maker app that can be used for multiple purposes. You can use this invitation card maker free app to create invites for all kinds of events and parties. You can also use it to send greetings to people. There are more than thousands of different templates indexed on this application which you can get for free. These templates can be used as per your requirements. You can edit and modify the card designs according to your need. With this invitation card maker, you can greet your friends and family on all important occasions and that too for free. 
Greeting Cards and Wishes
This is another greeting card maker application that you can use for free on any device you want. This is a free application that is filled with hundreds of greeting templates. The best thing about this greeting card maker is that it would update its interface and templates according to the upcoming occasions and give you predesigned templates for the event. You can use the templates as they are designed, or you can also modify them. If you are fond of digital card designing, you will love the unique designs offered by this app.
This is another free and friendly card maker app that can help you create greeting cards for special people in your life. The templates offered by this application are filled with quotes that you can use in both happy and sad times. You have to pick the template of your choice, add the quote you like from the list, and create a cute greeting card. There are many editing options that you can enjoy with this greeting card maker app.
E-Greeting card and Video Maker
As the app's name tells us, it has expertise in both e-card designing and video creation. If you want to create free greeting cards or greeting clips for your loved ones, this is the perfect app. This Android application is free and very easy to use, so you should give it a shot. You can create fancy as well as elegant invites and greeting cards with this app. You are going to find many cute templates in this card maker which are best for youngsters.
Free Greetings card gallery
This free greeting card maker app would help you create new greeting cards and send them to your dearest ones. This invite card maker has a huge gallery filled up with hundreds of templates designed for multiple occasions. You have to pick your favourite template from the gallery and edit it with text, colours, pictures, and different sizes. This card maker can help you send greetings and love to your loved ones well in time.
Now, we would like you to know about the advantages of digital invite card maker apps.
Advantages of Online invite card maker and Greeting card maker apps
Here are some of the common benefits of using digital resources instead of relying on traditional methods.
You can save a lot of money with digital invite card maker apps because they are free to use. Traditional card designing can cost you hundreds of dollars.
You can send the e-cards to the recipient in less than a few seconds. This saves a lot of time. Traditional cards would take days and sometimes weeks to reach the recipient.
You can get a faster response from your guests with digital invites. This helps you plan the party more effectively.
You can avoid all kinds of errors that you might make in traditional card designing and sharing.
You can organize the invitation and greetings in a better way.
End words!
These are some of the best invite maker and greeting card maker apps that can help you send out digital cards well in time to your friends and family. In the past physical cards often reached the person after the event, which killed the purpose of sending regards. Because of the online invitation maker apps, you can send invites and greetings very effectively. You can also save a lot of money!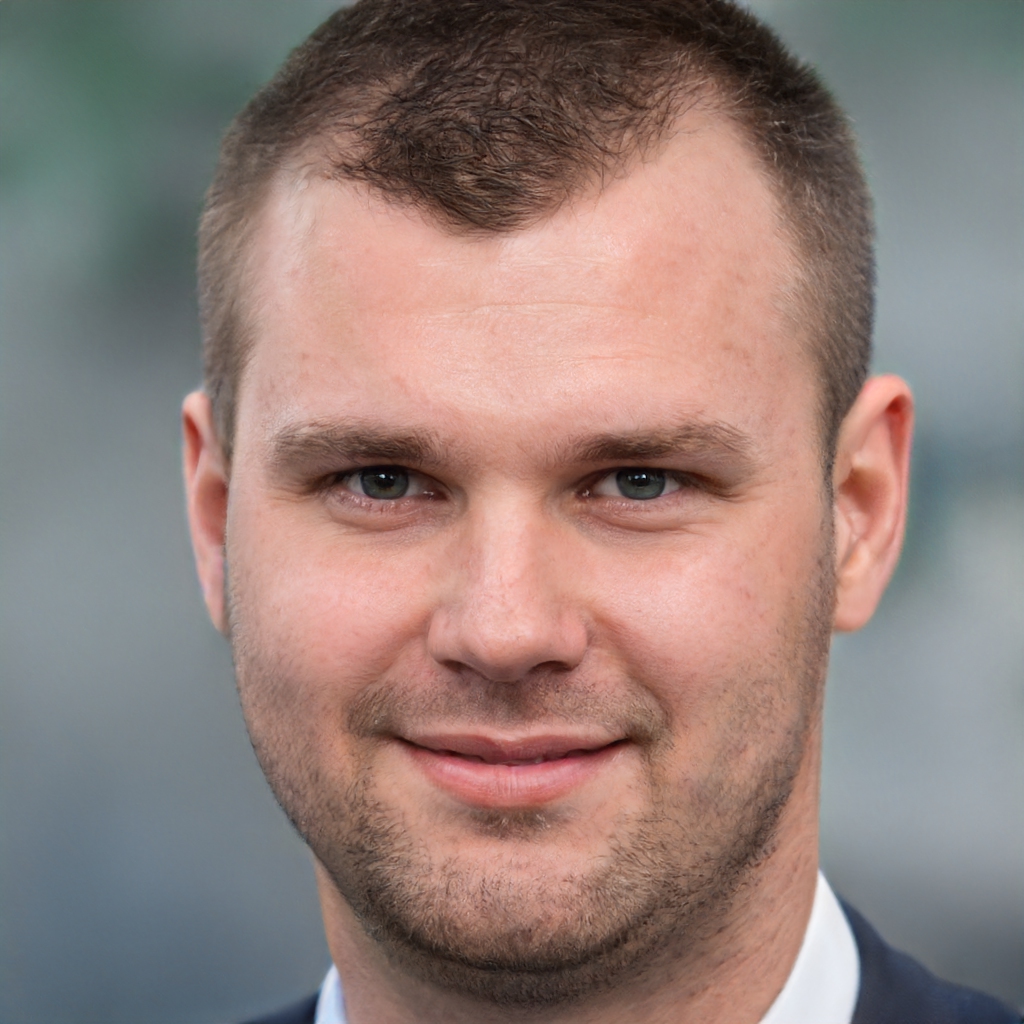 James is a great tech-geek and loves to write about different upcoming tech at TechyZip. From Android to Windows, James loves to share his experienced knowledge about everything here.