When moving house, there are a lot of tasks like packing household items, gathering supplies, updating the address, renting a vehicle, etc. to plan and prepare for.
Fortunately, you can hire reliable movers who have years of experience in making relocation stress-free and smooth. Visit CBDmovers and schedule the move.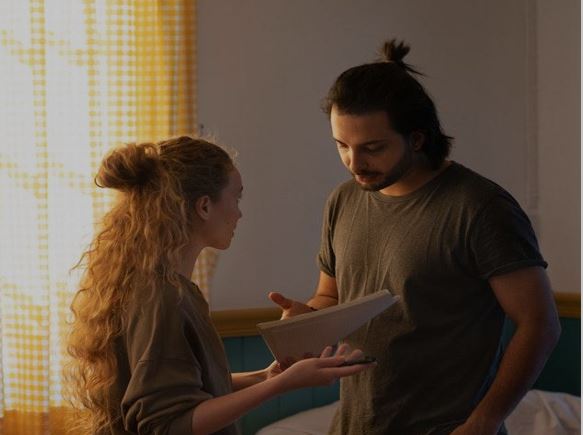 However, one thing that you need to do yourself is deciding the right moving date else you may have to face a host of problems like busy streets, high moving costs, etc.
Some of the factors to consider before finalising the moving date are:
1.   Moving cost
The moving cost largely depends on the date of your relocation.
For instance, if you choose to move during summer or Christmas, get ready to dig deep into your pocket.
During a peak season, there is a rise in the demand for moving companies and even they charge extra high which could drain your hard-earned savings.
If you have budget constraints and are planning a cost-effective move, choose a less busy time like winters.
2.   Availability of movers
Most moving companies are busy during summers, weekends and holidays as people prefer relocating during these dates.
So, before deciding the date, check the availability and schedules of different moving companies.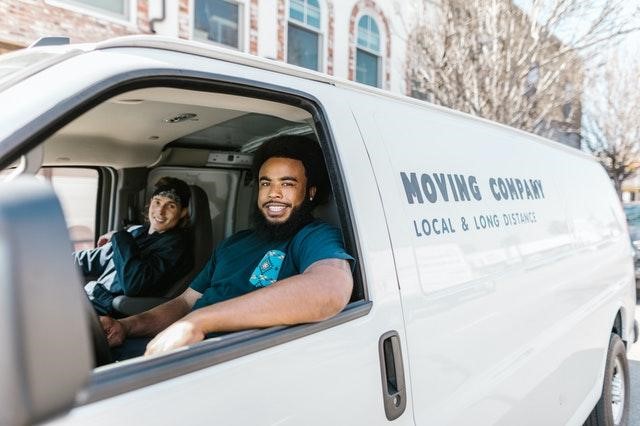 If you are moving during peak season, book your movers at least 2 or 3 weeks ahead of time. You may be able to find a moving company at the last moment but sometimes the services are not up to the mark.
Booking in advance will also help you stay within budget.
3.   Weather
Weather is unpredictable. It may rain when you least expect it.
Bad weather can take a big toll on your move and you may have to delay it for days. For instance, a heavy downpour can damage your valuable furniture and electronic items.
You cannot control the weather but you can avoid a host of problems by planning ahead.
So, before you finalise the moving date, it's recommended to check the weather forecast in advance.
Favourable weather ensures successful relocation.
4.    Rental lease terms
If you are moving from a rental property, make sure to check the lease terms and obligations of your rental contract before deciding the moving date.
Fulfill all your responsibilities to avoid any penalties and get your security deposit back.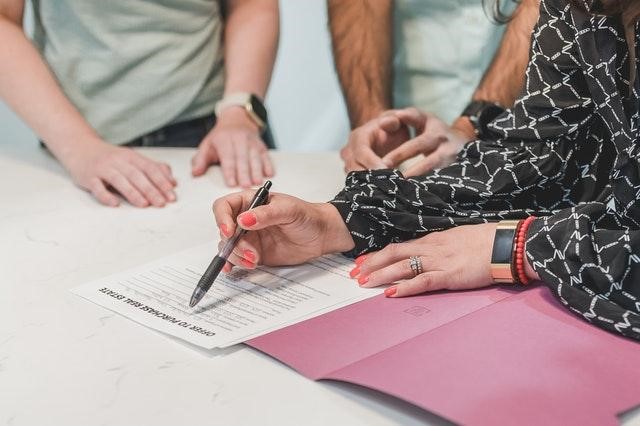 Also, discuss the moving date with your landlord so that he can list his property for other tenants.
5.   Job or school joining date
Choosing a moving date near your office joining date can take a big toll on your physical and mental health.
Select the moving date at least one or two weeks before your job joining date.
This will allow you to settle comfortably at the new location without any rush.
And the same goes with the school also.
If you have school going kids, think ahead and set your moving day at least a few days before the school starts. This will give your kids enough time to adjust to the new changes.
In the end…
The moving date can make or break your entire relocation experience.
So, choose carefully and consider all the above factors to make sure everything goes smoothly as per your plan.
Have a safe relocation.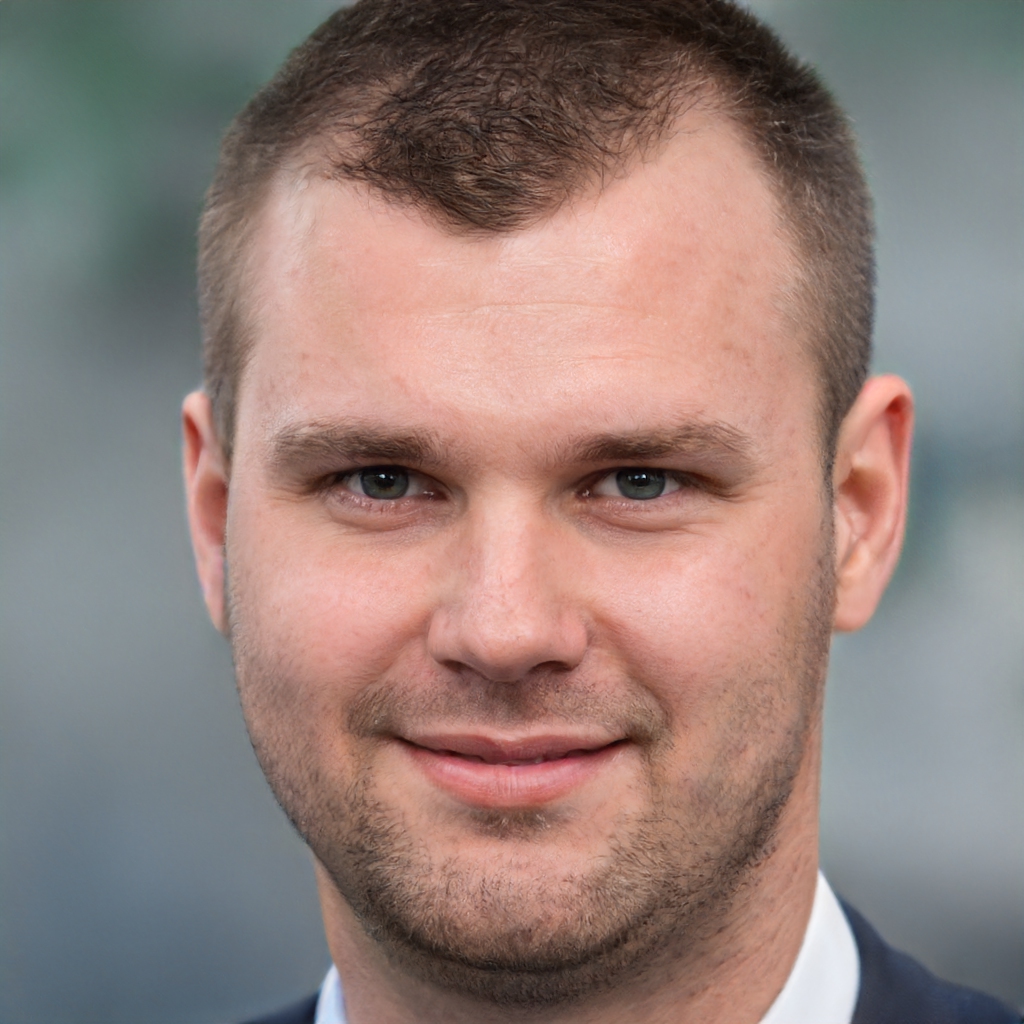 James is a great tech-geek and loves to write about different upcoming tech at TechyZip. From Android to Windows, James loves to share his experienced knowledge about everything here.