The cryptocurrency market is growing as numerous interesting projects emerge. Many are related to NFTs, Blockchain gaming, metaverses, etc. Crypto is expanding its use scale, and now many shops and companies access digital assets as payment.
Crypto is used for buying goods and for investment and trading. Since prices on crypto assets are volatile and may change many times a day, it opens many earning opportunities for traders. They buy cryptocurrency and sell it at a higher price, making a profit from the rate difference. They also use trading strategies that even allow them to make money when prices drop, predict rates in the future, trade with leverage, etc. Some strategies enable one to make several wins daily, while others imply long-term investment.
You can learn more about trading and investment on the White Blog. The WhiteBIT exchange created this resource to scale users' knowledge about the market and help beginners learn essential information about trading.
What else does White Blog offer? Let's talk about it.
Things You Will Find On The White Blog
The resource proposes the key information about digital assets for you to understand how the cryptocurrency market works.
The platform WhiteBIT operates legally under European jurisdiction. It complies with AML and KYC requirements and protects users against actions that sponsor terrorism and other illegal activities.
White Blog offers:
topical cryptocurrency news;
educational section with helpful articles and guides;
top crypto assets to buy now;
WhiteBIT news and updates;
current activities and passive income opportunities;
FAQ
The WhiteBIT exchange is credible and reliable. It has several layers for users' data protection and implements complex mechanisms to counter hacker attacks.
Another crucial thing to mention is that there is no single regulation or law for the crypto industry. Every state has its own local legislation on crypto investments. Some countries impose more strict rules, while others are rather loyal. One way or another, paying taxes for crypto investments is up to everyone working in this field.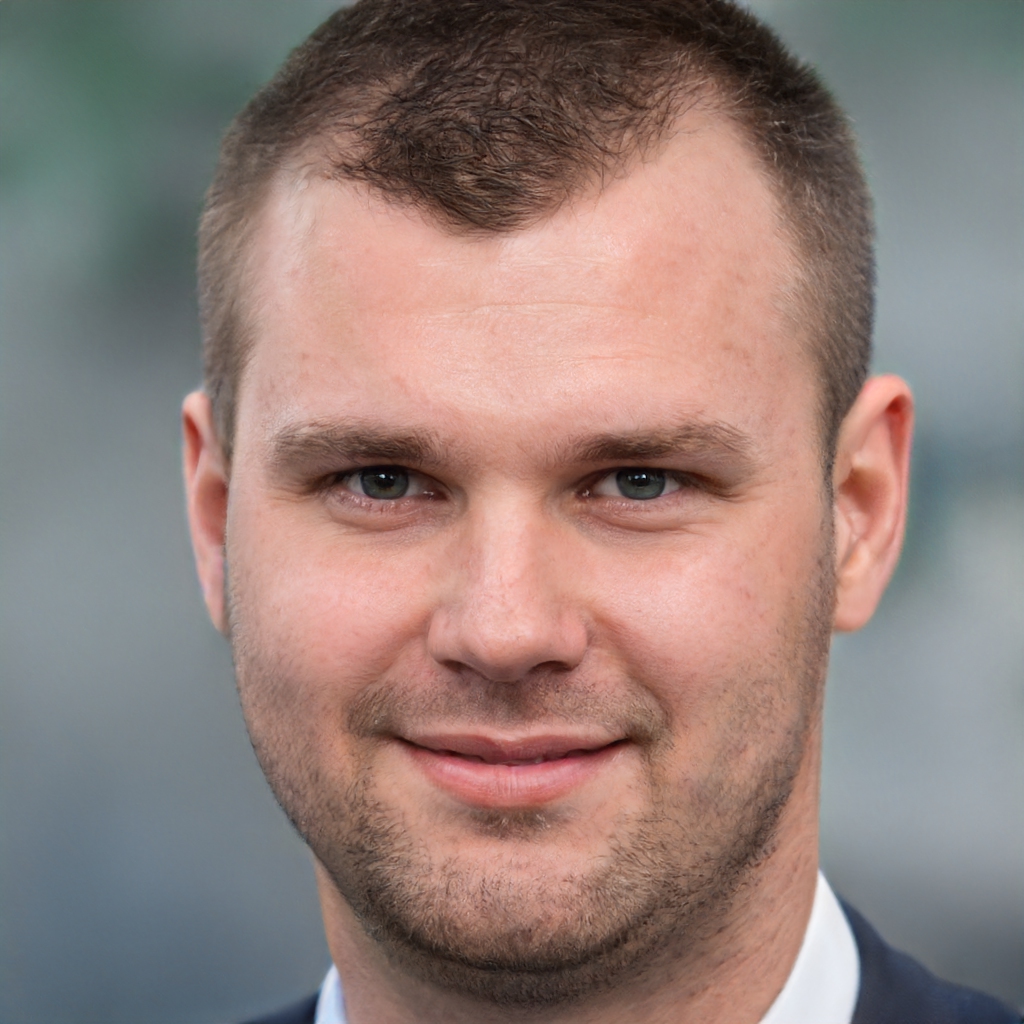 James is a great tech-geek and loves to write about different upcoming tech at TechyZip. From Android to Windows, James loves to share his experienced knowledge about everything here.