Ethereum and Metaverse seem to have a correlation that might just be the thing investors are looking for. Considering the dynamic surge in the acceptance of cryptocurrency right after Metaverse showed up in the picture, it is quite safe to say Ethereum is on the right track. The recently introduced Metaverse has triggered immense speculations and debate around virtual reality. The pervasive fact that virtual reality is going to get more advanced should not sound surprising, as millions of online users are already anticipating the full-throttle dominance of Metaverse on the global economy. Now, as a result, some different nations are rising due to legalizing crypto in their country despite the trial experience. The future might be a little unpredictable, but most of it will certainly be dominated by the Metaverse as far as the digital world is concerned.
Today, almost everyone has easy access to the internet, and the exposure to digital technology in the common lives of people is quite unprecedented. This is a predominant reason why people are so drawn to the concept of virtual reality, as it will allow them to visit places that they have longed for. Now, Ethereum will play a crucial role in Metaverse as digital coins & tokens are an indispensable part of Metaverse. It is more like one cannot perform without the other. Hence, they both should be in sync to produce the maximum benefits by meeting the expectations of online users. You must have heard about it all already though as the majority of these concepts have been trending for a significant time.
Opportunistic Metaverse 
Investors all around the world have already begun to place their heavy bets on Metaverse, and it is also becoming incredibly easier for Metaverse cryptocurrencies to claim their dominance. However, the competition is certainly still, and it is most likely that it will continue to get more aggressive as the days pass by. Prominent investors such as JP Morgan have already invested a significant amount of capital into Metaverse, and it has gained immense popularity ever since.
The unprecedented opportunities in the Metaverse seem to multiply every day, which is a great indicator for all the investors, participants, users & traders to capitalize on the opportunity before it is taken away. The advent of web 3.0 is yet another banger in the digital world which will be the next iteration of the internet. It will also boost the impact of Ethereum and its usage across the Metaverse.
Attracting new users 
The prominence of gaming coins also reflects the chances of other altcoins penetrating through Metaverse and garnering a substantial user base. There is no denying the fact that the sky's the limit for Metaverse, and it will act as a prominent platform for all cryptocurrencies to find themselves a new pool of users. The number of such users will continue to proliferate in the future, and Ethereum has already made it clear.
Cryptocurrencies will serve as a much-needed catalyst for Metaverse. Moreover, aside from Ethereum, other altcoins will also make a significant impact on the scenario, and the digital world is just getting started. All the activities that a human usually does in regular life will be done in Metaverse and much more than that. Experiencing a whole new world in a fabricated reality should not be surprising for the people who have always had such a scenario become a reality.
Conclusion 
Metaverse doesn't need any further promotions or advertisements to grab the attention of online users. The platform has already gripped their attention by bringing virtual reality into a space that looks exactly like the actual reality. Now, it might sound a little unorthodox, but anything is possible in this digital age where almost everyone is exposed to technology. The implications of Metaverse are bound to bring significant benefits for the corporate sector as well because the transactions made by such businesses will get processed in a short time through prominent cryptocurrencies like Ethereum.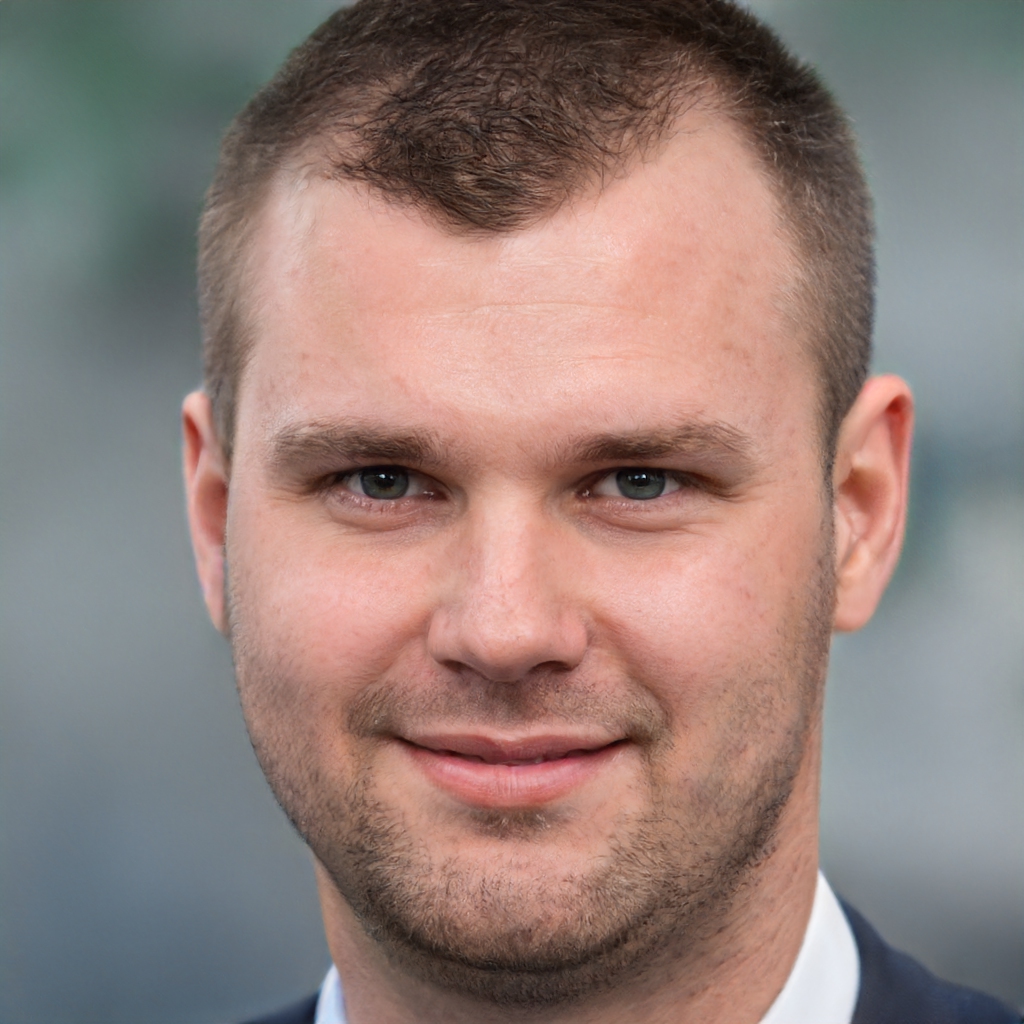 James is a great tech-geek and loves to write about different upcoming tech at TechyZip. From Android to Windows, James loves to share his experienced knowledge about everything here.