With the rise of digital marketing, blogging has become an essential tool for businesses to connect with their target audience. A well-executed blogging strategy can boost brand awareness, increase website traffic, and generate leads. However, building a successful blogging strategy requires careful planning and execution. In this article, we will explore the key steps to building a successful blogging strategy.
1. Define Your Objectives
Before you start blogging, it is important to define your objectives. What do you hope to achieve through your blog? Do you want to increase brand awareness, generate leads, drive website traffic, or establish thought leadership in your industry? By clearly defining your objectives, you can tailor your blogging strategy to achieve these goals.
2. Understand Your Target Audience
One of the key components of a successful blogging strategy is understanding your target audience. Who are they? What are their interests, needs, and pain points? By understanding your target audience, you can create content that resonates with them and provides value.
3. Keyword Research
Keyword research is an essential part of any blogging strategy. By identifying the keywords and phrases that your target audience is searching for, you can optimize your blog content to rank higher in search engine results pages (SERPs).
4. Create a Content Calendar
A content calendar is a tool that helps you plan and organize your blog content. It allows you to map out your blog topics, keywords, and publishing schedule in advance. A well-structured content calendar ensures a consistent flow of content and helps you stay organized.
5. Promote Your Blog Content
Creating high-quality blog content is just the first step. To maximize the reach and impact of your blog, you need to promote it effectively. Promoting your blog content can help increase website traffic, attract new readers, and build a loyal audience.
6. Analyze and Optimize
Finally, it is important to regularly analyze and optimize your blogging strategy. By monitoring key metrics and analyzing the performance of your blog posts, you can identify what is working and what needs improvement.
Conclusion
Building a successful blogging strategy requires careful planning, execution, and optimization. By defining your objectives, understanding your target audience, conducting keyword research, creating a content calendar, promoting your blog content, and analyzing your performance, you can create a blog that drives results for your business. Remember, consistency and quality are key to building a loyal audience and establishing your brand as a thought leader in your industry.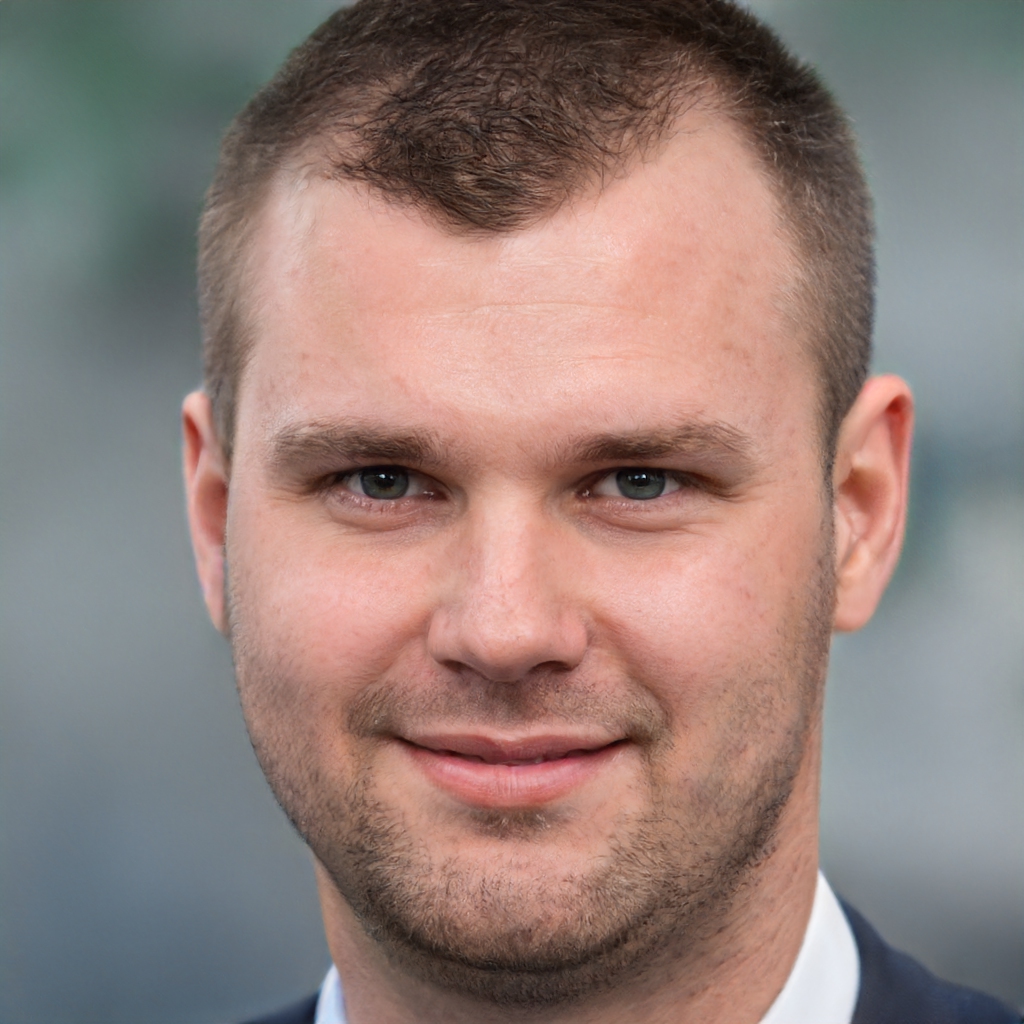 James is a great tech-geek and loves to write about different upcoming tech at TechyZip. From Android to Windows, James loves to share his experienced knowledge about everything here.