Efficient inventory management is crucial for the construction industry to ensure smooth project execution, minimize delays, and optimize resource allocation. Construction companies now have the advantage of utilizing cutting-edge technology, such as specialized software solutions like Rovuk, to enhance their inventory management processes and streamline operations. In this article, we will explore the benefits and features of construction inventory management software, highlighting its role in enhancing productivity and profitability within the industry.
Streamlined Procurement and Purchasing
Construction inventory management software facilitates seamless procurement and purchasing processes by automating tasks such as generating purchase orders, tracking supplier information, and managing delivery schedules. By centralizing these operations, the software enables real-time visibility into inventory levels, ensuring that materials and equipment are procured in a timely manner, minimizing the risk of project delays caused by material shortages.
Accurate Inventory Tracking
Tracking inventory manually can be a time-consuming and error-prone task. Construction inventory management software provides a centralized database to record and track inventory levels, locations, and usage. Barcode scanning and RFID technology integration further enhance accuracy and speed during inventory audits and cycle counts. Real-time inventory tracking enables construction companies to make informed decisions, avoid stockouts, and prevent overstocking.
Demand Forecasting and Planning
Effective demand forecasting is crucial for construction companies to optimize inventory levels and avoid excessive carrying costs. Inventory management software can analyze historical data, project schedules, and consumption patterns to generate accurate demand forecasts. By aligning procurement and inventory levels with project requirements, companies can minimize waste and improve overall project efficiency.
Efficient Material Requisition and Allocation
Construction projects often require materials to be allocated to different job sites or project phases. Inventory management software enables efficient material requisition and allocation by providing real-time visibility into inventory levels, allowing project managers to make informed decisions regarding material distribution. This ensures that materials are allocated appropriately, reducing unnecessary transportation costs and improving resource utilization.
Integration with Project Management Systems
To maximize efficiency, construction inventory management software can integrate with project management systems, enabling seamless data flow and collaboration between various departments. Integration allows project managers to link inventory requirements directly to project timelines and milestones, ensuring timely procurement and preventing project delays caused by inventory shortages.
Enhanced Cost Control and Reporting
Construction inventory management software provides comprehensive reporting and analytics capabilities, allowing companies to gain insights into inventory costs, usage patterns, and supplier performance. By analyzing this data, construction companies can identify cost-saving opportunities, negotiate better deals with suppliers, and optimize inventory levels to minimize carrying costs.
Conclusion
Efficient inventory management is essential for the success of construction projects, and the use of specialized software solutions can significantly streamline these processes. Construction inventory management software offers features such as streamlined procurement, accurate tracking, demand forecasting, efficient material allocation, and integration with project management systems. By leveraging these solutions, construction companies can optimize inventory levels, reduce project delays, enhance productivity, and improve overall profitability. As technology continues to advance, construction industry professionals should embrace the benefits of inventory management software to stay competitive in an increasingly demanding marketplace.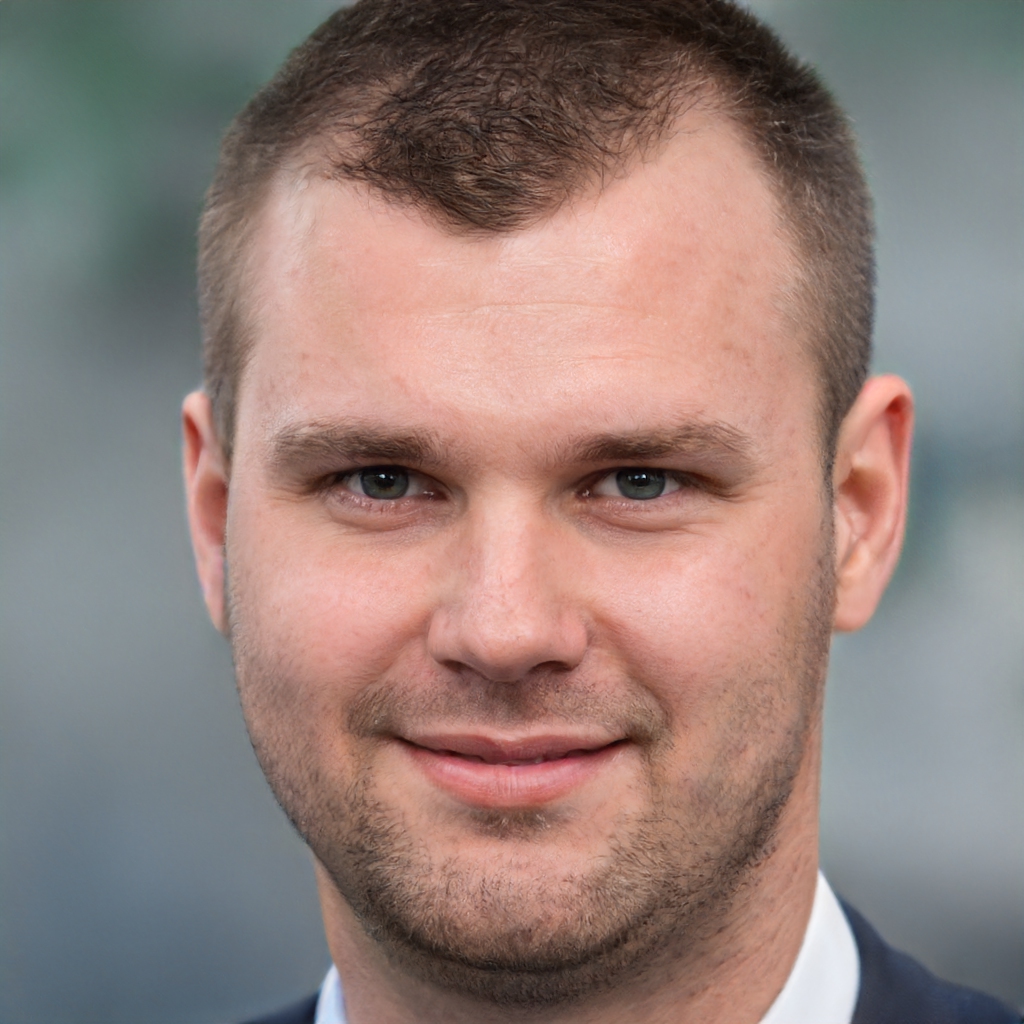 James is a great tech-geek and loves to write about different upcoming tech at TechyZip. From Android to Windows, James loves to share his experienced knowledge about everything here.