In today's fast-paced business environment, integrating various tools and platforms is crucial for streamlined operations and enhanced productivity. Connecting AfterShip and Gorgias to Snowflake is a strategic move many businesses are adopting to leverage the strengths of these powerful platforms. In this comprehensive guide, we will walk you through integrating AfterShip and Gorgias with Snowflake, ensuring a seamless flow of data and improved efficiency in your operations.
In customer service and logistics, the synergy between AfterShip, Gorgias, and Snowflake stands out as a game-changer. AfterShip, a shipment tracking platform, provides real-time shipment updates and analytics, enhancing transparency and customer satisfaction. Customer support platform Gorgias centralizes communication channels to streamline interactions. Snowflake is a powerful cloud-based data warehouse for storing, processing and analyzing big data. Connecting AfterShip and Gorgias to Snowflake enables businesses to harness the full potential of these platforms, ensuring a cohesive and efficient operational workflow.
Benefits of Integration
Integrating AfterShip and Gorgias with Snowflake offers a plethora of benefits. Businesses can consolidate data from multiple sources to view customer interactions and shipment tracking. This integration allows real-time data analysis, improving business decisions and customer experience. Automation saves time and reduces errors during data transfer. These platforms help customer support teams respond quickly and accurately to shipment-related inquiries and issues.
Prerequisites for Integration
Before proceeding with the integration, ensure you have active accounts on AfterShip, Gorgias, and Snowflake. Additionally, you should have administrative access to configure settings and manage integrations on these platforms. Ensure that the API keys for AfterShip and Gorgias are readily available, as they will be required during the integration process. Lastly, familiarize yourself with the Snowflake interface, facilitating a smoother integration process.
Step 1: Setting Up AfterShip
To connect AfterShip to Snowflake, start configuring AfterShip to ensure it is ready for integration. Log in to your AfterShip account and navigate to the 'API' section to generate your API key. Keep this key secure, as it will authenticate the connection between AfterShip and Snowflake.
Next, configure your shipment tracking settings according to your business requirements. Ensure that all relevant carriers are added and that tracking is set up for all necessary shipment statuses. This ensures that the data transferred to Snowflake is comprehensive and accurate.
Step 2: Configuring Gorgias
In Gorgias, the integration process begins by setting up the platform to communicate with Snowflake. Log in to your Gorgias account and navigate the 'Integrations' section. Here, you will find the option to connect to Snowflake. Enter the required credentials, including the API key generated earlier, and configure the settings to suit your business needs.
Ensure that all customer communication channels are integrated and properly configured in Gorgias. This includes email, chat, and social media platforms. Doing so ensures that all customer interactions are captured and can be analyzed in Snowflake.
Step 3: Integrating with Snowflake
With AfterShip and Gorgias configured, integrating these platforms with Snowflake is the next step. Log in to your Snowflake account and navigate the 'Data' section. Here, you can create a new database for storing the data from AfterShip and Gorgias.
Configure the database settings, including the schema and tables, to suit your data storage and analysis needs. Ensure that the tables are structured to accommodate the data from AfterShip and Gorgias, including shipment tracking information and customer interactions.
Next, establish the connection between AfterShip, Gorgias, and Snowflake. This can be done using the API keys generated earlier and the connection settings configured in Snowflake. Test the connection to ensure that data is flowing seamlessly between the platforms.
Step 4: Automating Data Transfer and Analysis
With the integration complete, the final step is to automate the data transfer and analysis process. In Snowflake, configure the data import settings to schedule regular data imports from AfterShip and Gorgias. This keeps your data current and ready for analysis.
Leverage Snowflake's powerful data analysis tools to gain insights into customer interactions and shipment tracking. Create dashboards and reports to analyze your operations and improve customer service and logistics.
Conclusion
Connecting AfterShip and Gorgias to Snowflake is a strategic move that can significantly enhance your operational efficiency and customer experience. Following this step-by-step guide, you can seamlessly integrate these powerful platforms and maximize their potential. Streamline operations, make data-driven decisions, and provide excellent customer service with AfterShip, Gorgias, and Snowflake.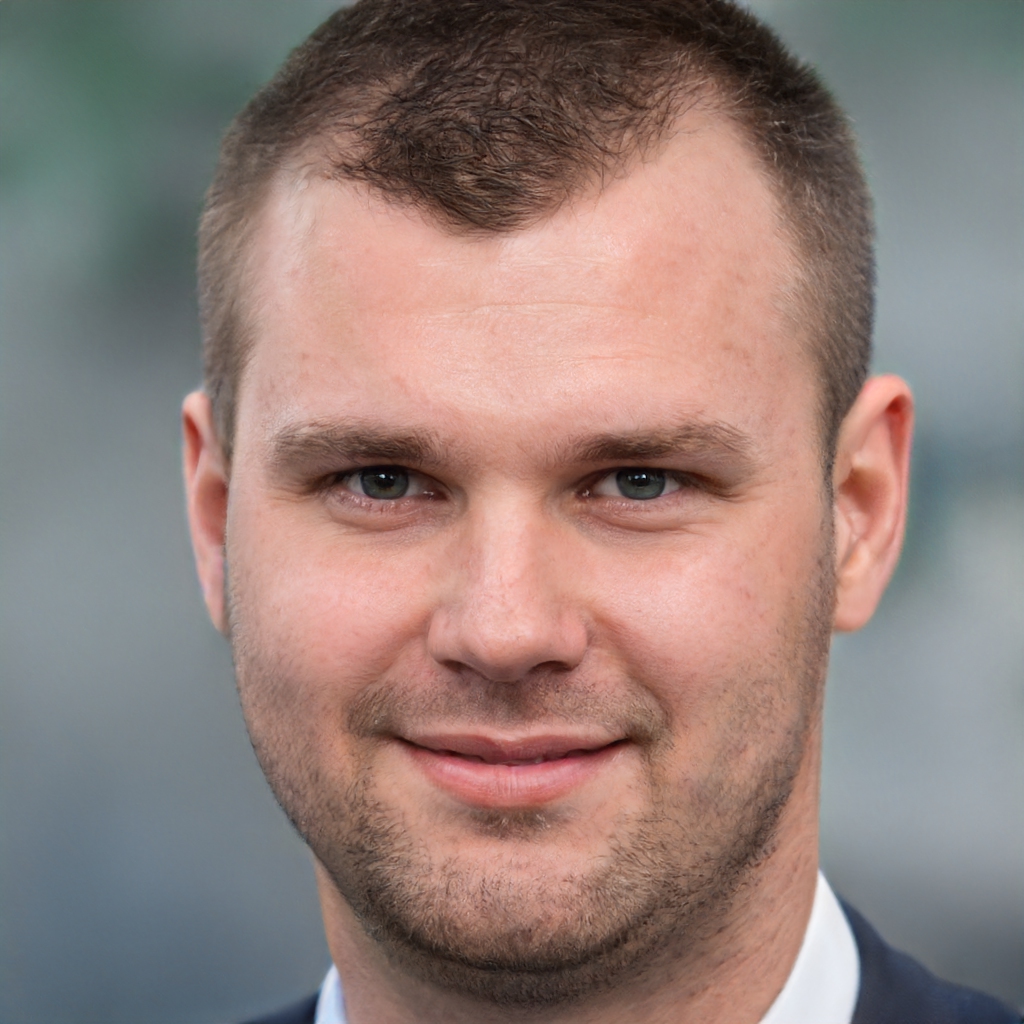 James is a great tech-geek and loves to write about different upcoming tech at TechyZip. From Android to Windows, James loves to share his experienced knowledge about everything here.