Concrete is one of the most commonly used construction materials around the world. It is strong, durable, and can withstand heavy weight loads. However, it is not immune to damage caused by weather, wear and tear, or age. Cracks and damage to concrete can decrease its structural integrity and lead to further problems if left untreated. In this blog, Reliable Concrete Contractors OKC will discuss concrete repair techniques that can save you time and money in the long run and keep your concrete surfaces in top condition.
Start by identifying the problem: Before starting the repair process, it is essential to determine the cause and extent of the damage. Cracks can be caused by various factors, such as moisture, shifting soil, and wear and tear from heavy loads. For small cracks, a simple DIY solution of filling the gap with an epoxy or polyurethane-based caulk can help prevent further damage. If the crack is bigger, consult a professional to determine the appropriate repair method.
Resurface the concrete: Concrete surfaces, over time, can develop cracks, pits, and other forms of damage. In such cases, resurfacing may be the best option to repair the damaged surface. Resurfacing gives the concrete a new, smooth surface, making it look new with a neat and even finish. Resurfacing is a multi-step process that involves pressure washing, applying a bonding agent, and laying a resurfacer on top of the existing concrete surface.
Use a crack filler: Small holes and cracks in concrete can be filled with a ready-to-use repair mortar to prevent water, dirt, and other debris from further damaging the surface. This is an effective technique that is easy to apply and cost-effective. First, clean the crack thoroughly, then fill in the crack with the filler allowing it to cure before finishing the surface with a sealant.
Employ slab jacking: Over time, concrete begins to sink or settle due to poor subgrade conditions, leading to uneven surfaces and creating tripping hazards. Slabjacking is used to lift sinking concrete and sunken patios and driveways that are not dangerous by pumping a slurry mixture under the slab that raises concrete back to its original level. This method involves drilling small holes and injecting sand, cement, and water slurry to increase the slab back into place.
Cut and re-pour damaged or sunken concrete: If you're dealing with severe damage to your concrete, your best bet may be to call in the professionals. Concrete contractors have the knowledge and expertise to easily handle larger cracks or damaged surfaces using cut and re-pour. This method involves cutting out the damaged concrete and debris, preparing the subgrade, and pouring new cement to replace the damaged area. It's time-consuming, but achieving a perfect finish is worth it. So, if your concrete needs serious repair, don't hesitate to call a trusted Concrete Contractors Oklahoma City to get the job done right.
In conclusion, concrete repair is a necessary aspect of maintaining safe and functional concrete surfaces. It is always best to identify the problem and find the appropriate solution promptly to prevent further damage. Several concrete repair techniques are available, but the most appropriate method depends on the extent of the damage. DIY solutions such as filling in small cracks and using a concrete repair mortar are cost-effective; however, hiring a professional is necessary for larger damages. By following the above concrete repair techniques, you can extend the life span of your concrete surfaces while saving time and money and avoiding potential hazards.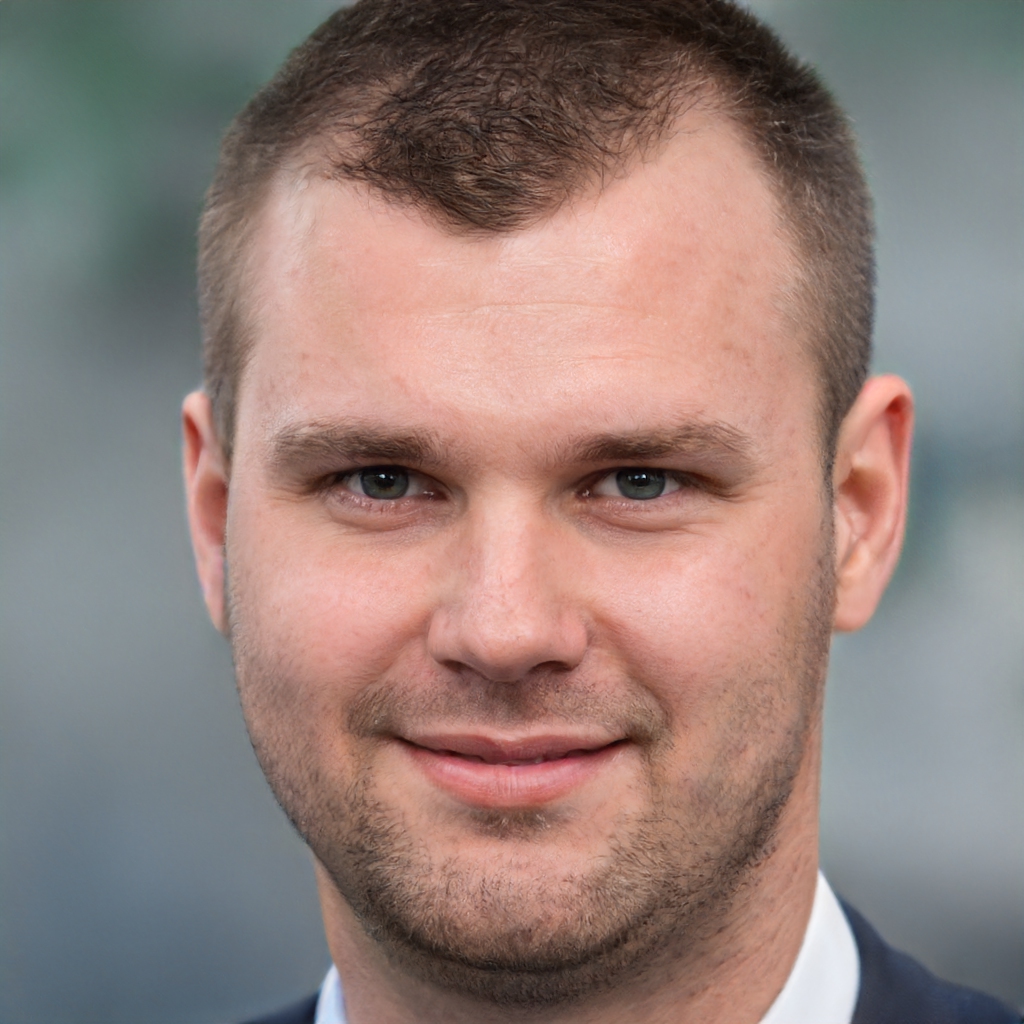 James is a great tech-geek and loves to write about different upcoming tech at TechyZip. From Android to Windows, James loves to share his experienced knowledge about everything here.