Data breaches go hand in hand with the number of digital devices, digital technologies, and online users. As the number of devices or users increases on digital platforms, data breaches tend to increase. In fact, while you are reading the current article, there are high chances that some data breaches are happening or are about to happen in some parts of the world. This creates the need for a better and more robust information security system along with highly skilled professionals to prevent data breaches before happening.
A data breach can result in far serious consequences ranging from short-term financial losses to compliance issues and long-term damage to the overall reputation of the company. According to the Ponemon Institute report,  the global total average cost of a data breach for 2020 is in the order of $3.6M. The USA was the most affected country, having an average cost of a data breach in the order of $8.64M. If data breaches are looked at sector-wise, healthcare was most affected, followed by the energy and finance sectors.
To minimize losses, organizations are investing aggressively and taking strong measures in the information security system. Further, companies are constantly searching for skilled individuals in security systems to protect any unauthorized access to their systems. Individuals with are given specific attention due to the rigorous assessment they go through to achieve certification. Certifications ensure that individuals hired have command of the latest technologies and follow the latest best practices in information security domains. Most companies even prefer individuals certified by prominent and globally recognized institutes or associations to protect their systems and intellectual properties.
CISSP stands out in the list of certifications provided among many in the information security domain. It has great demand and ensures higher earning potential for information security professionals. At the same time, it is very challenging, and individuals need to go through a rigorous assessment on technical and managerial fronts to receive the credentials.
The current article presents some of the important aspects of information security system professional responsibilities, CISSP certification and its eligibility criteria, CISSP training, and so on.
Information Security Experts Responsibilities
Information security professionals work on securing the systems from a number of threats, including phishing, virus, ransomware, spyware, SQL injection, the man in middle attacks, DNS tunneling, and so on. The variety and volumes of threats are increasing day by day. Information security professionals need to keep themselves updated to protect sensitive data, personal information, intellectual property, confidential health, governmental or legal information from threats.
Information Security professionals require strong technical and managerial skills to protect systems from any data breaches. Professionals work in different capacities based on interest, skills, and experience. However, primary responsibilities for professionals include protecting an organization's data and network, keeping a close eye on all cyber activities in the organization, preventing any data breaches from happening by closing loopholes in systems, and quicker resolution in case of a major security breach. Secondary responsibilities may require ensuring security measures, working on access privileges, systems improvement identifications and implementations, firewall configurations, anti-virus systems upgrades, regular security audits planning and implementations, and so on.
What is the CISSP Certification?
Certified Information System Security Professional often referred to in short as CISSP. This globally recognized, advanced level and one of the best certifications in the information security domain are considered as the gold standard in the field. It is offered by ISC2, which is a prestigious organization for providing training and certifications to information security professionals.
ISC2 is a non-profit association for information security personnel, which stands for International Information Systems Security Certification Consortium. ISC2 aims to improve cybersecurity across the world by providing its members with effective tools, networking opportunities, and exclusive resources.
CISSP certification validates the individual expertise, which includes technical understanding, managerial skills, and overall experience. The focus of exams is to assess the individual's capability to apply all knowledge to design, develop and manage a secure environment.
Prerequisites for CISSP
The CISSP is ideal for experienced information security system experts working in various capacities, including managers, executives, or anyone who is willing to validate their knowledge gained in best information security practices and principles. Individuals appearing for certification exams must have cumulative paid work experience of five or more years in two or more of the eight domains jotted below.
Security and Risk Management
Asset Security
Security Architecture and Engineering
Communication and Network Security
Identity and Access Management (IAM)
Security Assessment and Testing
Security Operations
Software Development Security
Individuals can use their four-year college degree or equivalent or additional credential on the ISC2 list to satisfy one year of experience. Individuals can account for a maximum of one year using all education credentials out of five years required. The five years of experience may be either full-time, part-time, or internship based on the guidelines available on the ISC2 website.
Individuals lacking five years of experience for CISSP may appear for the examination. However, upon successful completion of the examination, individuals will be then considered Associate of ISC2 and have six years to achieve the five years of required experience in two or more of the eight domains listed earlier.
CISSP Certification Training
CISSP is considered to be one of the toughest exams and very difficult to crack. With over six hours duration, individuals have to work on multiple-choice questions from various topics in over six-hour examinations, which also include creative questions. To achieve certification, an individual has to cross the high cut-off score of 700 out of 1000. Therefore, it is advised that individuals should go for a good online training course in a well-known institute for better preparations. Individuals opting for a training course have many advantages as in below.
Training courses are usually formulated by industry experts having vast experience in the field.
Experts are aware of the latest tools, technologies, and best practices in the field.
The examination pattern is well known, and the course is drafted with due consideration to the weightage of different topics.
Handy tricks, tips are shared along with the drills and mocks test at regular intervals.
Study materials are well organized with live projects to implement your learning.
Training helps individuals to identify their weaknesses and provides ways to improve.
Training schedules help individuals to keep focus and be on a learning track.
With immense benefits, CISSP also brings big responsibility on individual's shoulders. Everyone in the organization will bank on you for faster resolutions and depend on you for providing secure systems. Having said that, CISSP is indeed the best choice for a promising career. You should definitely go for it if you are looking for a long-lasting career in the information security domain.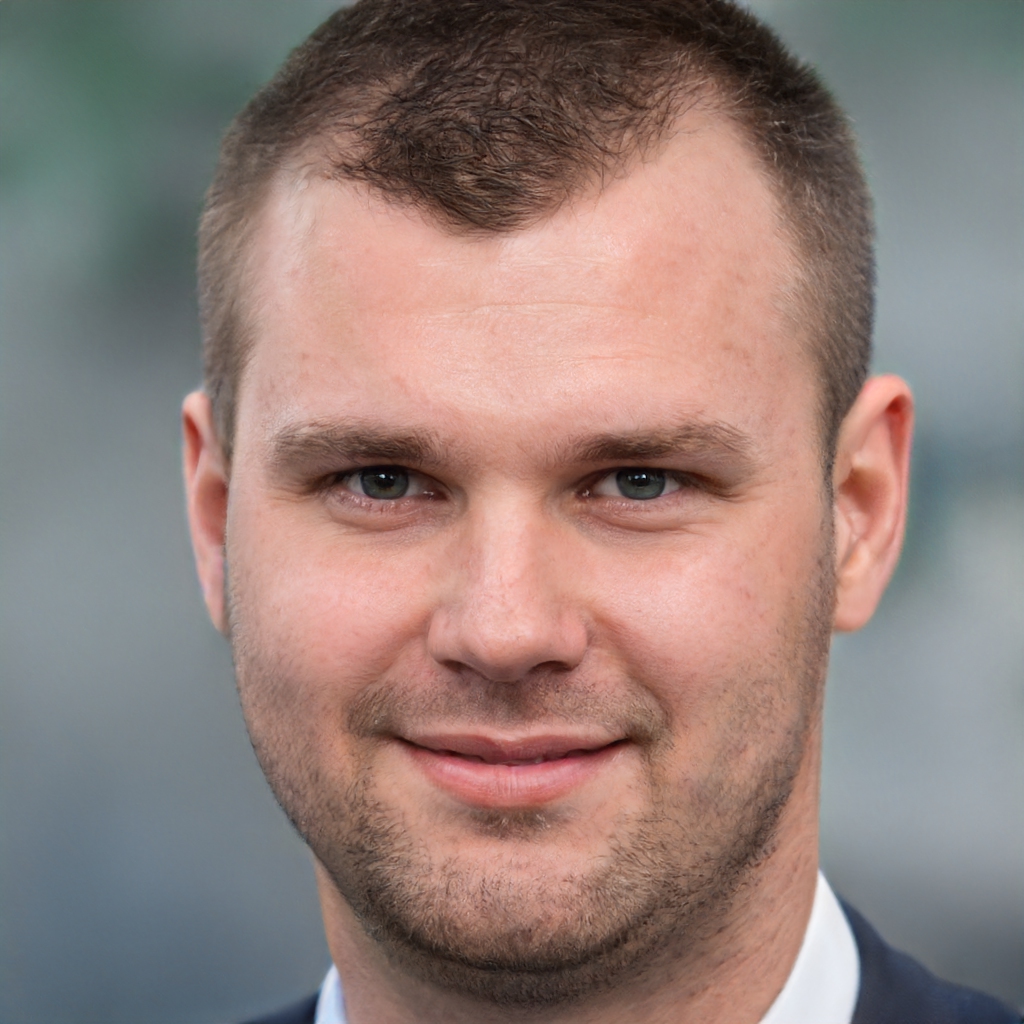 James is a great tech-geek and loves to write about different upcoming tech at TechyZip. From Android to Windows, James loves to share his experienced knowledge about everything here.