Card access systems have become increasingly popular in Singapore, offering a convenient and secure way to control access to buildings, rooms, and facilities.
With the advancement of technology, there are a plethora of options available in the market.
However, choosing the right card access system can be a daunting task. In this article, we will explore the key factors you need to consider to make an informed decision.
Key Factors to Consider
1. Security Level
When it comes to a card access system, security is paramount.
The level of security offered by a system should align with the specific requirements of the premises or facility being protected. Some factors to consider include:
Authentication Methods: Look for an access card security system that offers multiple authentication methods, such as PIN codes or biometric identification, in addition to using access cards. This provides an extra layer of security and prevents unauthorized access.



Encryption: Ensure that the system utilizes strong encryption protocols to protect data transmission and storage. This will minimize the risk of data breaches and unauthorized access to sensitive information.



Audit Trail: Consider a system that provides a detailed audit trail, allowing you to track and monitor access activities. This feature is crucial for investigations and identifying potential security breaches.



2. Scalability and Flexibility
As your business grows or evolves, your card access system should be able to adapt and accommodate changing needs. Consider the following factors:
Expandability: Choose a system that allows for easy expansion in the future. This includes adding more access points or integrating additional features, such as video surveillance or alarm systems.



Integration: Look for a system that can integrate with other security systems already in place, such as CCTV cameras or intruder alarms. Seamless integration ensures a cohesive security infrastructure.



User Management: Consider a system that offers user-friendly software for managing access rights. This allows you to easily add or remove users, assign different levels of access, and update permissions as needed.



3. Cost-Effectiveness
While security is important, it is equally crucial to consider the long-term costs associated with implementing and maintaining a card access system. Here are some cost-related factors to consider:
Installation Costs: Evaluate the upfront costs of hardware, software, and installation services. Compare quotes from different suppliers to get the best value for your budget.



Maintenance and Support: Consider ongoing maintenance costs, including software updates, system troubleshooting, and technical support. Opt for a system with a reputable service provider that offers prompt assistance when needed.



Total Cost of Ownership: Look beyond the initial investment and consider the overall cost of ownership over the system's lifespan. Factor in expenses such as license fees, replacement cards, and any recurring costs associated with software subscriptions.



Different Viewpoints
1. From a Security Consultant's Perspective
A security consultant would prioritize the highest level of security and reliability when choosing a card access system.
They would emphasize features such as encryption, multi-factor authentication, and a robust audit trail.
For example, advanced card access systems offer state-of-the-art encryption protocols, biometric authentication, and comprehensive audit trails.
These features ensure maximum security and provide peace of mind for their clients.
2. From a Small Business Owner's Perspective
A small business owner may have a limited budget and different priorities when selecting a card access system.
They may prioritize cost-effectiveness and ease of use over advanced security features.
For example, they may opt for a more basic system that offers a simple user interface, easy installation, and low maintenance costs. Secom's card access systems provide a range of options, including more affordable solutions suitable for small businesses, without compromising on quality and performance.
Personal Perspectives
As a business owner myself, I always prioritize the security and safety of my premises.
When looking for a card access system, I conducted thorough research and considered practical factors such as scalability, integration capabilities, and ongoing support.
It was important for me to find a system that could grow with my business and integrate seamlessly with other existing security measures.
After careful consideration, I chose Secom's card access system due to its reputation for reliability and its comprehensive range of features.
The system has exceeded my expectations, providing a user-friendly interface, strong security measures, and responsive customer support.
Conclusion
Choosing the right card access system requires careful consideration of several key factors.
It is important to prioritize security, scalability, and cost-effectiveness to ensure the system meets your specific needs.
By considering different viewpoints and personal perspectives, you can make an informed decision.
Remember, a card access system is an investment in the security of your premises, employees, and assets. Choose wisely to protect what matters most to you.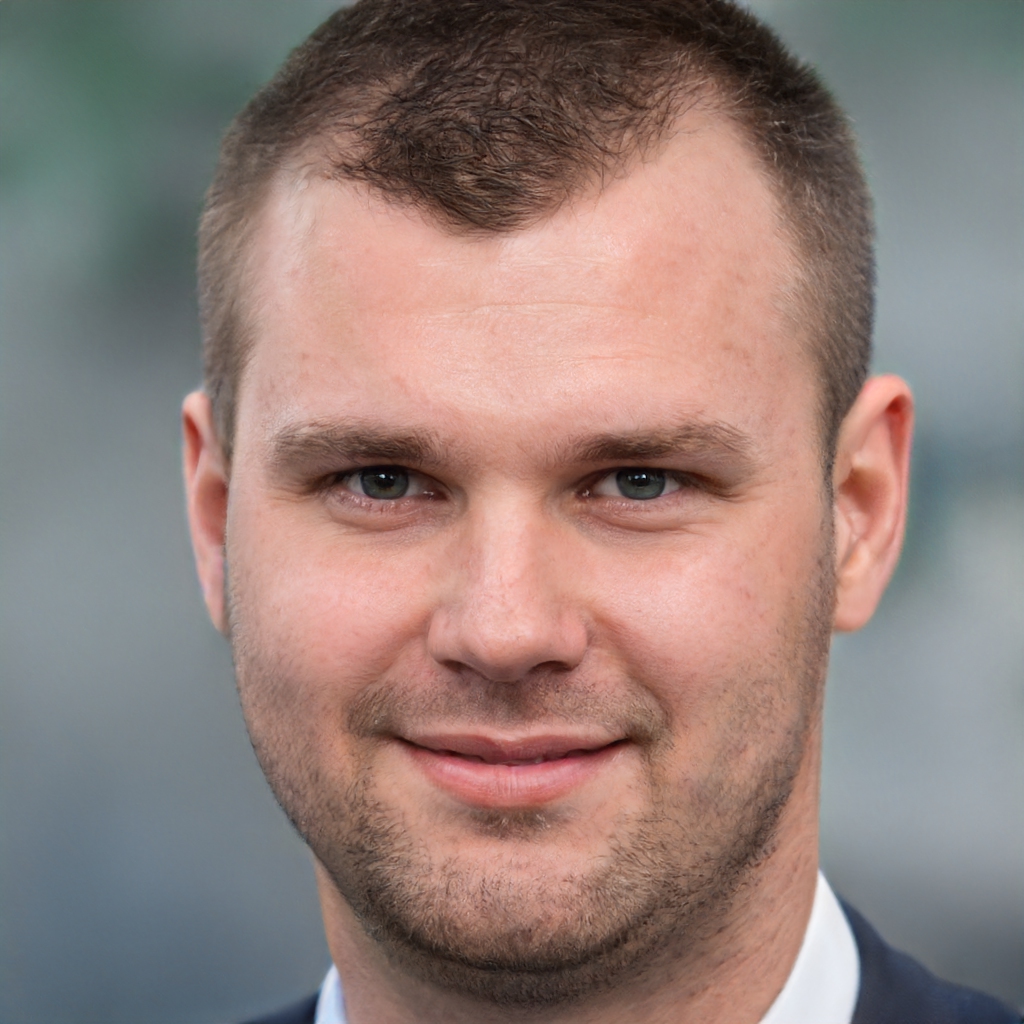 James is a great tech-geek and loves to write about different upcoming tech at TechyZip. From Android to Windows, James loves to share his experienced knowledge about everything here.