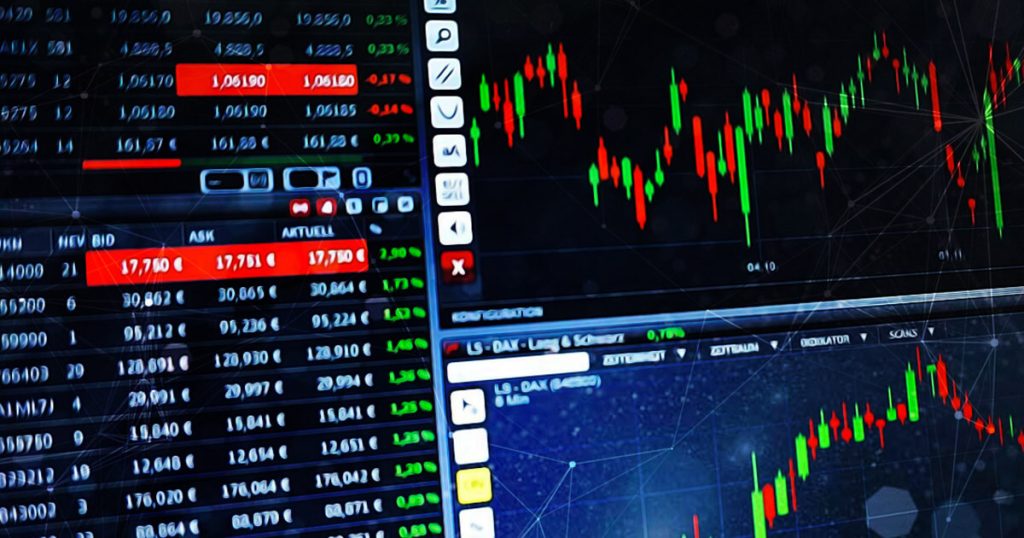 In today's fast-paced financial landscape, online trading has become increasingly popular and accessible to individuals seeking to explore investment opportunities. One such avenue is to trade cfd shares. This editorial piece will delve into the world of CFD share trading, its significance, and how it can be a potential game-changer for investors looking to participate in the global market.
Over the past few decades, online trading has revolutionised the financial industry, allowing individuals to engage in trading activities from the comfort of their homes. This shift has democratised investment and empowered individuals to take control of their financial future.
What Are CFD Shares?
Contracts for Difference (CFD) shares are derivatives allowing traders to speculate on underlying asset price movements without owning the actual shares. In this, investors agree with a broker to exchange the variation in the underlying price as the underlying asset's price is unlocked when it is closed.
The Mechanics of CFD Share Trading
This trading involves selecting a specific asset, such as stocks, indices, or commodities, and speculating its price movement. Depending on market expectations, traders can go long (buy) or short (sell). The difference between the opening and closing prices of the CFD contract determines profits or losses.
Advantages of CFD Share Trading
CFD share trading offers several advantages to investors:
It provides access to various markets and assets, permitting traders to diversify their portfolios.
CFDs offer leverage, which means that traders can amplify their profits.
They provide flexibility in trading strategies, including the ability to go short and profit from falling markets.
Risk Considerations and Risk Management
While CFD share trading offers potential rewards, it is essential to recognise the associated risks. The leverage inherent in CFDs can amplify profits and losses, making risk management crucial. Traders should employ risk management techniques such as setting stop-loss orders and implementing disciplined trading strategies to protect their capital.
Market Analysis and Trading Strategies
Successful CFD share trading requires a solid understanding of market analysis and developing effective trading strategies. Traders can utilise technical analysis, fundamental analysis, or a combination of both to make informed trading decisions. Implementing risk-reward ratios, trend-following strategies, and utilising appropriate indicators are some approaches that can be adapted to trade cfd shares.
Building a Successful Portfolio
To build a successful CFD share trading portfolio, diversification is critical. Traders should consider spreading their investments across different asset classes, industries, and geographical regions. Staying informed about market trends, conducting thorough research, and regularly reviewing and adjusting the portfolio is essential for long-term success.
Regulatory Environment and Investor Protection
The CFD trading industry is regulated to ensure investor protection and market integrity. Traders should choose reputable brokers authorised and regulated by recognised financial authorities. Regulatory oversight helps maintain transparency, fair trading practices, and the security of clients' funds.
The Future of CFD Share Trading
As technology advances, the future of CFD share trading looks promising. The birth of artificial intelligence, machine learning, and automation is expected to enhance trading capabilities further. Additionally, the growing popularity of sustainable investing and integrating environmental, social, and governance (ESG) elements into trading decisions will likely shape the future landscape of CFD share trading.
Conclusion
CFD share trading offers a gateway to online trading, providing individuals with opportunities to participate in global financial markets. By understanding the mechanics, advantages, and risks and implementing effective trading strategies, investors can navigate this dynamic landscape and potentially achieve their financial goals.
CFD share trading opens doors for individuals to engage in the exciting realm of online trading. By embracing this financial instrument, investors can access various markets, employ various trading strategies, and capitalise on market opportunities. However, it is essential to approach CFD share trading cautiously, manage risks effectively, and stay informed about market developments to make well-informed trading decisions.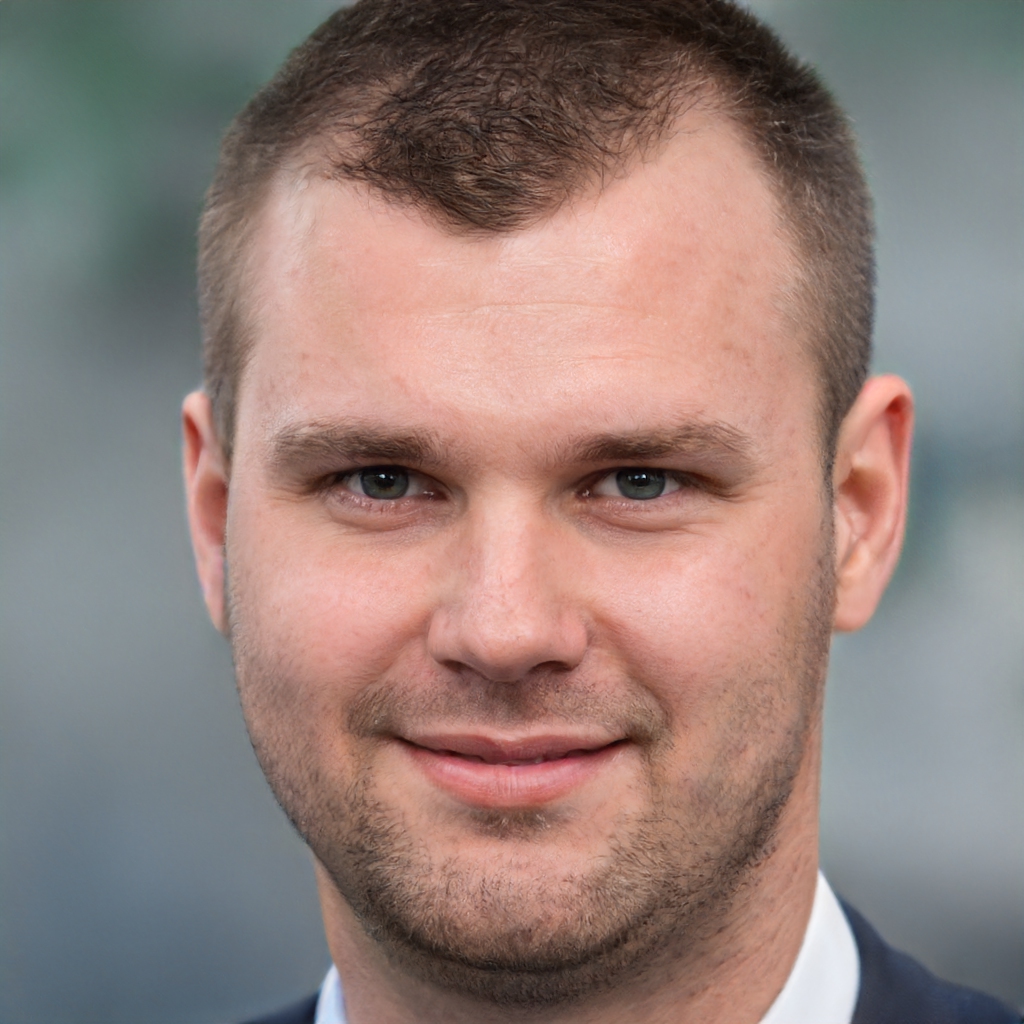 James is a great tech-geek and loves to write about different upcoming tech at TechyZip. From Android to Windows, James loves to share his experienced knowledge about everything here.