If you've ever created or learned about websites, you must have heard the word – BREADCRUMBS. In the short and sweet term, we can consider it as an element to navigate the website and reflect its path. It definitely helps visitors and Google to understand website structure. Contacting the best SEO company in India couldn't be worthy if you don't understand how breadcrumbs can help you beat the market.   
So, before you reach any SEO company, read this full guide.
Breadcrumbs – Starting from introduction, types to benefits
Mostly, ecommerce sites are more prone to have breadcrumbs so that it will become easy for them to navigate large sites. Make sure to avoid using breadcrumbs in a few sites that don't contain a logical group. But, finding out whether your website will have benefits from breadcrumbs or not, you should go through a sitemap or diagram that showcase your website structure. After that, you need to assess whether breadcrumbs improve your experience while navigating within other categories or not.
Such type of breadcrumbs is also known as hierarchy-based breadcrumbs. They can easily navigate the path to users for their other pages. Such breadcrumbs are mostly used in websites and blogs that have a hierarchical structure. It could look like – Home > Category >Sub category > Product page.
This type of breadcrumbs is created as per the user's click history. It is applicable to product category and service pages where users select specific options from the filters. For an instance, when you finalise the attributes, they will be breadcrumb trail. Such breadcrumbs are commonly found on ecommerce websites which routes – home > product page > attribute 1 > attribute 2 > attribute 3.
Path-based breadcrumbs, which are also known as history-based breadcrumbs. They share the path that any particular users take to reach any page. This type of breadcrumb is not that popular and can be replaced with a black button.
  Improve the user experience
Breadcrumbs provide a straightforward way to users so that they can navigate category pages easily. Users that come through SERP can easily get directed through breadcrumbs and they can understand the website structure.
If your website has unclear navigation, visitors will leave a website without spending a second or becoming a part of any website activity. Such behaviour of visitors will increase the bounce rate which impacts adversely. With breadcrumbs, you can easily reduce the bounce rate and offer them a better user experience.
Navigation is so much important for the whole user experience. You can provide a good user experience to the visitors by providing them easy navigation to reach to certain page easily. You can also help them to visit the whole website without frequent clicks.
More than that, it will also keep the visitor on your website for a longer period which is what you want for a digital marketing strategy. With the help of any SEO Agency in India, you can make this possible and enjoy its fruitful results.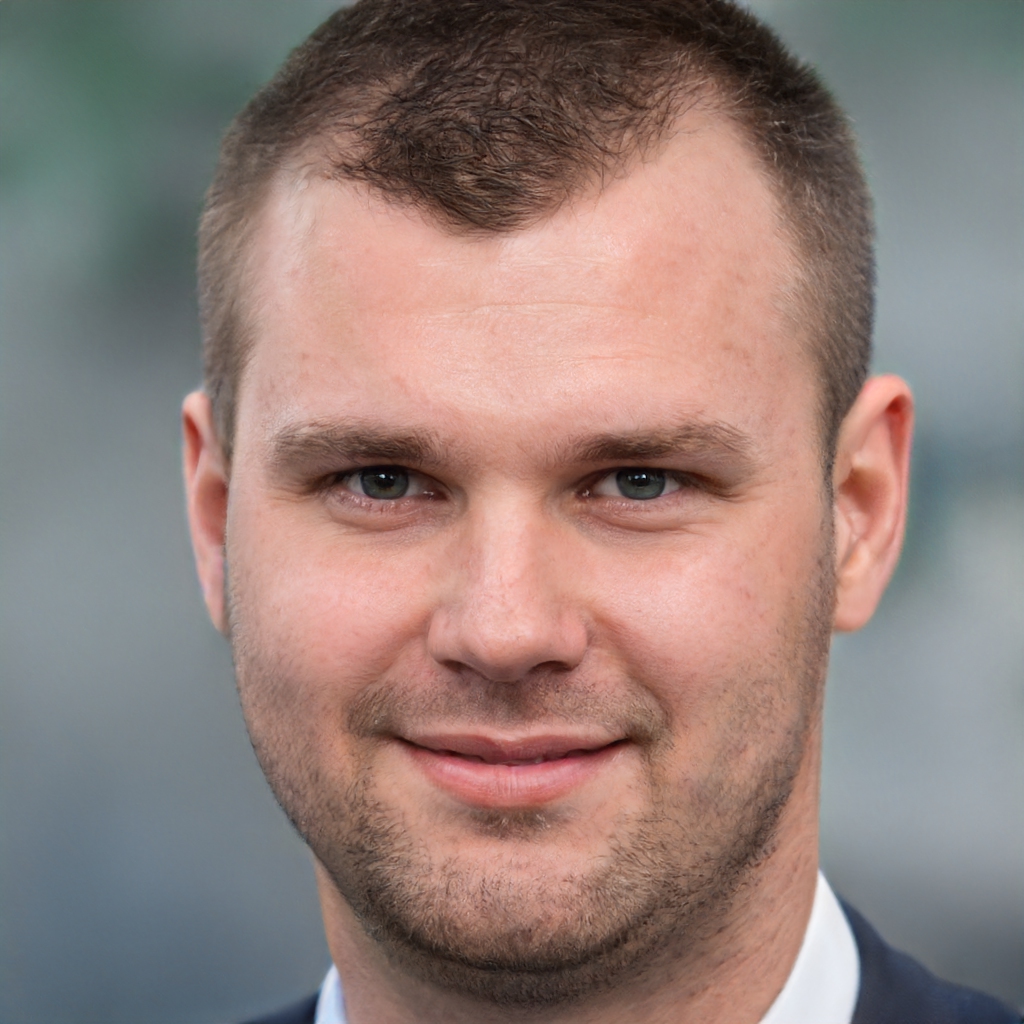 James is a great tech-geek and loves to write about different upcoming tech at TechyZip. From Android to Windows, James loves to share his experienced knowledge about everything here.