Are you ready to embark on an epic journey into the world of gaming excellence? Building your gaming haven is an adventure that promises endless excitement and joy. Let's dive into the captivating realm of how to build a gaming PC, where dreams become a reality and victories are within reach.
Processor
The journey begins with the heart and soul of your gaming sanctuary: the processor. Think of it as the brains behind your operation. Look for a powerful CPU that can handle the intense demands of the latest games while keeping your experience smooth and seamless. AMD Ryzen and Intel Core are excellent choices, offering a blend of performance and affordability.
Graphics
Now, let's talk about the visual powerhouse of your gaming haven: the GPU or Graphics Processing Unit. This magical component brings your games to life with stunning graphics and immersive visuals.
Whether you lean towards NVIDIA's GeForce or AMD's Radeon, pick a GPU that can handle the graphical prowess of your favorite games, transporting you to realms of unparalleled beauty and excitement.
Memory
Remember, memory is the unsung hero ensuring your gaming haven runs like a machine. The Random Access Memory (RAM) acts as a swift messenger, shuttling data to and from your processor, ensuring your gaming experience remains lag-free and exhilarating. Aim for at least 16GB of RAM to keep your gaming haven at peak performance.
Storage
As your gaming library expands, you'll need ample storage space to accommodate your growing collection. A solid-state drive (SSD) provides swift access to your favorite games and applications.
In contrast, a spacious hard disk drive (HDD) is the perfect sanctuary for your ever-expanding gaming universe. Balancing the speed of an SSD with the storage capacity of an HDD ensures you have the best of both worlds.
Power Supply
Let's not forget the power supply unit (PSU), the unsung hero that quietly fuels your gaming haven. Opt for a reliable PSU that can handle the power demands of your components, ensuring your gaming sessions never face unexpected interruptions.
Choose a PSU with a wattage that provides ample headroom for future upgrades, safeguarding your gaming haven for years.
Motherboard
The motherboard, the backbone of your PC, deserves careful consideration. Select a motherboard that supports your chosen processor and provides room for future expansion.
A compatible motherboard ensures the seamless functioning of your components but also allows you to upgrade your gaming haven as technology advances, keeping you at the forefront of the gaming world.
Casing
Finally, the case is more than just a shell; it's the armor that safeguards your gaming sanctuary. Choose a case that accommodates your components comfortably and allows efficient airflow, preventing your PC from overheating during those intense gaming marathons.
A well-ventilated case ensures your gaming haven remains cool, calm, and collected, no matter how fierce the battles get.
Complete the Set-Up
Now that you have all the essential components to build your gaming PC, you should also plan how to set up your gaming sanctuary at home. Invest in good-quality keyboards, mice, and monitors. Also, don't forget the desk where you will set your computer and a comfortable gaming chair.
Your Perfect PC Awaits!
With these essential components and careful considerations, you're on your way to creating your dream gaming haven. Dive into the captivating gaming world with a tailor-made PC for adventures, victories, and unforgettable experiences.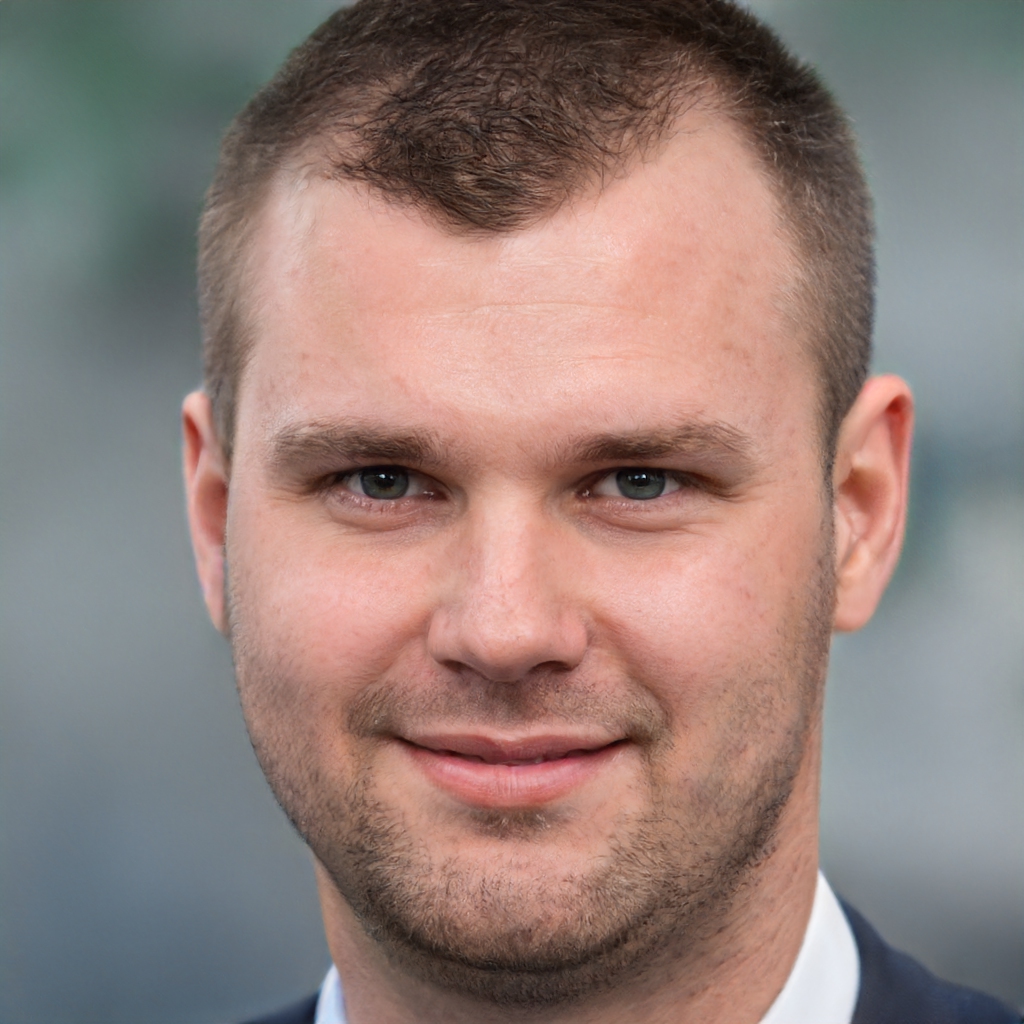 James is a great tech-geek and loves to write about different upcoming tech at TechyZip. From Android to Windows, James loves to share his experienced knowledge about everything here.