Moving is never easy, whether you're moving to the same town or cross country. Whether you hire movers or DIY, moving thousands of miles away will take time and money. NYC moving companies can help you make your move smooth, but choosing the right moving company is not easy.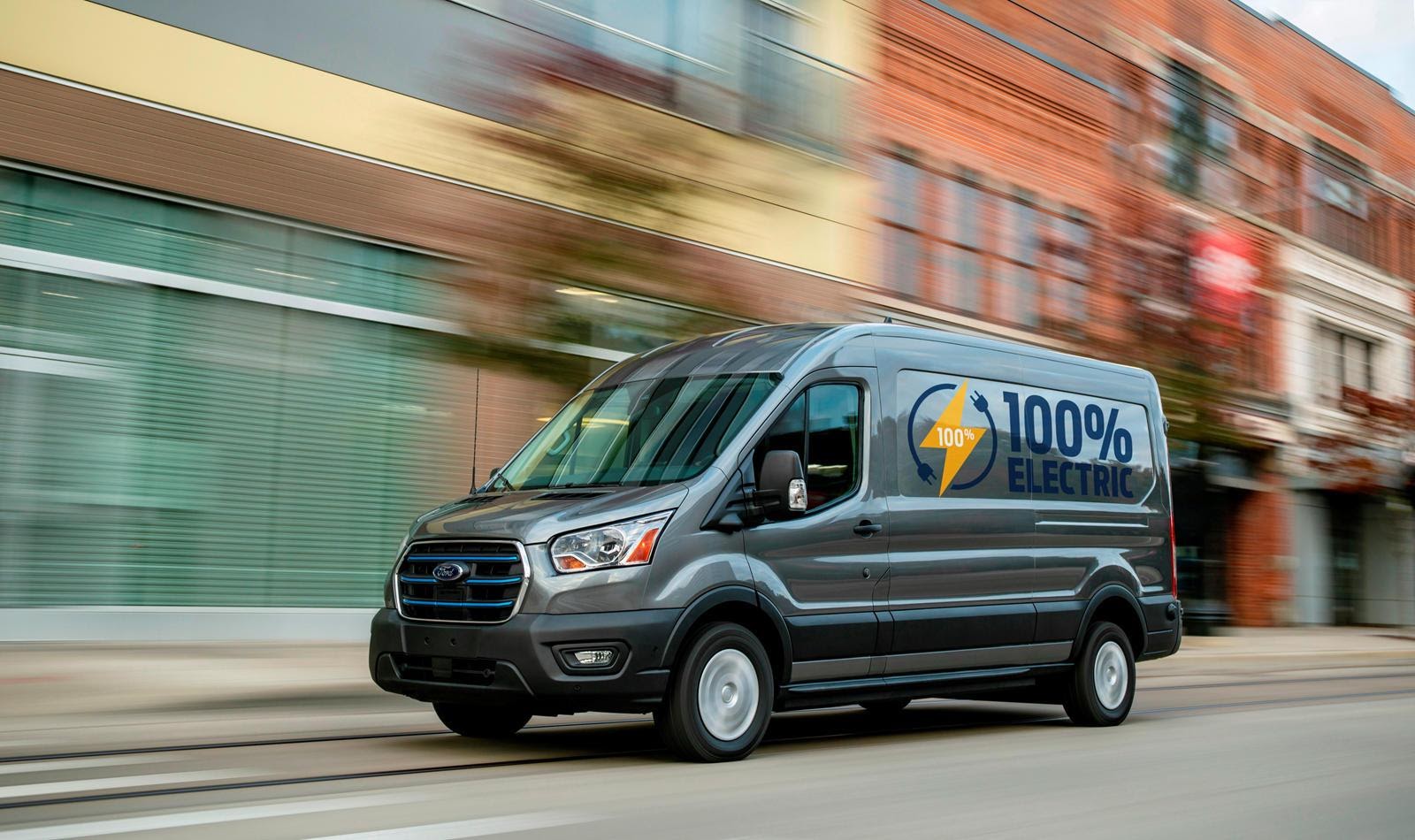 If you're traveling by road, you must have an internet connection. You can use Google to find a reputable moving company. Moreover, you can read some interesting books for cross country moving. Well, there are many ways to waste your time during this long journey. Some people take advantage of this time and read exciting books.
When moving cross-country, you might not have an active internet connection, so you can download the books in soft form and read them during your small move. So, if you're like those people who want to keep themselves occupied, then read the below-given books.
5 Interesting Books for Cross Country Moving
There are hundreds of books worth reading, but we're sharing the most interesting books.
The Rings of Saturn by W.G. Sebald
The book's narrator walks only a few miles around the coast of the English countryside, but the way he has written the book makes it worth reading. In this book, he wrote about the places he visits and people he met. It's the best book for travelers to scratch beneath the surface. Moreover, this book encourages people to become thoughtful explorers.
You can purchase this book and read it during your cross-country move or traveling. It's written in a way that it will develop a sense of curiosity at every step. You never know where this book will lead you until you read this book completely.
A Moveable Feast by Don George
Some people travel to eat, and this is the ideal book to read for food lovers. The author has covered the life-changing food adventures that he has around the world. It's worth reading because it contains the stories of foodies, writers, and famous chefs worldwide.
All these stories provide you a glimpse of the culture and provoke a serious food lust in the readers. These short stories also help bring people together. So, if you want to read about different cultures and foodies, it's worth reading the book.
The Art of Travel by Alain De Botton
Many books are guiding us about where we should go. So, people can quickly lose sight, and they can't decide from where they should start. This book reminds us why we should travel and explore the world. This book takes us from daydreams to realities. It forces us to believe that everything isn't a fantasy.
He also quotes the mundane moments that enlighten our minds. Every single line of this book is worth reading because it's not about the moments of grandeur; it's about describing the whole experience.
The Alchemist by Paulo Coelho
Some travelers travel to see archeological sites, and others look for the most delicious meal. When discovering the outside world, you find out a piece of yourself. You never know about it. This is all present in this book.
The alchemist tells the story that he wants to travel to search for treasure, but in doing so, he discovered himself. In his book, he shared the stories of snakes, dunes, alchemy, and the journey of lessons. Believe me; it won't make you bored during your cross country move.
Medium Raw by Anthony Bourdain 
If you love to travel, you must have a special place for Anthony Bourdain in your heart. Choosing his influential storytelling part is confusing because he has many best-selling books and award-winning TV shows.
After spending years on the road, his soul gets softened. In his book, he taught the world about the importance of leaving the comfort zone for growth. It's an excellent book for people who love to cook.
Lands of Lost Borders by Kate Harris
Many people travel to know the unknown. Whatever place you visit is already visited by millions of people. Kate Harris spent a year cycling the Silk Road. This book is different from others because she has written about remote places, history, and borders. People have hardly written about those places.
Harry wrote why you need to be exposed to discomfort and wildness. All this will help you explore places that people have never seen.
Blue Highways by William Least Heat Moon 
Many tourists visit big cities, and they ignore small towns. This book encourages people to explore places that are not given on the map. This book is all about an average guy visiting small towns and places that provide extraordinary experiences. During his travel, he explored areas that are worth visiting.
So, for a cross-country move, you can read these books. These books will not only provoke food and travel lust, but they'll also keep your mind occupied during the journey.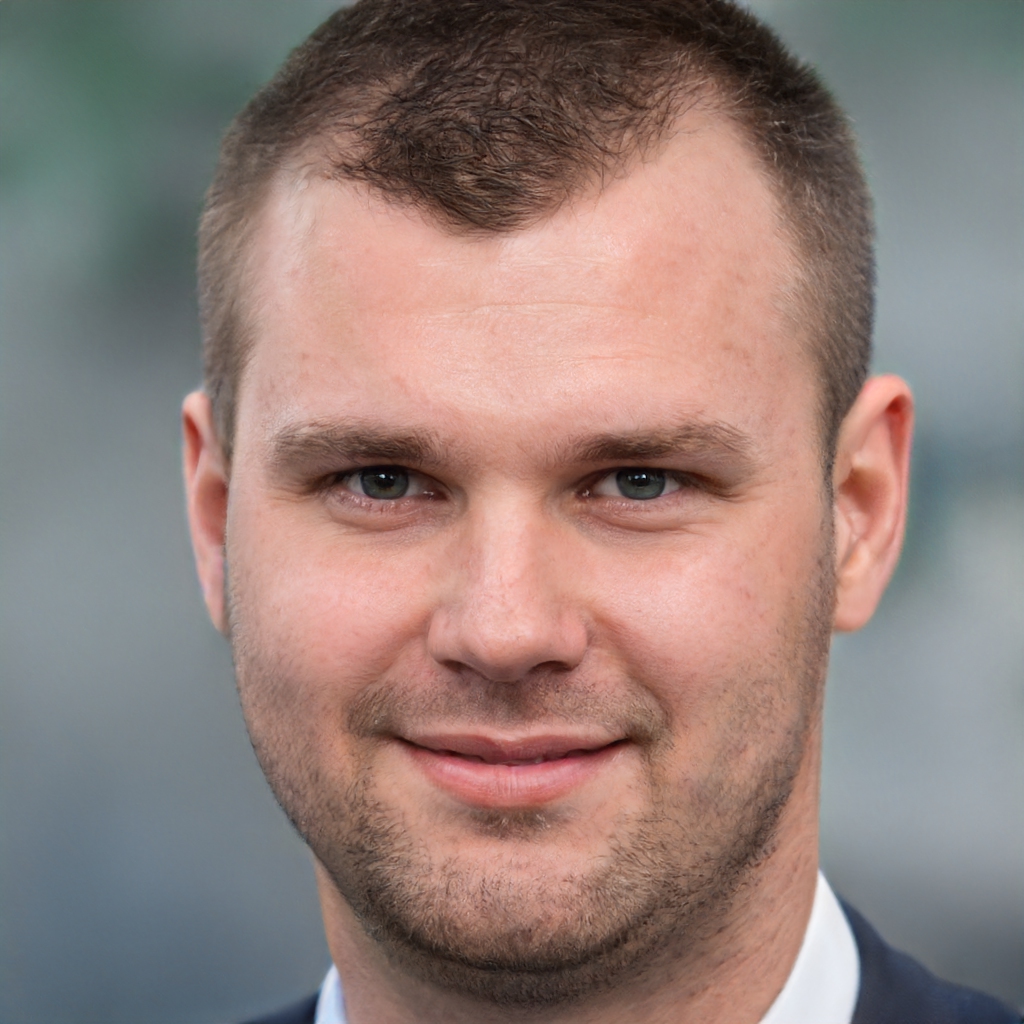 James is a great tech-geek and loves to write about different upcoming tech at TechyZip. From Android to Windows, James loves to share his experienced knowledge about everything here.