Mobile phones have become essential resources in our lives today. However, these devices are prone to a host of security issues ranging from phishing, malware, hacking, and various other problems. Tracking these issues for the average phone user is not easy, as they evolve constantly. And, if you're a business owner, teach these tips to your employees so that they don't make any common security mistakes that can compromise your business.
Fortunately, this guide offers a quick rundown of helpful security tools and tips for your phone.
Tools
Let us start this list with some helpful tools you might have considered in the past:
Androids Screen Pinning System
One of the most helpful security tools for Android users would be the Screen Pinning Function. The app debuted in Android Lolilop 5.0 in 2014, and not many phone owners have realized its benefits. Screen pinning is software that lets you share your phone without giving them full access to your data.
You can use screen pinning to share a photo or allow your phone to access data such as a web page conveniently. Remember that illegal access to your device can be a giant loophole for malicious activity. So, the chances of them accessing your data are minimal.
Password Management App
The greatest risk to your phone's security is using weak or commonly used passwords. These common passwords are easily acquired by pervasive hackers who use advanced tools. So, it's virtually impossible to make common phrases unique and keep track of them conveniently. This can protect you from ransomware attacks and many other exploits.
Consider using a password management app such as  LastPass. These apps make it convenient to produce strong passwords for each site you create a profile. The app can even fill in the passwords and then store them in a secured database.
The app can even fill out the passwords automatically across your preferred websites for convenience.
Source: Wired.
Two Factor Authentication Systems
Regardless of your phone's security systems, they are never guaranteed 100% resistance to malicious activities. You have to set up a second layer of protection to keep intruders out of the system. The best part is that it's easy to do this as most mobile phones systems support such functions.
The dual-layer protection means one has to go through a double verification system to ensure the best results. These systems are essential for standard websites such as Google, Dropbox, and even Facebook. And, they ensure that no one will be able to spy on your Facebook accounts, or any accounts for that matter, cause they won't be able to crack the password.
You need your traditional passwords and a secondary login function such as One Time Verification Pin to use these systems.
Tips
Below are some helpful tips you can use to boost the security functions of your handheld device:
Avoid Sharing Personal Information
That text message that seems to originate from your bank might not be legitimate. If you receive unusual messages on your device or email asking for your personal information, contact the authorities. Provide them with all the relevant details outlining the nature of the message and why you are suspicious.
Always Lock Your Phone
All phones today come with a primary security function that acts as the first layer of security. Ensure you always use it should you lose track of your phone. It will help ensure no one gains easy access to your device. The standard security features to expect include patterns, passwords, and pins.
Download Apps from Trusted Platforms
Use the common platforms such as Google Play and Apple store. These are the best as they screen each app before releasing them to the public for use. However, if you still have to use spy apps, ensure you get them from reputable sites. Doing this ensures you can hold someone accountable for any unusual activities on your device.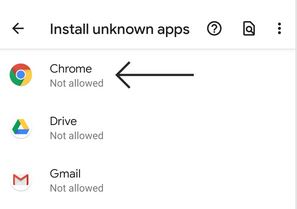 Source: ExpressVPN.
Back up Your Data
This approach focuses on protecting your information should you ever lose access to your device. Popular platforms such as Verizon Cloud are popular options for such functions. These platforms let you save data such as pictures, videos, documents, and more conveniently.
Update Your Operation System and Apps
The good thing about such updates is that they always focus on security threats, and these come in the form of regular system downloads. Be on the lookout for these updates for your apps and the operating system on your device. Remember to get the updates from the makers of the given software.
You have to be careful when it comes to safeguarding the functions and features of your device. You can do lots of things, and this will guarantee no malicious party can access your data. Remember that these security functions and threats evolve regularly, so keep yourself updated.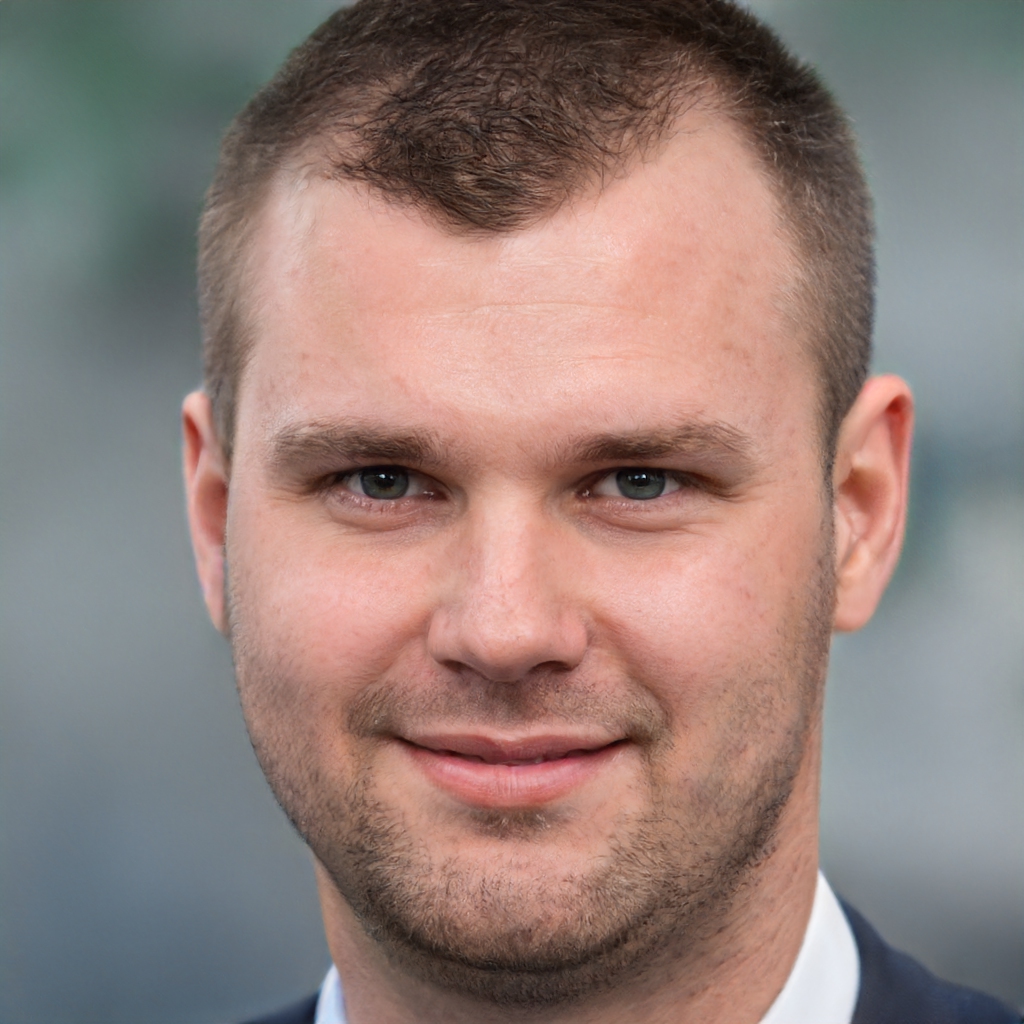 James is a great tech-geek and loves to write about different upcoming tech at TechyZip. From Android to Windows, James loves to share his experienced knowledge about everything here.