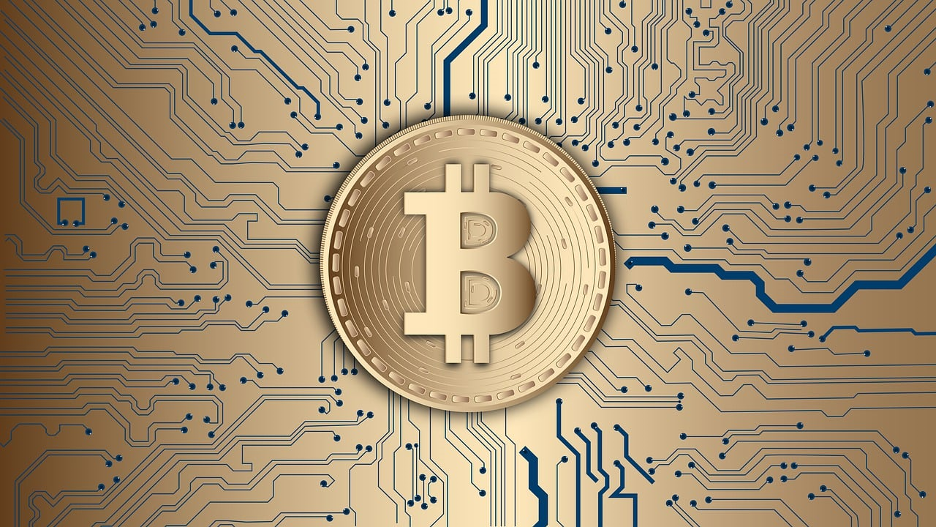 Bitcoin has proven itself as the best asset to hold, trade, and hedge against inflation in the past 12 years. Given its volatility, which is expected during its infancy, it is understandable. Surprisingly, less than 5% of people worldwide hold or trade cryptocurrencies, particularly Bitcoin. We still have a long way to go.
The world is currently witnessing a shift in power and how we conduct business, with the UAE emerging as a dominant force. Dubai has transformed from being solely an oil and tourism hub to providing amazing technology and lifestyle opportunities to people worldwide. Every week, more and more individuals from various industries, especially Web3, are relocating to Dubai from Europe and the Americas.
One of the most pressing questions right now is how to buy bitcoin in Dubai at the best exchange rates. This question arises due to the instances of fraud and bankruptcies involving crypto firms and exchanges in recent years.
This article focuses on purchasing bitcoin in Dubai, ensuring the best exchange rates, and providing a hassle-free and seamless experience.
Now, let's address the next question: which crypto exchange in Dubai should be used to buy Bitcoin? There are different options available, including centralized exchanges, over-the-counter exchanges, and decentralized exchanges.
Centralized exchanges have somewhat lost credibility, although some remain trustworthy. However, incidents such as the FTX hack resulted in billions of dollars being lost, making it challenging to regain trust in centralized exchanges. Crypto enthusiasts now have other secure options available.
Currently, the hottest and safest option in Dubai is to use an over-the-counter (OTC) exchange. Leading the way in this category in Dubai is CryptoDesk.
Now, let's delve into some OTC, centralized, and decentralized exchanges that can help you buy Bitcoin in Dubai:
Crypto Desk
Paxful
Binance
Kraken
Paybis
Crypto Desk: The best OTC crypto exchange in Dubai, UAE
CryptoDesk emerged as the top choice, providing the best value and securing its spot as one of the most trustworthy crypto exchanges in Dubai. With millions of transactions taking place every day, CryptoDesk has established itself through its seamless and frictionless process, catering to the needs of its target audience.
The CEO and the incredible team at CryptoDesk have a deep understanding of the challenges faced by crypto enthusiasts worldwide, which is why Dubai is experiencing a significant influx of users every month. CryptoDesk offers the easiest way to buy and sell Bitcoin in Dubai. Let's discuss the process:
Visit the CryptoDesk website.
Book an appointment through Whatsapp or Telegram.
Bring your cash or crypto to the CryptoDesk office at your scheduled time.
Present your Emirate ID and requirements.
Receive your desired cryptocurrency in your wallet or cash in hand through bank transfers.
That's it! With no involvement of third parties, CryptoDesk allows you to buy and sell over 600 cryptocurrencies in Dubai.
Here are the benefits of using CryptoDesk:
No third-party involvement.
No risk associated.
Instant transactions.
Best exchange rates against AED.
You know exactly who you are dealing with.
CryptoDesk is a licensed and registered exchange that has earned its authority over the years as the best crypto exchange in Dubai. The team at CryptoDesk continuously integrates advancements to offer loyal customers even more attractive rates and a seamless experience.
Paxful: Popular Decentralized Exchange
Paxful is a platform where users can trade Bitcoin, USDT, and USDC for fiat currencies or vice versa. Unlike centralized exchanges, this platform is decentralized, meaning there is no central control. However, it is important to note that it is not the same as a decentralized exchange.
On this platform, trading occurs without any involvement from a third party. There is also a system in place to prevent fraud during the trading process, which we will discuss shortly.
One notable feature of this platform, like Paxful, is that it supports payment methods such as Apple Pay and PayPal, which are not typically supported by traditional centralized cryptocurrency exchanges. Users from supported countries can trade these assets with users from their own country or other countries.
However, buying bitcoin in Dubai using Paxful may not make perfect sense, as the transaction fees from traditional payment systems are often unfair. This is why CryptoDesk remains a preferred method to buy bitcoin in Dubai.
Binance: The King of CEXs
Binance, the world's most popular centralized exchange, recently faced a lawsuit from the 'SEC' in the USA. Despite facing criticism and uncertainty, Binance still maintains some level of trust in the market and remains a preferred choice for daily trading. It holds the highest daily off-chain crypto trading volume globally.
However, trust in CEXs and centralized platforms has been greatly shaken. These platforms do not offer favorable rates when buying or selling cryptocurrencies with fiat currency. Another well-known method on Binance is using the P2P method to buy Bitcoin. However, this method poses risks as it involves third parties, and there have been recent scandals associated with it.
While centralized exchanges can be suitable for trading cryptocurrencies, the best crypto exchange in Dubai for purchasing and adding crypto to a wallet is CryptoDesk. It offers competitive rates against the Emirati Dirham (AED) and provides a seamless and liberated experience.
Kraken: A well-known Centralized Exchange
Jesse Powell founded Kraken in 2011, establishing it as a well-regarded centralized exchange. Kraken provides numerous features, including "Kraken PRO," which allows users to analyze detailed charts for making informed trading decisions. Many traders prefer Kraken for their daily trading activities. The company's headquarters are located in San Francisco, California, USA. However, it is currently exposed to threats and potential lawsuits from the SEC.
Like other centralized exchanges, Kraken faces common issues such as unfair exchange rates against fiat, transaction fees, and the drawback of being centralized. This is a significant concern as more individuals are transitioning to decentralized exchanges.
Paybis: Decentralized Exchange with Low User Adoption
Paybis, although not widely used, has gained some reputation as a decentralized exchange. It is necessary to have a wallet before engaging in crypto transactions on Paybis. While this exchange allows trading of various cryptocurrencies, it lacks significant market impact and widespread recognition.
In the market, we have other major players such as Uniswap, Aave, and the 0x protocol. People are hesitant to trust exchanges easily with their crypto assets. Decentralized exchanges are generally preferred, but platforms like Paybis lack broader acceptance among traditional wallets, resulting in a subpar user experience.
Conclusion
Dubai provides a generally safe environment for cryptocurrency trading. However, due to the ongoing crackdown on centralized exchanges in the USA, it has become crucial to carefully consider and study which exchange to select and trust.
This is where CryptoDesk plays a significant role as the premier crypto exchange in Dubai. It offers a streamlined and efficient experience, along with the best exchange rate against the Emirati Dirham (AED). Customers can quickly buy Bitcoin in Dubai through cash or bank transfers and have it deposited into their preferred wallets within minutes.
CryptoDesk facilitates the seamless buying of cryptocurrencies in Dubai. Its website conveniently displays exchange rates for over 600 currencies against the AED, making it easy for customers to perform calculations and make informed decisions.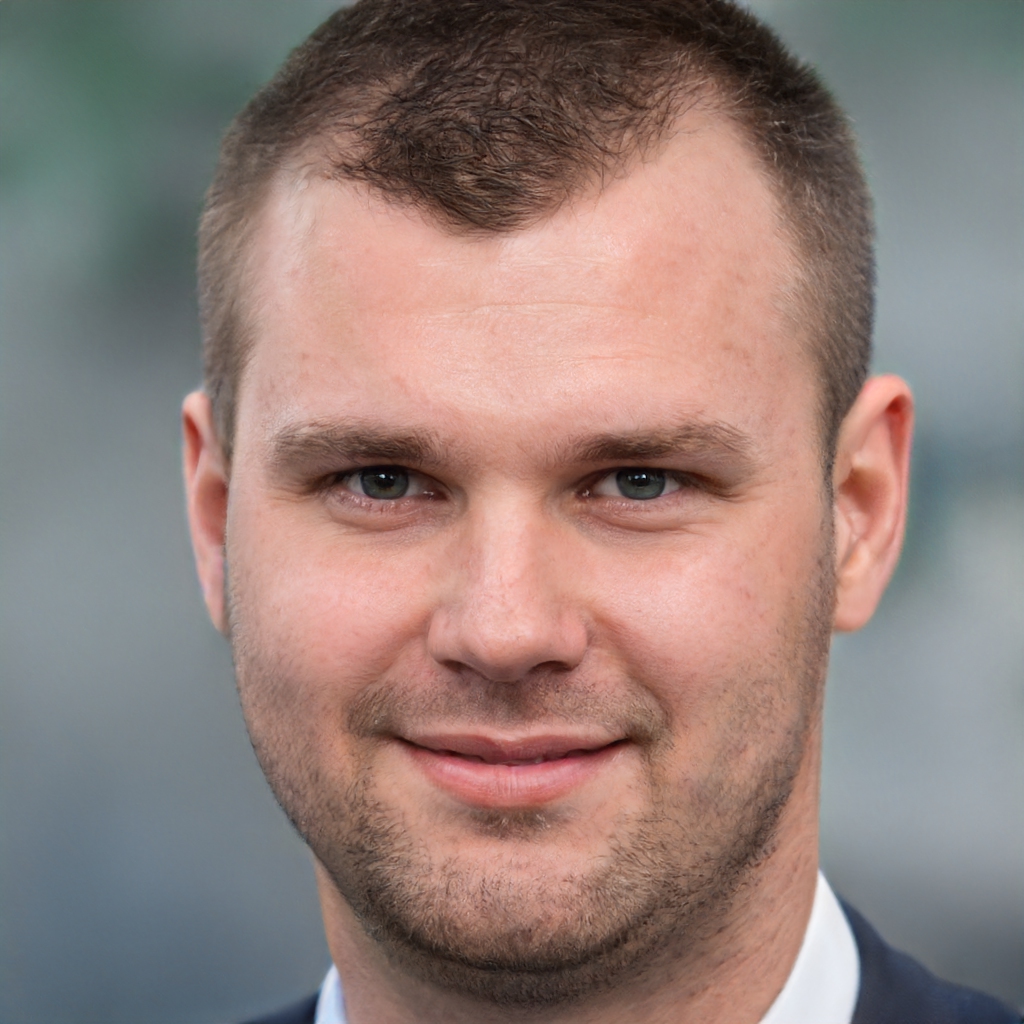 James is a great tech-geek and loves to write about different upcoming tech at TechyZip. From Android to Windows, James loves to share his experienced knowledge about everything here.