WhatsApp is the most popular and useful social media app for instant messaging. It is known for its simple interface and reliable service. However, people are bored with its limited functionality and want to try something new. That's why they are moving towards popular WhatsApp mods. WhatsApp Plus, GB WhatsApp, Yo WhatsApp, OG WhatsApp, and many others are famous due to their extended privacy features. Check out GBWhatsApp Download link here.
What are WhatsApp Mods?
Well, the word MOD is derived from "Modified". It means WhatsApp mod means the modified version of the original WhatsApp. Actually, these mods are developed by third-party developers utilizing the framework of official WhatsApp.
Top 5 Best WhatsApp Mods:
There are multiple WhatsApp mods available on the internet. We will discuss top 5 WhatsApp mods that are easy to use and customize. Furthermore, using these alternative WhatsApp APKs, you can run two WhatsApp accounts on your android device at the same time. So, let's start with the most popular WhatsApp mods.
1. YoWhatsApp 
YoWhatsApp that is also known as YoWA is the same as the original WhatsApp but comes with enhanced features. It is a great mod apk that you should try this year and enhance your conversation with your contacts. Through this mod apk, you can customize the interface according to your requirements and needs.
2. GB WhatsApp
GBWhatsApp is the most popular mod apk of WhatsApp all around the world. Having millions of installs, this WhatsApp alternative is on the high grounds for most of the users. The good thing is that it is straightforward to use and you will get great security and privacy features with it. Furthermore, it will let you use two WhatsApp accounts on the same device.
3. WhatsApp Plus
This mod of WhatsApp is also another top-rated Mod that has many users worldwide. This mod is developed by Rafalete and comes with a variety of features that you can expect to enhance your privacy. You can customize each and everything from fonts to appearing colors. In short, it is one of the best mods.
4. Fouad WhatsApp
It is another amazing Mod version of the original WhatsApp that is developed and designed by Fouad Mokdad. This mod offers you an extensive range of features that you can't find in the original one. It comes with such an interactive user interface that you will love. Furthermore, you will get tons of customization features, privacy options, and themes in this mod. Check out FMWhatsApp update APK.
5. OG WhatsApp
Last on the list is the OGWhatsApp which comes with a clean interface. Its user-friendly interface makes it unique from all other mods of WhatsApp and lets users run multiple accounts on the same device. Through it, you can easily share the images within HD quality and in bulk quantity. Moreover, it comes with 1000 plus built-in themes that will let you customize the screen according to your choice.
Final Words:
All the WhatsApp mods are not available on Google Play Store and you need to download them manually from the internet. Using them isn't illegal as the availability on the internet indicates there's no ban on using these mod APKs. With enhanced security and privacy features, most people prefer to use Modified versions of WhatsApp. Now, it is up to you which one you like most and want to use.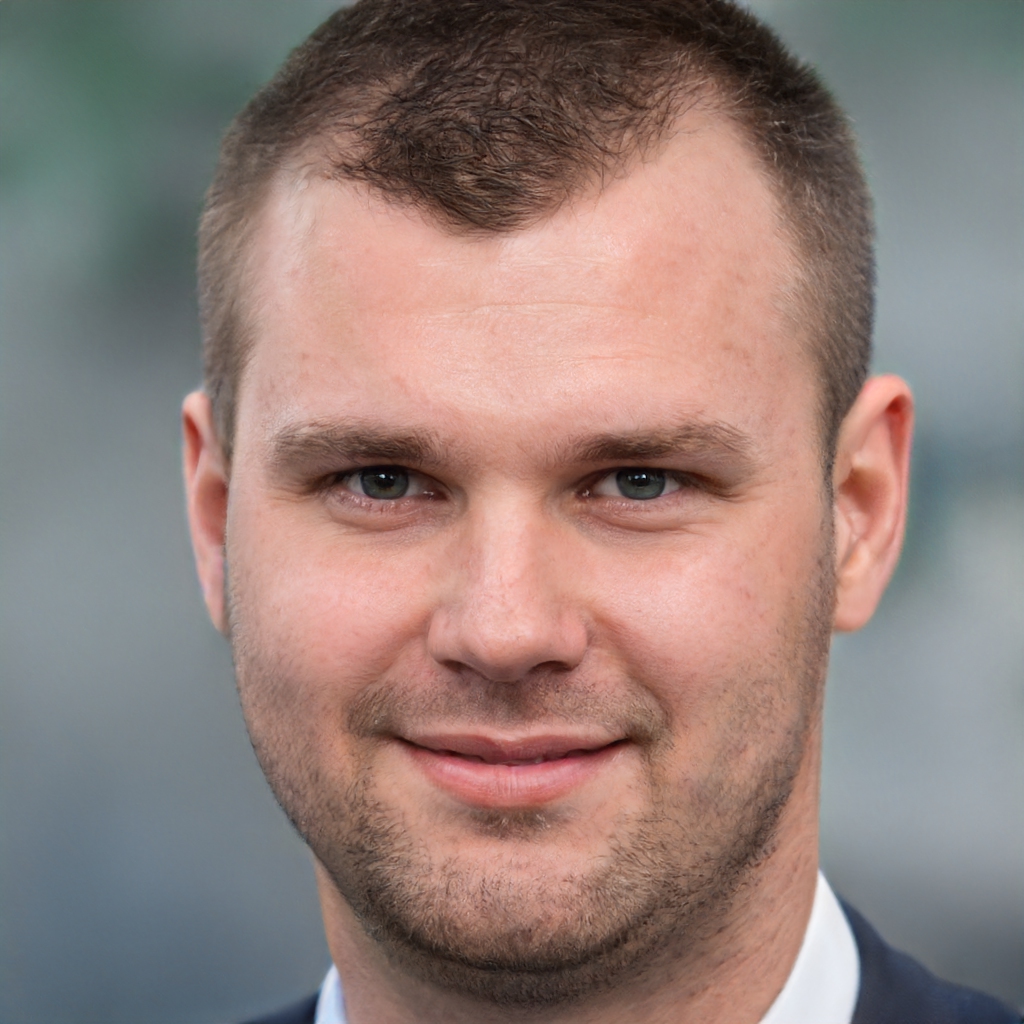 James is a great tech-geek and loves to write about different upcoming tech at TechyZip. From Android to Windows, James loves to share his experienced knowledge about everything here.