Collaborative work plays a fundamental role in today's companies and teams. It involves groups of people who contribute their ideas and knowledge in order to achieve a common goal. There are a lot of activities that require collaborative work to ensure stable and fluid communication and better results. 
Collaborative office software has become a competitive factor for companies for several reasons: it speeds up document workflows, reduces costs and saves time. However, there is another fundamental advantage: it facilitates collaboration between different employees and team members, which significantly boosts overall productivity.
In this post, we are going to talk about one of the best collaborative office suites that you can find on the market: ONLYOFFICE Docs.
What Is ONLYOFFICE Docs?
 Roughly speaking, ONLYOFFICE Docs is something similar to Google Docs and Microsoft Office Online but with more advanced security features and a focus on data privacy. Another distinctive feature of this collaborative office suite is its transparency. The ONLYOFFICE Docs source code is available on GitHub, so everyone can use it in accordance with the terms of the AGPL v3 copyleft license.
ONLYOFFICE Docs is a self-hosted office suite that allows you to create a local collaborative environment on your Linux or Windows server, or in the cloud. ONLYOFFICE Docs seamlessly integrates with any IT infrastructure because it has ready-to-use integration apps for a large number of file-sharing platforms, e-learning solutions and document management systems. 
For example, it's possible to connect the ONLYOFFICE suite to SharePoint, Nextcloud, ownCloud, Seafile, Confluence, Alfresco, Redmine, WordPress, Chamilo, Moodle, Drupal, Strapi and Plone to be able to edit and co-author documents within the interface of these software programs.
With ONLYOFFICE Docs, you are allowed to work with all popular types of office documents. Apart from its collaborative editors for text documents, spreadsheets and slides, the suite is also capable of creating and editing fillable forms with interactive fields, including fillable PDF forms. Also, there is a built-in PDF viewer that makes it possible to view and even convert PDF files to other formats. For example, you can turn your PDF into an editable DOCX file. 
What about format compatibility? In this regard, ONLYOFFICE Docs has nothing to complain about. The suite's native format is OOXML (DOCX, XLSX, PPTX), and it allows you to edit files in other popular formats, like ODF, via automatic conversion to OOXML. 
In addition to its on-premises version, ONLYOFFICE Docs has a free cloud version for personal use and comes with free apps for all popular desktop and mobile platforms, including Windows, macOS, Linux, Android and iOS.
Benefits Of Using ONLYOFFICE Docs for Collaborative Work
ONLYOFFICE Docs is designed to make life easier for multiple users when they collaboratively work on the same document in real time. Here is what you can do with ONLYOFFICE Docs when collaborating online:
Share documents with other users and set up different sharing permissions. Currently, you can opt for the full access, reviewing, commenting and read-only access rights for documents and custom filtering for spreadsheets. When you deal with fillable forms, you can allow others to fill in the required fields only.
Co-edit documents in two co-editing modes. Fast Mode is the preferred option if you want all the edits to be visible in real time. For more private co-editing, you can switch to Strict Mode, and all your edits will become visible only after you hit the Save button.
Accept or reject the edits made by other co-authors with the Track Changes feature.
Recover one of the previous versions of your document using Version History.
Leave your comments and respond to those left by others. When adding a comment, you can attract somebody's attention by typing @ or +.
Communicate with others by sending them text messages in the built-in chat or connect your Telegram account and send them your favourite stickers.
 Pricing
As an open-source solution, ONLYOFFICE Docs has a free community version that is available on the official website. ONLYOFFICE Docs Community Edition comes with a full set of editing and collaborative features and offers support via the official forum or GitHub. It's a good choice for tech enthusiasts and small teams who need collaborative office software but can't afford to invest a lot of money in it. 
For big teams and enterprises, there is a scalable commercial version of ONLYOFFICE Docs. When buying a licence, you get access to regular updates, professional tech support and some additional advantages, like ONLYOFFICE mobile web editors. If you are not ready to spend at least $1.200, you can try ONLYOFFICE Docs Enterprise Edition for free for 30 days. 
Surprisingly, there is a special edition for software developers. ONLYOFFICE Docs Developer Edition gives you the right to embed the ONLYOFFICE online editors into your own web application and sell it to your customers under your brand. The price of this edition from $9.100 for a production server. 
Conclusion
In short, ONLYOFFICE Docs is a whiff of fresh air in the market where the dominating role belongs to Google and Microsoft. This is one of the ideal choices for online document editing and real-time co-authoring both for experienced users and novices who need a reliable software tool to increase the productivity of their team.
At the same time, it might be a good idea to try the free version of ONLYOFFICE Docs first to understand what this collaborative office suite is actually capable of.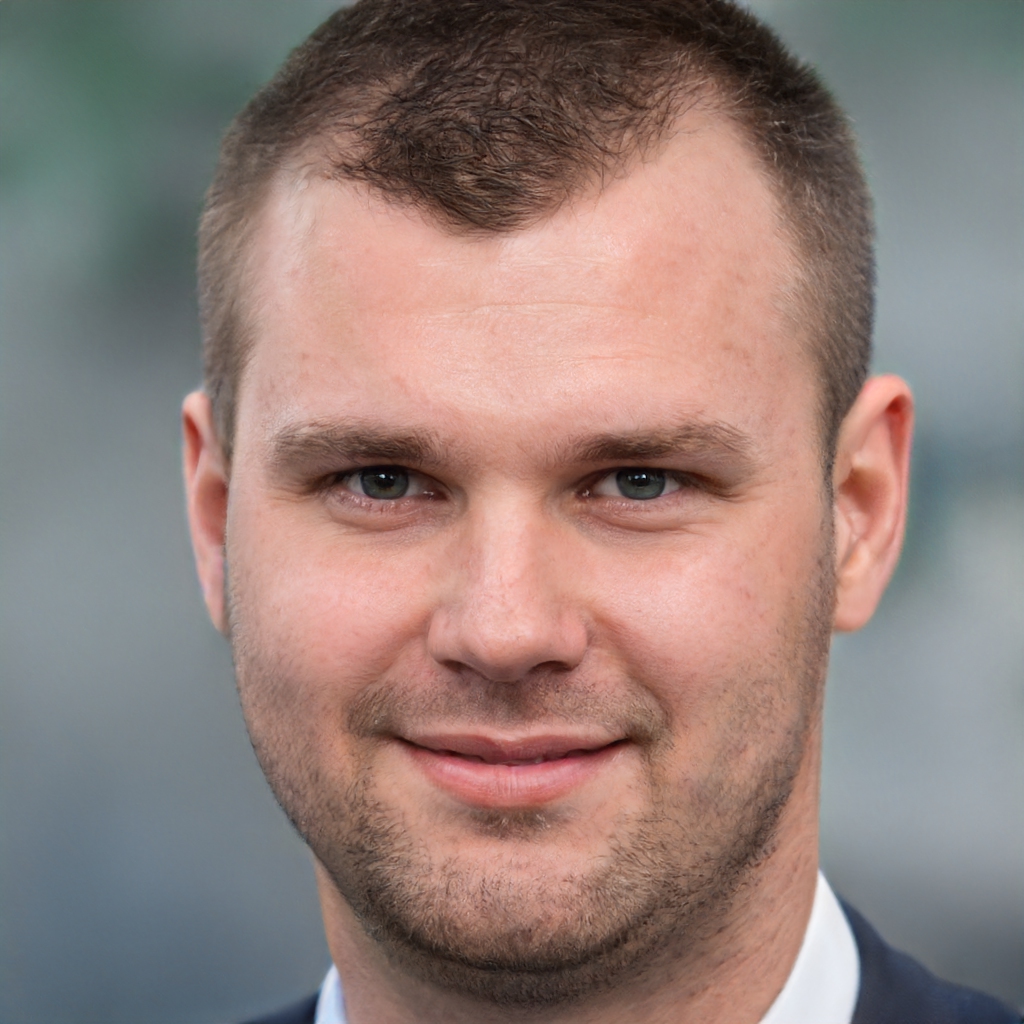 James is a great tech-geek and loves to write about different upcoming tech at TechyZip. From Android to Windows, James loves to share his experienced knowledge about everything here.