We all share information daily. Sometimes we need to share business documents while at other times we may need to share pictures or videos. Whether you are a professional or a student, you can greatly benefit from formats such as PDF.
PDF is considered as one of the most popular formats. It will help you read your files, share them and keep them safe.
Here are some of the benefits of PDF format:
Graphic Integrity
One of the best things about PDF format is that it preserves exactly the same content and layout regardless of the device, operating system, or software being used. That is why you can use it and others you share the files with also have no problem accessing them. You can easily view PDF files on laptops or mobile devices without worrying about the operating system as well.
Multi-Dimensional
Another notable thing about the PDF format is that it helps you integrate many kinds of content including images, animations, text, hyperlinks, and more. You can use all these elements in the same PDF file and use a presentation or a report as per your need.
Easy to Use
PDF format is very easy to use and create. Reading documents on this format is also effortless. You can also share these files without any worry. The user-friendliness of this format makes it highly useful for users with different needs.
Security
When you share information you are always concerned about security. The good news is that PDF offers a number of options to set up protection on different levels in order to ensure the security of your files. You can protect the whole document and add passwords as well.
Compact
Another wonderful benefit of PDF format is that it is very compact. When we share files their size always matter. If a file is too heavy it take a long to upload. PDF allows you to compress your files into a file size so you can easily share.
Limitations of PDF files
However, there are times when you need to convert your PDF files to other formats such as Word or JPG.
In such a scenario, you need a reliable converter that would help you convert your PDF files to JPG.
This tool is very handy for conversion. It allows you to convert your PDF files to JPG images without any problem. It is loaded with great features that help you convert your files and use them as you like.
The Final Word
The PDF was developed primarily to preserve and protect the layout and content of a document and make it accessible across all devices and platforms. That is the reason why PDFs are difficult to edit. Also, it is not easy to extract information from them.
A converter can always help you convert your PDF file to any other format of your choice. You can use PDF to JPG converter or PDF to Word converter and use a file as per your need.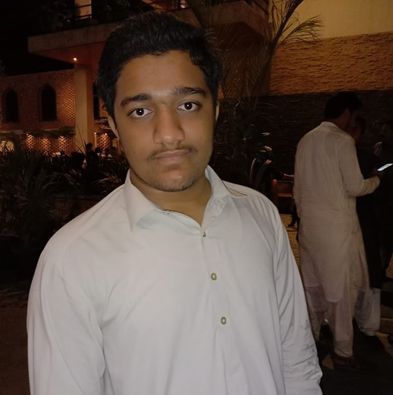 Addsion Is a Blogger and an SEO professional. Co-founder of dsnews.co.uk, I have 2 years of experience in SEO & 1 year of Successful blogging @ dsnews.co.uk. I have a passion for SEO & Blogging, Affiliate marketer & also interested to invest on profitable stocks.