Over the last several years, online shopping has become a popular trend in every industry worldwide. Instead of going to the mall and spending the whole day running errands and waiting in queues to buy their necessities, people turned to online shopping where everything can be purchased with just a click. Hence, the necessity for businesses to go online soared to the sky.
For that purpose, businessmen started building their online e-commerce stores as soon as possible, as it meant life or death for their business. If they didn't make the step, there was a great chance their business would be overrun by the competitors and eventually fall apart. Next thing you know, the demand for Shopify developers for hire became crazy. The majority of business owners who wanted to start selling online chose Shopify as their online e-commerce store. Why? Because Shopify brings a plethora of benefits to the table that other e-commerce online platforms can hardly compete with.
Here is a list of the best-recognized benefits of Shopify.
Set-Up Is Easy
Shopify is very easy to set up and start using. It is a complete solution where you don't need to worry about the technicalities with development and hosting and the separate costs. Shopify has its own hosting and software, so all you need to do is launch the website. As it is built with a focus on the user, the interface is user-friendly and very intuitive. Also, there are hundreds of tutorials about how to use Shopify and extensive documentation on its site. Focusing on the products that you are selling will be your only job.
An Attractive Visual Look
Shopify offers you to choose from a vast range of ready-made professional templates that will help you create your eCommerce store. Once you select the one you like, the Shopify developer you hired takes over and works on it until it makes it into a beautiful website with superior UI and UX. You don't need to worry about the uniqueness since the developers can add their flavor to the theme and craft it the way it best represents your brand.
Customizability & Mobile-Responsiveness
Another great benefit of Shopify is that the theme you choose can be further customized the way you want. This is what Shopify developers can do for you – edit the code and build an online store that speaks volumes about your brand identity. And if you do not want to depend on developers, you can integrate powerful apps that improve user experience. For instance, try a Shopify product filter app that customizes product and color filters to drive sales. Fast and effective, you can see amazing things happening for your business. Additionally, all the themes are already made mobile-responsive, meaning that all your customers can enjoy shopping online from you on their smartphones. What is more, there are free Android and iPhone apps with which you can manage the online store on the go.
A Marketing Edge
If you want the whole package, marketing opportunities included, Shopify is the right deal. Apart from functionality, Shopify offers SEO features with extensive e-commerce analytics that can help you craft your marketing strategy. Moreover, to attract potential customers, it provides you with custom gift cards, discount coupons, email marketing, etc.
Exceptional Customer Support
The customer support provided by Shopify is outstanding. You can trust reliable and always at hand customer support since the Shopify experts are available to reach 24/7 on email, live chat, or even phone. They will help you take care of the issues you have in a patient and explanatory way so that you can continue running your online store problem-free.
Purchasing Is a Piece of Cake
Of course, the most important thing for the customer buying from your online shop is how the business handles the security question regarding purchases and personal information. Fortunately, Shopify simplifies the process as it makes it very easy for buyers to complete the purchase. One of the payment options that Shopify supports is Stripe which gives the buyers liberty to pay for the product without any additional costs.
One of the features related to purchasing is the abandoned checkout cart recovery service that enables automatic tracking and emailing the customers that have abandoned the shopping basket. Shopify reminds the customers that they can complete the purchase as all the things they'd put in the basket are still there. This is an excellent service that helps business owners generate more revenue.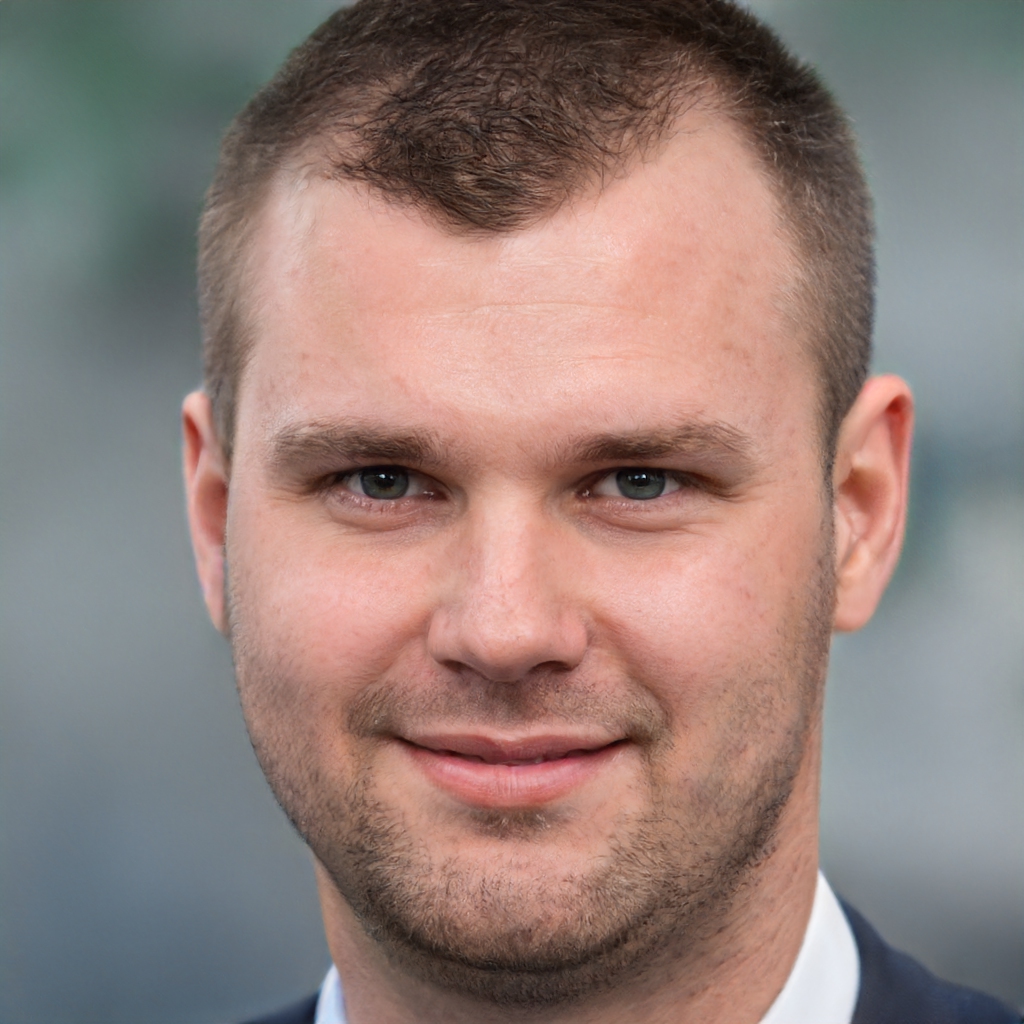 James is a great tech-geek and loves to write about different upcoming tech at TechyZip. From Android to Windows, James loves to share his experienced knowledge about everything here.