The forex market is the biggest and most liquid asset market in the world due to its high reach of commerce, trade, and finance. It is coined from two words Foreign (currency) and exchange. Hence, we can simply identify Forex (FX) as the process of converting a given currency into another for a variety of purposes, such as tourism, trading, or commerce.
Records from decades ago have shown that most individuals who trade the forex markets have changed their financial story within a few years of mastery. Many have gotten the three basic freedoms they seek; financial freedom, time freedom, and location freedom.
If you're enthusiastic about learning and earning from trading forex in India, we have got you covered in this guide. Here, you will learn the intricacies of the forex market, how to open forex trading account, and the best ways to hone your trading skills as a beginner. Let's get started with what the forex market entails.
What is the Forex Market?
FX, forex, foreign exchange market, and currency market are the terms used to depict the forex market. The forex market is an international market where world currencies are traded. It's a market that is not centralized, does not have a physical location and currencies are being traded electronically through computer networks.
The first market is open 24 hours a day, 51/2 days a week, across almost every time zone and financial center, including London, New York, Tokyo, Frankfurt, Hong Kong, Singapore, Paris, Sydney, and Zurich. Practically, the forex market starts in Tokyo and Hong Kong after the U.S. trading day closes, and continues across each time zone.
This implies that the forex market is always active at any given time, and you can place your ask or bid as price quotes constantly changing.
The Dynamics of the Forex Market
Previously, the players in the forex market were large banks and institutional firms, who acted or traded on behalf of their agents/clients. But, today, the forex market has grown to become more retail-oriented, allowing investors and traders of various capital sizes to engage therein. Presently, it is the only non-stop trading market on planet Earth.
Where Is the Forex Market and Who Trades on it?
One amazing fact about the forex market is that it does not have a physical building serving as a trading spot. Instead, the forex market is a series of linked computer networks and trading terminals where institutions, commercial banks, investment banks, and individual investors from around the world can trade.
Individual investors often find it difficult to trade on the forex market until it becomes retail-oriented. Most forex traders were commercial and investment banks, multinational corporations, high-net-worth individuals, and hedge funds. This is because currency trading requires huge capital to participate effectively.
Although it now permits professional and individual investors with lower capital to participate and build wealth, commercial and investment banks still carry most of the trading activities.
What You Need to Do to Start Trading Forex
One important thing you need to know about forex trading is that it isn't a get-rich-quick scheme. Mastery is required to become a profitable trader. Losses are also to be anticipated. However, knowing how to minimize losses and maximize profits determine how unsuccessful you'll be in currency trading.
Here are the basic steps to get you started on forex trading:
Learn about Forex: Forex trading is a skill that requires utmost specialization and an unrequited commitment to learning. Pay the price to learn everything you need to know about forex. Get a mentor with a proven record of success and never give up on gaining mastery.
Set up a Brokerage Account: In the process of learning, you will need a Forex trading account. The account allows you to register with a brokerage to access the market, and this is where Olymp Trade comes in. Open a forex trading account with Olymp Trade to get started with a demo before venturing into using a live account.
Establish Your Personal Trading Strategy: You need to develop a personalized trading strategy that works and helps you know when to enter a position. While it's not feasible to 100% predict and time price movement in the market, a trading strategy will serve as a road map and help you with broad guidelines for trading.
Build on Your Emotion and Psychology: Beginner forex trading is filled with a roller coaster of emotions and unanswered questions. However, knowing how to manage your emotions and trading psychology goes a long way in determining your success in trading. Build and discipline yourself with the right trading psychology and understand the best way to react to the market.
Always Be on Top of Your Numbers: Once you start trading with a live account, endeavor to check that your running trades are placed with a stop loss order. This helps you manage the risks involved in forex.
Forex Terminologies You Should Know
Learning the language of the market is one of the best ways to get started on your forex journey. Here are some of the major terminologies to get you started:
Ask: The ask (offer price) is the lowest price at which you're willing to place a buy order in a currency.
Bid: The bid price is the price at which you're willing to place a sell order on a currency.
Forex Account: A forex account enables investors to make currency trades. There are three types of forex accounts depending on the size of the lots, they include:

Micro Forex Accounts: Micro accounts allow you to trade up to $1000 worth of currency in a single lot.
Mini Forex Accounts: Mini accounts allow you to trade up to $10,000 currency worth in a single lot.
Standard Forex Accounts: Standard accounts allow you to trade up to $100,000 currency worth in a single lot.

Contract for Difference (CFD): CFD is a form of derivative that allows trades to make predictions on the price movement of currencies for specific assets without owning the asset in question.
Leverage: Leverage involves utilising borrowed capital to multiply your profit in forex trading. Investors occasionally use it to boost their positions when placing a trade.
Conclusion
Forex trading is not as complicated as people think when the right knowledge and approach are applied. As a beginner, it's mandatory that you seek knowledge and after that use a forex broker that will enhance your trading options and also make it easier and smooth for you to place trades. Visit our website at https://olymptrade.com/ to open a Forex account today.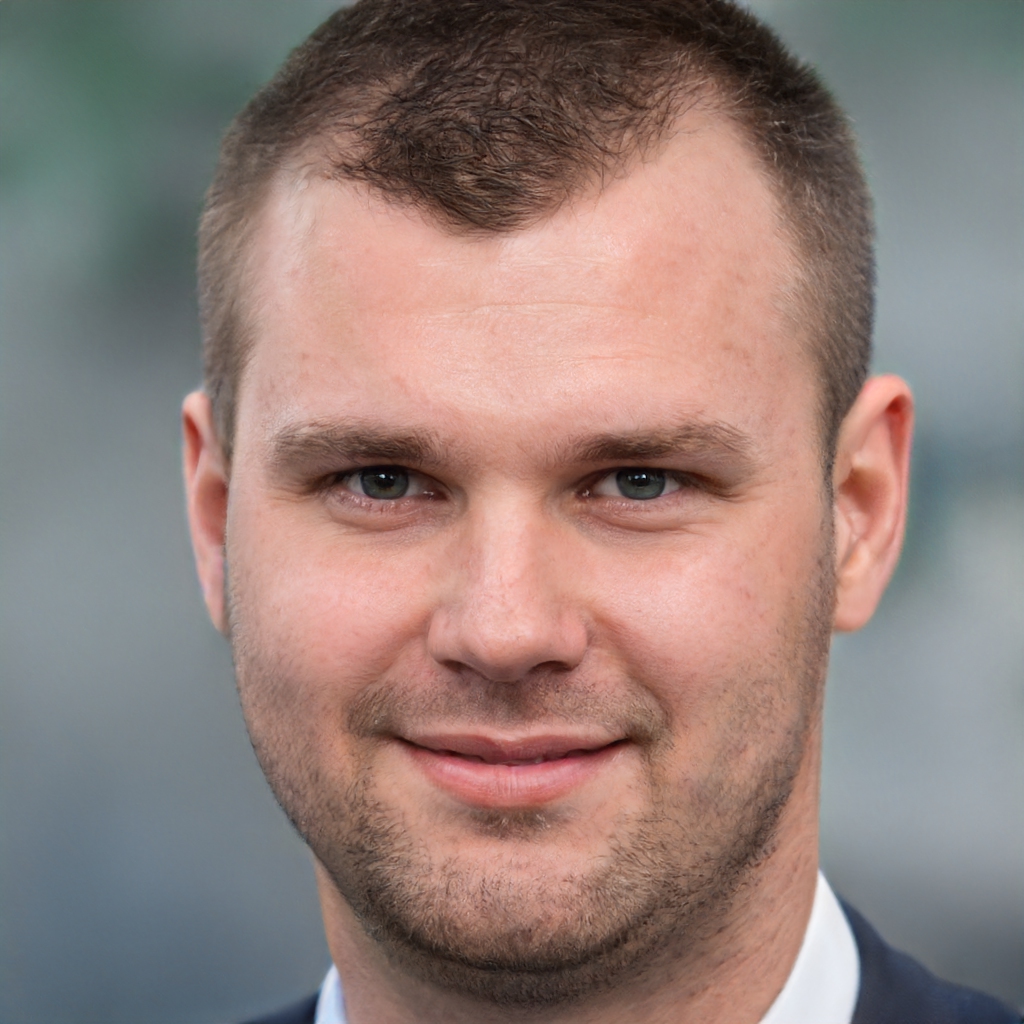 James is a great tech-geek and loves to write about different upcoming tech at TechyZip. From Android to Windows, James loves to share his experienced knowledge about everything here.