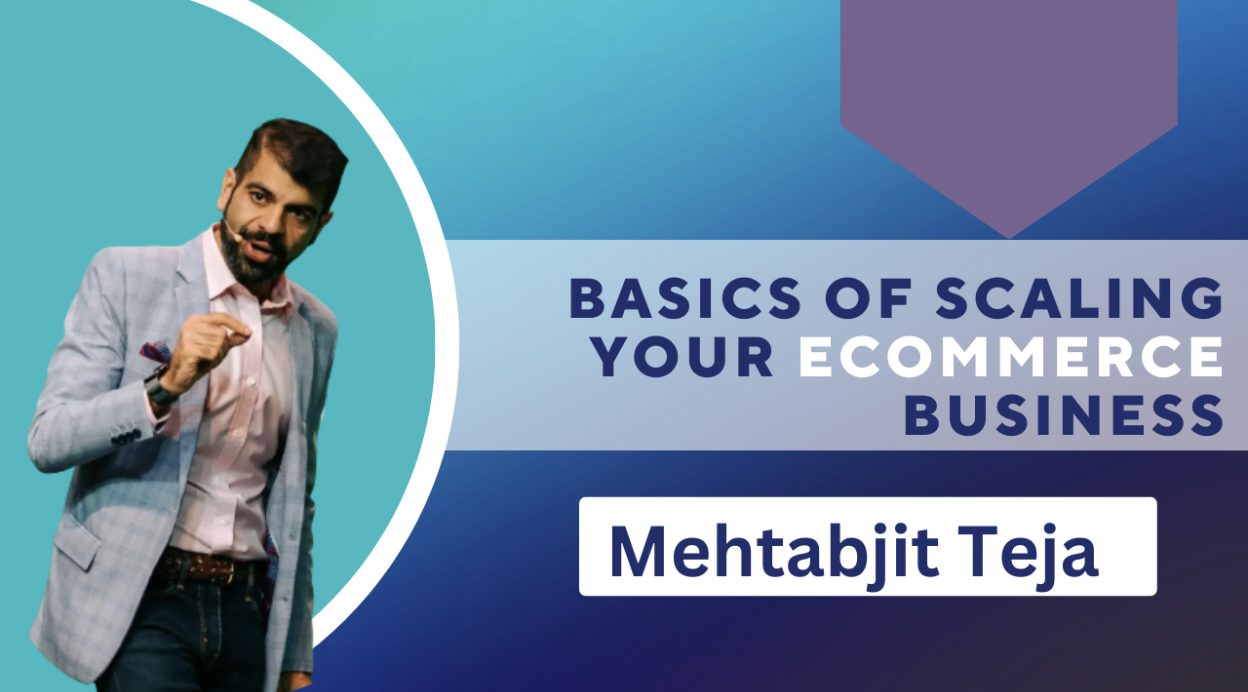 Starting an online or eCommerce business is an exciting venture in this digital world as it offers countless possibilities and opportunities. With billions of consumers using the internet for shopping, developing an e-commerce website can help you generate more sales and build a huge and loyal customer base worldwide.
There are several online brands that have gone viral within no time, because of using the right approach and digital strategies to reach the target audience and deliver excellent experiences. Mehtabjit Teja Branzio watches is one of the fast-growing and popular online watch brands. Mehtabjit started this store after realizing the potential and opportunities of e-commerce entrepreneurship when he was working as a digital strategist. He said that the more an e-commerce business scales, the more customers can easily recognize it and the business is on a right track to making more sales.
Mehtabjit is a successful Canada-based online entrepreneur and founder of 15+ online businesses in addition to his main venture, Branzio watches. He says, scaling an online brand can be a major step and difficult at the same time for any business owner. Even if a business is growing on its own, there are several things need to be done by the owner to meet customers' demands and needs. And failing to do so can lead the business towards loss of growth the business had done on its own.
This is the reason, having an effective e-commerce scaling strategy is important to take your business to a whole new level.
Mehtabjit Teja's Guide for Scaling e-commerce Business
Deciding to scale an e-commerce website or business is a major decision and can be an important undertaking for online business owners. But they should not try to scale the business too early in its lifecycle.
Below are some steps Mehtabit Teja has taken to scale his own e-commerce businesses and Branzio watches that you can also consider to effectively scale your own online brand.
Step Up Your Inbound Marketing Game
An effective inbound marketing strategy attracts more customers to an online store when developed using relevant & engaging content and experiences across the digital platforms including the website. You should invest in SEO to drive more organic traffic, optimize your store for conversions and track your sales & marketing data for further customer experience personalization.
As e-commerce business scaling involves a variety of tasks and processes, you must consider process automation to reduce the time and resources required to perform important business tasks and processes. This helps you get things done in a great way while saving time for other important things like developing marketing strategies and quality content to improve the overall customer experience.
In addition to automation, online business owners can outsource several business tasks and jobs to highly skilled professionals. Mehtabjit Teja is the boss and leader of a great team of 75+ employees worldwide. His employees are from different corners of the world and help a lot in scaling his different online ventures effectively. Mehtabjit knows the art of delegating tasks to the right experts to get things done uniquely. You can outsource different eCommerce business related tasks to freelancers and eCommerce development agencies. Mehtabjit can also help you in this regard by using the skills and expertise of his own team.  
Create a Customer Service Policy
Exceptional customer service is very much important for the success of an e-commerce business. And when it comes to scale your business online, you must develop a great customer service policy to answer customer questions and queries as faster as possible.
Collect Online Reviews and Display
Collecting and displaying honest customer reviews and feedback on your website and product pages can amplify your e-commerce business. Reviews can push customers effectively and encourage them to make informed buying decisions when they are at final stage of buying.
An Effective Marketing Strategy Creates Reliable E-commerce Scaling
When scaling an online brand or business, entrepreneurs need to make sure all their marketing strategies and techniques work together to drive more customers and growth. An effective e-commerce marketing strategy must include:
Outbound marketing techniques like educational paid campaigns to drive qualified traffic to your website

Inbound marketing strategies like SEO, content marketing, and CX optimization to convert website visitors into customers and subscribers

Subscriber marketing plan to provide subscribers with the right offers, help nurture prospects and retain customers for repeat sales.
Mehtabjit Teja said that online business owners must review their marketing efforts to see whether they are working together toward business goals or not. If things are not in your favor, consider a quick rethink and develop a more robust eCommerce marketing strategy to achieve your goals.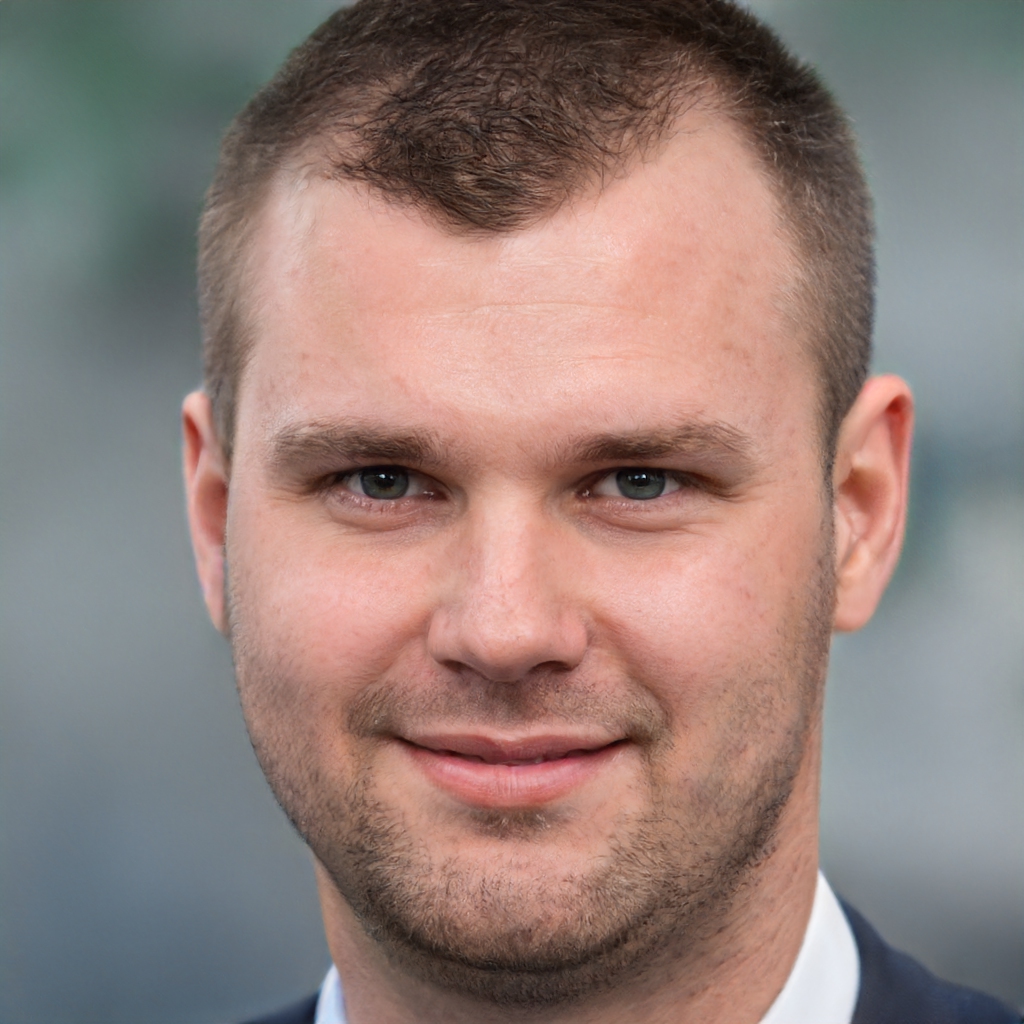 James is a great tech-geek and loves to write about different upcoming tech at TechyZip. From Android to Windows, James loves to share his experienced knowledge about everything here.