Metaverse has enabled a number of cryptocurrencies to be used quite often on the platform and one such digital asset is known as Axie infinity. The year 2021 has proved to be a significantly lucrative year for the NFTs, i.e., Non-fungible tokens. It has enabled online users to make the most of virtual reality without having to hold back. The artwork & videos sort of exploded ever since NFT came into the picture as it provided a much-needed platform to outshine others without having to rely on any third party. Now, Axie Infinity is a blockchain-based video gaming platform where the players are supposed to create their own form of creatures. Furthermore, please visit this site for additional information on crypto and entertainment.
Rise of Axie Infinity 
The game operates on the play-to-earn model, which is proving to be extremely lucrative for gamers worldwide. All such video games that are essentially based on blockchain technology are coming out in the mainstream media, and they have a massive scope as far as Metaverse is concerned. NFTs paved the way for blockchain-based video games in the likes of Axie infinity which are now taking off for good. They continue to become better and highly engaging, especially among the teen population that is easily drawn to this form of entertainment and gaming ecosystem. Now, if we talk about what led to such great popularity of Axie Infinity that it has almost become a household name? Well, the answer is quite simple because the game has been inspired by Nintendo's Pokemon Go series and Games.
NFTs are here to stay 
Axie Infinity has added a lot of new features for the players to experiment with as they continue to dive deep into the game. They will now be able to create more robust & powerful teams which will fight against other teams inside the game. The concept of this game is not unique, but the way it has been developed manages to retain the attention of the players for a considerably longer duration. The buying & selling of digital tokens is also trending in the digital realm as it paves the way for gamers to create a source of revenue for themselves in the form of cryptocurrency and altcoins.
Axie Infinity is exclusively built on the NFT items, and it is not the only game that has been built on NFT; rather, there are innumerable games that have been made on NFTs and are performing exceptionally well. You are supposed to create your team in this game which marks the beginning of the battle. Crypto wallets are used here to purchase tokens, and the game can be played on iOS, Android, PC, Mac, etc.
Conclusion 
Axie Infinity has already become the talk of the town due to its colorful features and the freedom that it provides to the creators. Considering the pace at which this game is growing, it is only a matter of time before it will become a staple for most gamers who have never even played this game before. Players in this game have the option to earn along with playing it, which is one of the predominant draws, and Metaverse will take this trend even further when players will be able to touch & experience their version of creatures in the virtual reality.
Games have always had a deep impact on the gamers as well as on the people that dabble with the idea of entering the gaming community. NFT games are making it easier for such people to enter the ecosystem easily with nothing to lose. Hence, the rise of NFT games was only inevitable. Digital content is now being linked to the cryptographic tokens, and their level of security is incredibly higher as they are blockchain-based games that are almost impenetrable. It is yet another reason for the dominance of NFT games in the mainstream gaming community.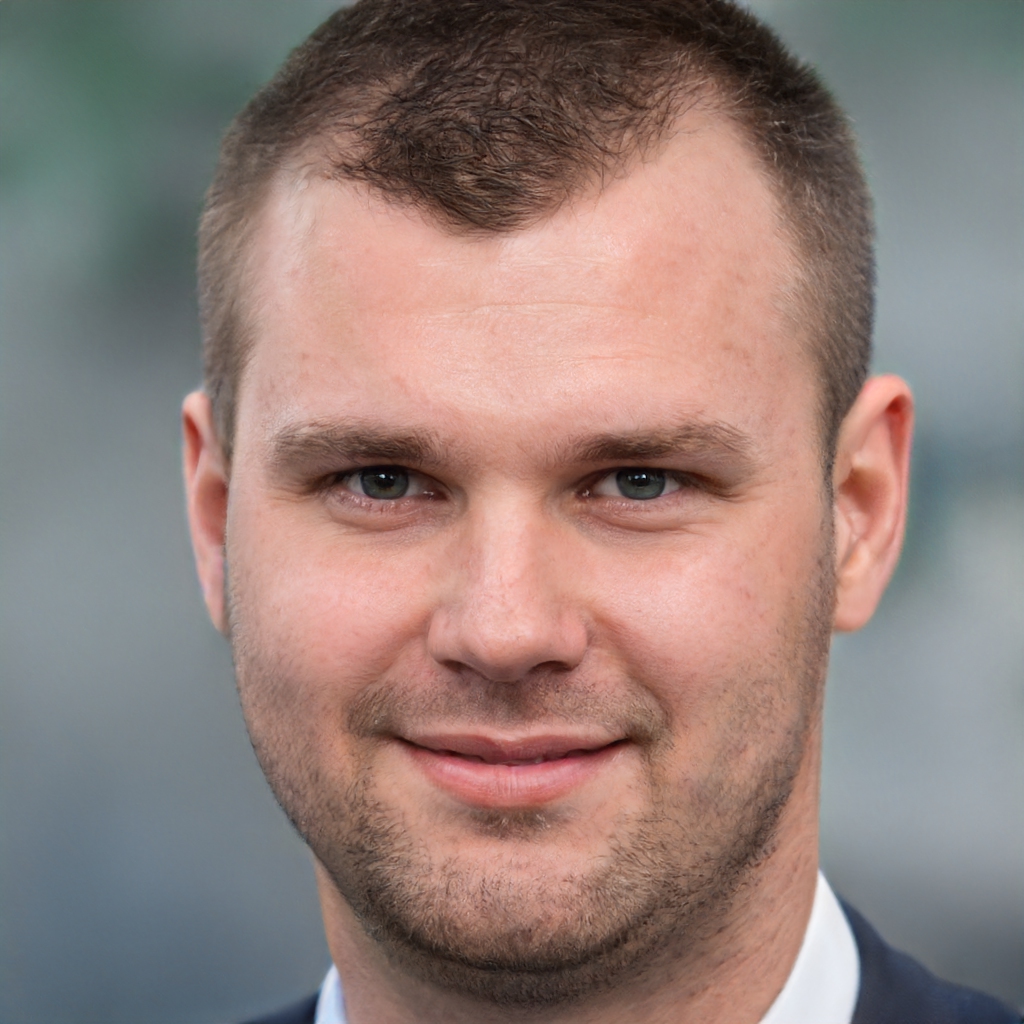 James is a great tech-geek and loves to write about different upcoming tech at TechyZip. From Android to Windows, James loves to share his experienced knowledge about everything here.