Owning a car symbolizes freedom and independence, offering the convenience of traveling on our terms. However, it also comes with the responsibility of being prepared for regular maintenance and occasional repairs. When it comes to keeping our cars in top shape and extending their lifespan, auto repairs cover much ground. From minor fixes to more complex issues, auto repairs play a crucial role in maintaining the safety and performance of our beloved automobiles. And that's why you'll need an auto repair shop just like Juanito's Auto Body.
While some car repairs can be handled through DIY methods, it's essential to acknowledge that the average car owner cannot quickly fix all issues. Minor repairs like changing oil, replacing air filters, or fixing minor dents can often be accomplished with basic mechanical knowledge and the right tools. However, some repairs can be severe and require specialized expertise to ensure proper execution and safety. In such cases, it is always recommended to consult professional auto repair experts with the necessary skills and knowledge to tackle more complex and critical issues.
Five Examples Of Auto Repair Issues That DIY Won't Fix
Specific auto repair issues demand immediate attention from experts. Ignoring these problems or attempting DIY fixes can lead to more significant damages and safety hazards. Among the top five examples of auto repairs that require immediate action from experts are:
Paint Restoration: Addressing paint damage caused by scratches, chips, or fading is essential for maintaining the vehicle's appearance and protecting it from corrosion. Expert technicians use professional techniques and high-quality products to restore the paint's original shine and longevity.
Collision Repair: After a collision, seeking immediate professional assistance to repair structural damage and restore the vehicle's integrity is crucial. Collision repair experts possess the skills and equipment to handle complex repairs and ensure the car is safe to drive.
Frame Repair: Issues with the car's frame can compromise its structural integrity and performance. Professional frame repair experts can accurately assess and fix any frame damage, ensuring the vehicle is safe on the road.
Fiberglass Repairs: Vehicles with fiberglass components, such as sports cars and certain body parts, require specialized knowledge to repair correctly. Expert fiberglass repair technicians can skillfully restore the vehicle's aesthetics and structural integrity.
Engine and Transmission Repairs: Dealing with engine or transmission issues requires in-depth knowledge and expertise. It is essential to entrust these complex repairs to specialists in order to avoid additional damage and preserve the vehicle's smooth functioning.
While some minor repairs can be tackled through DIY methods, others demand the skills and experience of professional auto repair experts. Issues like paint restoration, collision repair, frame repair, fiberglass repairs, and engine and transmission repairs require immediate action from skilled technicians. By promptly seeking professional assistance for such maintenance, car owners can safeguard their vehicles' safety, performance, and longevity on the road.
Finding A Reliable Auto Repair Shop
There are a number of aspects to think about while trying to choose a trustworthy and professional car repair business. Some essential factors include:
Reputation and Reviews: Read customer reviews and comments on the website of the business to get a sense of its reliability. High ratings and satisfied customers are signs of a trustworthy vehicle repair service.
Certifications and Experience: ASE (the National Institute for Automotive Service Excellence) certification is a good example of the kind of certification you should look for. Also, consider the shop's experience in the industry; a well-established shop with experienced technicians is more likely to provide quality service.
Range of Services: Make sure that, in addition to basic maintenance, the car shop can handle more involved repairs. A one-stop shop can save you time and hassle in the long run.
Warranty and Guarantees: Inquire about the shop's warranty policy on parts and labor. Trustworthy businesses provide guarantees and warranties for their services to ensure customer satisfaction.
Transparent Pricing: Look for an auto repair shop that provides transparent pricing with detailed estimates before starting any work. Avoid shops that give vague quotes or unexpected additional charges.
Quality of Equipment and Parts: A reliable auto repair shop should use high-quality equipment and genuine or OEM (Original Equipment Manufacturer) parts for repairs and replacements.
Customer Service: Pay attention to the shop's customer service. A friendly and knowledgeable staff that communicates clearly and addresses your concerns is a positive sign.
Insurance and Payment Options: Ensure that the auto repair shop accepts your insurance, if applicable, and offers convenient payment options.
By giving careful thought to the mentioned factors and completing extensive research, you can pick an auto repair shop that is suitable for what you need and delivers great service for your vehicle. Remember that choosing the right shop can save you time, money, and potential headaches in the long run. You can also try to visit this website, https://juanitosautobody.com/, if you genuinely want guaranteed results.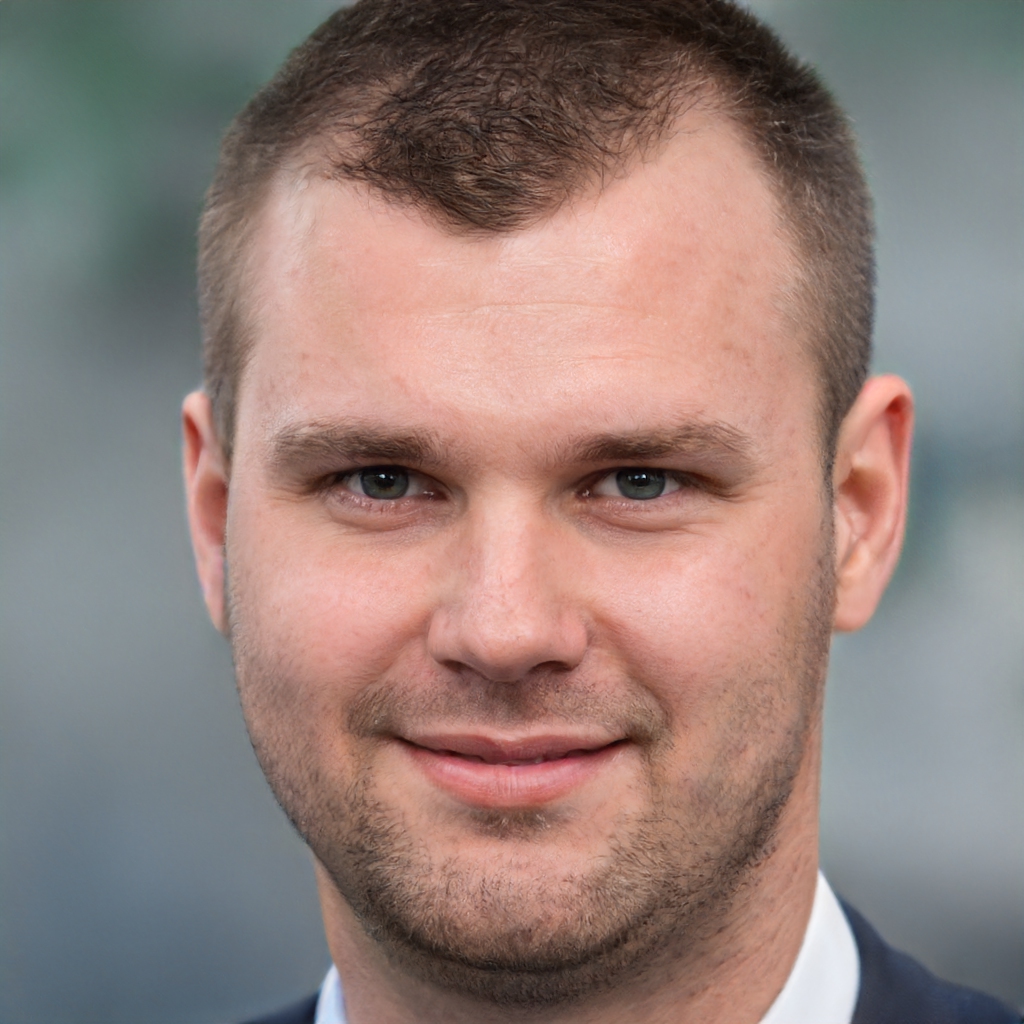 James is a great tech-geek and loves to write about different upcoming tech at TechyZip. From Android to Windows, James loves to share his experienced knowledge about everything here.