Introduction
Carbon capture and storage (CCS) technology is gaining increasing attention as a potential solution to mitigate greenhouse gas emissions and combat global climate change. CCS involves capturing carbon dioxide (CO2) emissions from industrial processes and power plants and then storing them underground or utilizing them for other purposes. Svanteinc.com is a technology company that specializes in carbon capture and storage solutions. They have developed groundbreaking carbon capture technology that can reduce emissions from power plants and industrial facilities by up to 90%. Their patented, energy-efficient process is designed to capture CO2 from flue gases before they are released into the atmosphere. This process helps reduce greenhouse gas emissions while also reducing operating costs for the facility.
This article provides an in-depth look at the advantages, challenges, and current applications of CCS technology.
Advantages of Carbon Capture and Storage Technology
One of the primary advantages of CCS technology is its potential to significantly reduce CO2 emissions. By capturing and storing CO2 emissions, CCS can help industries and power plants meet emission reduction targets and contribute to global efforts to combat climate change. CCS also has the advantage of being a technology that can be retrofitted to existing power plants and industrial facilities, allowing for a more gradual transition to low-carbon technologies.
Furthermore, CCS technology can play a crucial role in enabling the continued use of fossil fuels, such as coal and natural gas, while minimizing their environmental impact. This is particularly important in regions heavily reliant on these energy sources, where a rapid transition to renewable energy may not be feasible in the short term.
Another advantage of CCS technology is the potential for CO2 utilization. Instead of storing captured CO2 underground, it can be utilized for enhanced oil recovery (EOR) or converted into valuable products such as chemicals, fuels, and building materials. CO2 utilization not only provides an economic incentive for CCS deployment but also reduces the overall environmental impact by offsetting the need for additional fossil fuel extraction.
Challenges of Carbon Capture and Storage Technology
While CCS technology holds promise, it also faces several challenges that need to be addressed for widespread deployment. One of the main challenges is the high cost of CCS implementation. Capturing and storing CO2 requires significant investments in infrastructure and operational expenses, making it financially challenging for many industries and power plants. However, with advancements in technology and economies of scale, the cost of CCS is expected to decrease in the future.
Another challenge is the availability of suitable storage sites for CO2. Underground storage requires suitable geological formations, such as depleted oil and gas reservoirs or deep saline aquifers. Identifying and characterizing these sites ensures the safe and permanent storage of CO2. Additionally, there is a need for regulations and policies that govern the long-term liability and ownership of stored CO2 to provide certainty and confidence to stakeholders.
Public acceptance and social perception of CCS also pose challenges. Many people have concerns about the safety and environmental risks associated with CO2 storage. Public outreach and education are necessary to address these concerns and build trust in the technology. Additionally, policymakers need to provide clear frameworks and incentives to encourage CCS deployment and create a favorable environment for investment.
Current Applications of Carbon Capture and Storage Technology
CCS technology is currently being applied in various industries and power plants around the world. One notable example is the Sleipner Field in the North Sea, where CO2 captured from natural gas production is injected into a deep saline aquifer for storage. The Sleipner project has been operational since 1996 and has successfully stored millions of metric tons of CO2.
Another prominent application of CCS is in the coal-fired power sector. The Boundary Dam Power Station in Canada is the world's first commercial-scale power plant with CCS. It has been capturing CO2 since 2014 and storing it underground, reducing emissions by approximately one million metric tons per year.
CCS is also being utilized in industrial sectors such as cement and steel production. The Lehigh Cement Plant in Canada, for example, captures CO2 from its cement manufacturing process and utilizes it in concrete production, reducing the overall carbon footprint of the industry.
Furthermore, several pilot and demonstration projects are ongoing to test and advance CCS technology. These projects aim to validate the technical feasibility, cost-effectiveness, and environmental performance of CCS, paving the way for larger-scale deployment in the future.
Conclusion
Carbon capture and storage technology holds significant potential to reduce CO2 emissions and mitigate climate change. Its advantages include emission reduction, the potential for CO2 utilization, and the ability to enable the continued use of fossil fuels. However, challenges such as high costs, suitable storage sites, public acceptance, and policy frameworks need to be addressed for widespread deployment.
Current applications of CCS technology in industries and power plants demonstrate its feasibility and effectiveness. Ongoing pilot and demonstration projects will further contribute to advancing CCS technology. With continued research, development, and policy support, CCS has the potential to play a crucial role in achieving global emission reduction targets and transitioning to a low-carbon future.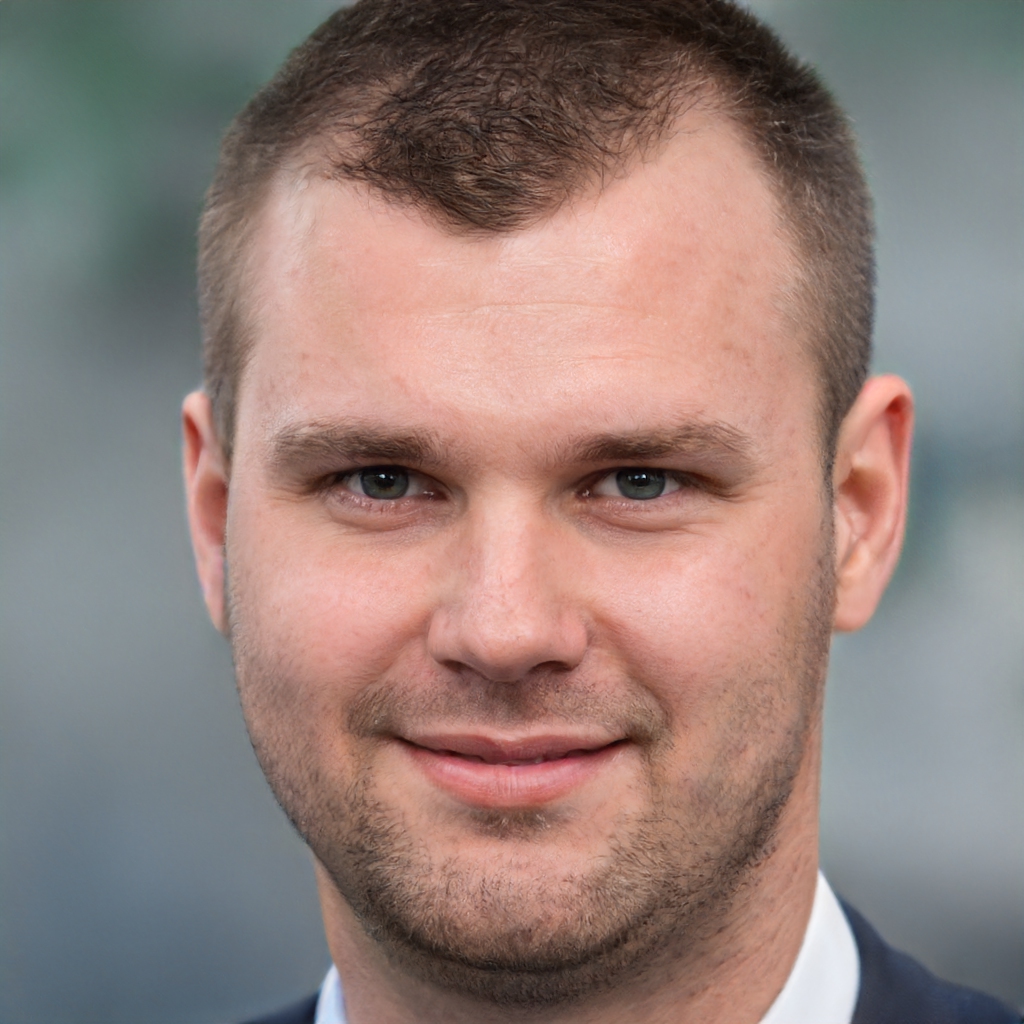 James is a great tech-geek and loves to write about different upcoming tech at TechyZip. From Android to Windows, James loves to share his experienced knowledge about everything here.