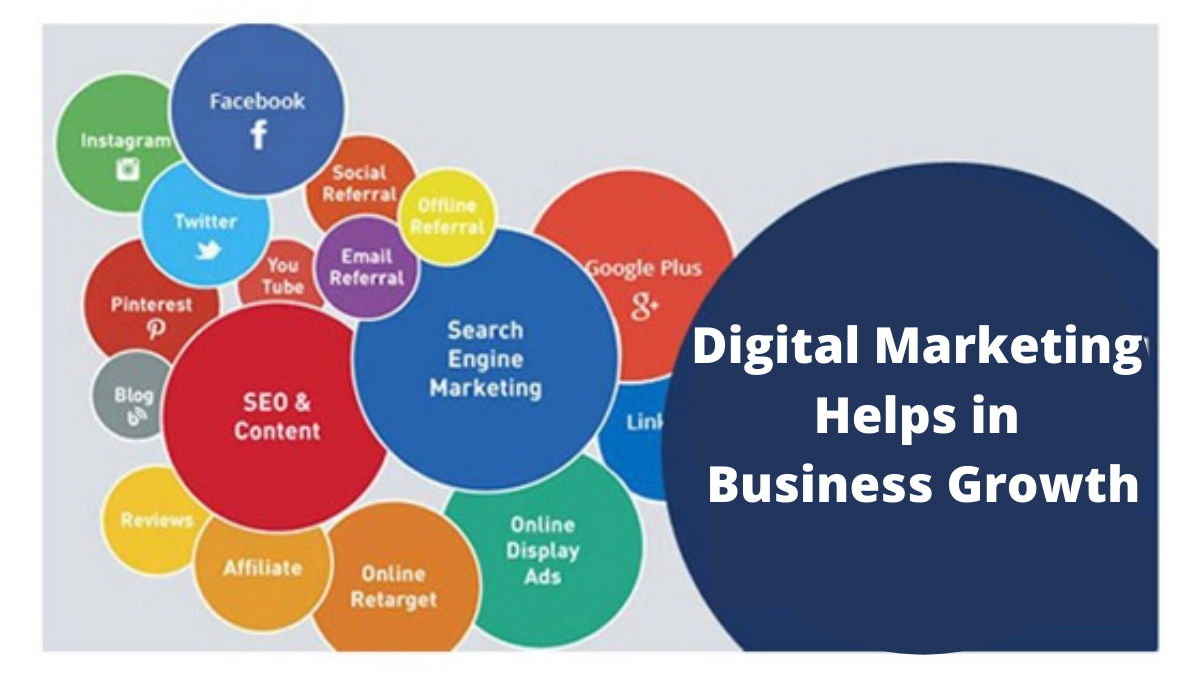 Buying an eCommerce business is a prudent business decision with several benefits. An established eCommerce business for sale comes with lower risks and efforts required as compared to setting up a business from scratch. There is already an existing set of customers and a stable revenue stream that can help you generate income right from the get-go. You can also save time and effort spent on hiring new staff by taking over the existing ones and reutilizing the existing supply chain to source your materials.
But, with so many eCommerce businesses for sale lately, the decision to identify and purchase the ideal one can be rather daunting. Here's a helpful guide to help you through this process.
Marketplace or Private Purchase
Once you have made up your mind, the first step should be to explore the different avenues wherein you can buy an eCommerce business. A private sale whether through your own professional network or via a commercial marketplace is usually the most straightforward. If things go agreeably, the purchase can be completed quickly and more amicably. However, it isn't as simple as it sounds. This is due to the low availability of viable eCommerce businesses for sale on such platforms. After all, you do not wish to invest a large amount in a business that has been floundering.
The brokerage or Private Acquirers
Professional acquirers and brokerage firms act as a consultant and a mediator in this process with an unbiased view aimed at achieving the best deal for all parties involved. A full-service consulting firm will provide an end-to-end service through each phase of the buying process, ensuring that you don't end up paying over the fair market price. It can also help you in the critical next steps, as described below.
Identification and Verification
Once you have determined the medium for purchasing the business, it is time to start the rigorous due diligence process. Identification of the right business to buy starts with a detailed understanding of its present financial health. Important financial performance indicators such as total sales, annual revenue, gross profit, total expenses, net income, debts payable, etc. help in identifying the right prospects.
Apart from the financial indicators, you must also pay attention to business performance indicators. Most of them should be easily accessible through the business' platform. Factors such as Net Promoter Score, C-Sat, average customer reviews, business online traffic, cart-to-sale conversion ratio, and others help verify the seller's claims and go a long way in validating your buying decision. They can also act as red flags and direct you to stop the process if the health of the business does not seem in order.
Supply Chain and Logistics
After having understood the financial and operational health of the eCommerce business for sale, you should turn your attention to how it sources its products and/or material. It is equally important to understand the warehousing and delivery mechanism for fulfilling customer orders. Understanding the legal, contractual and regulatory aspects in detail can help you save unpleasant surprises later on. Since you will be expected to carry on the business after taking its ownership, it is helpful to understand which suppliers can continue to be on board and where possible challenges might occur.
Customer Acquisition Process and Online Traffic
While understanding the background levers and business drivers is important, the key to a successful business lies in its revenue-generating abilities. A strong customer base has a direct bearing on this aspect. Try and get a breakdown of the business' online traffic. Not only is this a good source to understand the current spending and cost of customer acquisition, but it is also a great way of identifying the areas of future improvement and untapped potential opportunities.  After all, in order to run the business successfully in the future, you need to be able to scale up while becoming leaner in costs and overhead expenses.
Other Notable Factors
The due diligence checklist can be long and tedious, but rewarding ultimately. Other important factors worth keeping in mind while considering taking over an eCommerce business for sale include:
Understand the consumer trends in the market segment
Identify the key competitors
Get a pulse of the brand's value and the social media buzz it generates
Assess the underlying technical infrastructure
Evaluate the online store, branding and other marketing activities
In Summation
This helpful guide is but a part of the overall effort that is needed to ensure the safety and protection of your investment. While knowing the current business performance and value is a vital step, understanding the areas of future improvement cannot be overstated. This is critical to making a business that can withstand future storms and generate sustainable income for you. Click here for more information.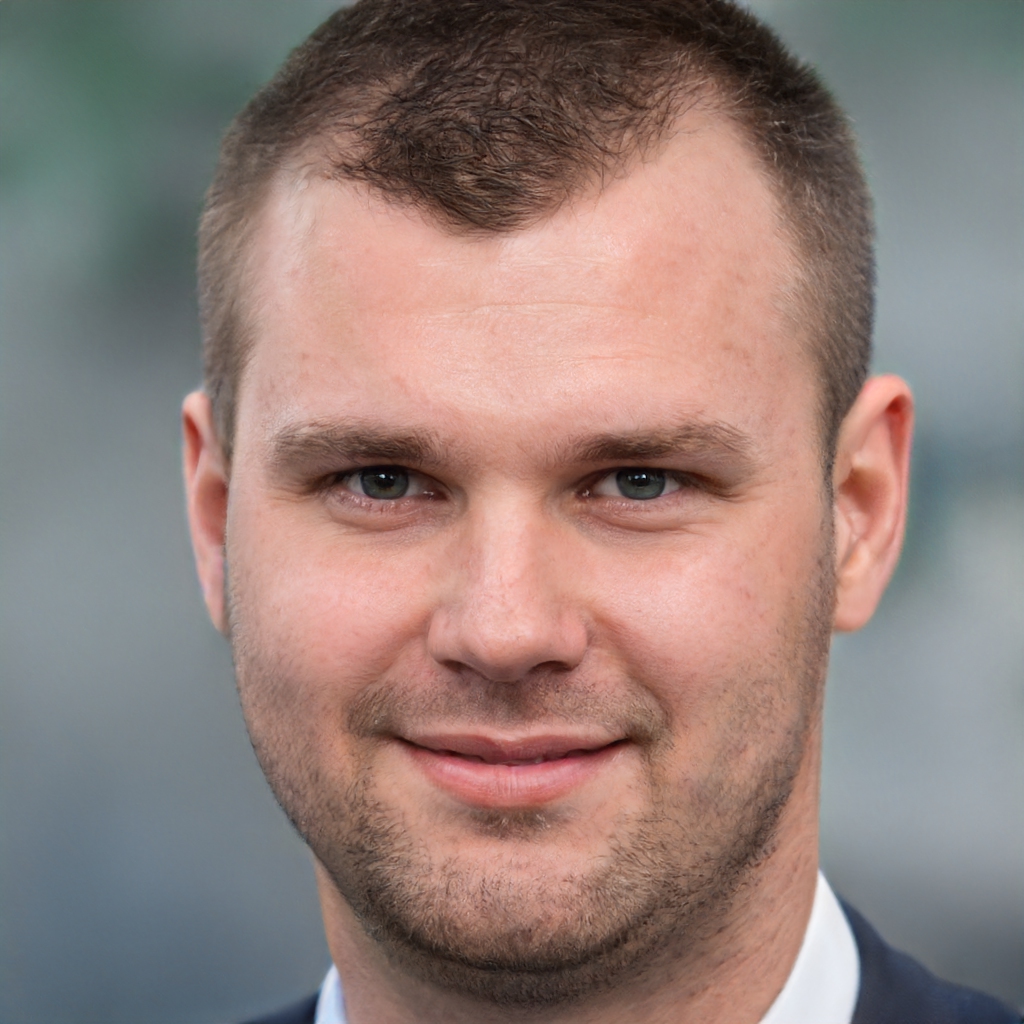 James is a great tech-geek and loves to write about different upcoming tech at TechyZip. From Android to Windows, James loves to share his experienced knowledge about everything here.