Are you planning to opt for Shopify development services? Curious about the key steps involved in this process? If your answer is 'yes' to these questions, then you are at the right place! Shopify is undoubtedly one of the easiest to use and best e-commerce website builders. However, there is a learning curve if you're using this platform for the first time.
In this detailed blog post, we will walk you through the step-by-step process of mastering Shopify website development for beginners. So, let's dig in:
Steps that are Typically Involved in the Development of a Shopify Store
Carefully Plan Your Store
The first and most important step involves meticulous planning of your store. As a part of it, you need to be clear about your goals and objectives. It is a step that can be time-intensive. But investing your time in it is worth it.
Make sure that your planning perfectly aligns with your business objectives and expectations. It will help you to make the most out of your investment. Finally, settle on the product categories or collections you want to work with.
Select the Name of Your Store
After you have done your planning well, it is time to choose the name of your store. Be selective while deciding on a name, as it matters a lot. Note that the name of your store does not require to be the same as your legal business name.
However, if that's different, you must file a DBA or "Doing Business As" in the US. But, you do not have to register a business before opening your store. Registration is important after you start generating money.
Select a name that is easy to spell and remember, original, short and simple. After selecting a name, ensure to register a domain name.
The next important step of Shopify development is to create a Shopify account. For this, all you need is to visit www.shopify.com/signup to start a 14-day free trial. Put your name, email and store name there. If required, you can change your store name later on.
After choosing "Create your store", you will be redirected to the "Tell us a little about yourself" page. Fill in the details to move on to the next page where you must enter your mailing address and name.
If you have started a corporation, you need to use your business address. Otherwise, you can use your home address. Once you tap on "Enter my store", you are good to go!
Choose and Tailor Your Shopify Theme
The subsequent step involves selecting a Shopify theme. You will get to choose from several options. Based on your preference, you can select an option. Many of the 3rd party developers are also involved in creating themes you can employ that you will not find in the Shopify theme store.
To edit the theme, tap on the Online Store > Themes and click the Visit Theme Store button. On visiting the Shopify theme store, you can choose from free and paid options.
A few recommended ones are Minimal, Symmetry, Startup, etc. To tailor your theme, go back to Online Store > Themes and tap the blue Customize button.
Optimize the Settings of Your Store
Now, it's time to optimize the settings of your Shopify store. Although the default settings of your Shopify are amazing, there are certain things that you might need to add and change. Doing this could make the most out of your new store.
Begin by tapping on the Settings button at the dashboard's bottom left. You can do General Settings, Payment Provider Settings, Checkout Settings, Shipping Settings and a lot more.
As a part of the General Settings, you can edit your store address, name, email, etc. For any kind of related assistance, you can get in touch with a trusted Shopify development company.
Create Your Important Pages
After you have configured your settings, you need to add four important pages that almost every e-commerce store should necessarily have. It includes:
An About Us page
A Contact Us page
A Shipping Policy page
Come Up With Your Collections
The next step is to create your collections. A collection refers to a group of similar products based on vendors, types, tags, etc. By doing this, you can assist customers in searching for similar products.
To create one, go to Collections and tap on the Create Collection option.
Incorporate Discount Codes
Although it is an optional step, you can add discount codes if you want. To do this, all you need is to go to Discounts > Codes and then name or generate your code. Finally, you can set the parameters such as 10 percent off, $10 off, etc.
Get Well-Conversant With Your Orders Page
You must visit the Orders page to manage and fulfill all your orders. Note that you cannot view the page until you choose a plan for your store. You will get 14 days of free trial, but once you choose a plan, it expands your capabilities, and you will have to incur charges after 14 days.
You will see your orders, their status and details of the customers on the Orders page. After an order is shipped, you will need to update it to "shipped."
To meet future demands, Shopify provides cutting-edge features and functionality. In order to aid your company in attracting customers, we have put up a list of Shopify trends.
Meticulously Review Your Analytics and Set Up Google Analytics
After that, you should get familiar with your Analytics page. It is where you can track the traffic your store receives, what pages users visit, etc. A professional Shopify development company will assist you effectively in setting up Google Analytics in your store.
Incorporate a Few Suggested Applications
Apps are software you can download to add functionality to your store, such as discount pop-ups or customer reviews. Some are free to use, whereas you might find certain applications that are paid. Out of the many different apps available, below are the ones that are highly recommended for you:
Sumo for email marketing
Oberlo for dropshipping
Yotpo for customer reviews
Crush.pics for image compression
Select a Premium Plan
You are almost done! Finally, you are left with selecting a plan and removing the password from your store.
Tap on the option Select a plan in the bar at the bottom of your dashboard. You will get to see three options, namely:
Shopify
Basic Shopify
Advanced Shopify
Getting started with the Basic Shopify plan is recommended unless you generate more than $20,000 per month in sales.
Final Thoughts
So, by following all the above steps, you could launch your store on Shopify. Finding it challenging to implement these steps? You can always opt for the assistance of a Shopify development company. With the right skills and knowledge, they are qualified to help you in the best possible manner.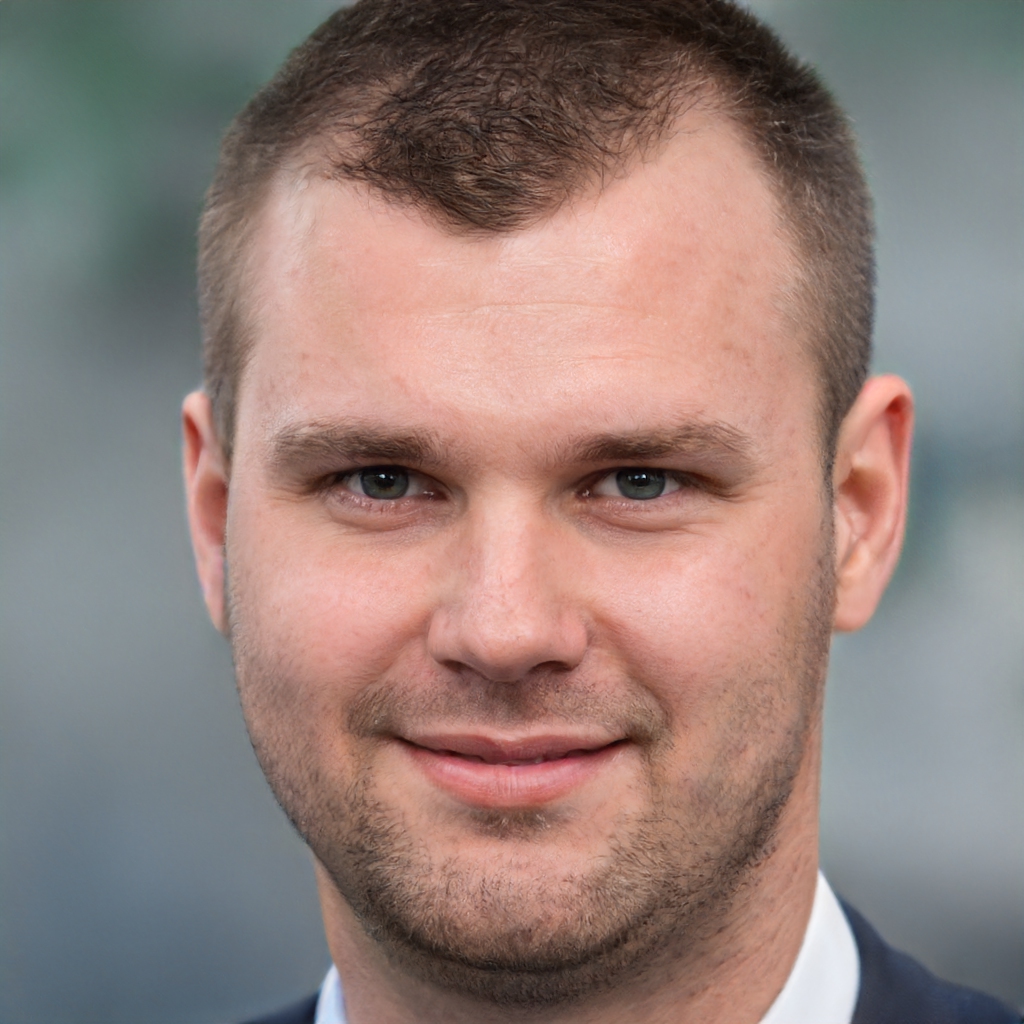 James is a great tech-geek and loves to write about different upcoming tech at TechyZip. From Android to Windows, James loves to share his experienced knowledge about everything here.