Acquiring guest posts on other sites can be an excellent way to reach new audiences and build SEO links, yet it still requires considerable work on your part if done properly. But the results can more than make up for it!
Before sending any cold pitches, read through existing posts on a website and take note of its style. This will enable you to tailor your content so it will fit seamlessly within their platform.
1. Read the blog posts.
If you're considering writing guest posts for other blogs, it's essential to research their content beforehand in order to see if the tone and style fit with what you would be writing about. Take note of headlines, tones of voice, and other elements to get an understanding of how things operate on that site.
Make sure that when writing guest posts for sites accepting guest posts, you follow all guidelines given to writers, and this will increase the odds that your article will be accepted and published.
Checking if the publisher has a good standing in their industry is also essential, since a poor publisher could harm your brand by creating negative associations for readers who see that said publisher has an awful rep. When this occurs, readers could come away thinking poorly of your business too.
Finally, it's essential to look at what types of articles a publisher usually writes and publishes. If they are focused mainly on backlink building as their main goal for SEO purposes, that should be a red flag. Google doesn't like companies that only focus on building links as part of SEO strategies.
As part of creating your article, be sure to include a relevant link back to your site. Avoid linking back to pages such as your homepage or sales pages that do not add value for readers. Furthermore, ensure grammar and spelling checks. A few typos won't do much harm, but too many can lead to editors questioning your credibility and trustworthiness.
2. Research the blog
Writing content for other blogs and sites can help expand your audience base, build credibility in your industry, and open new business opportunities. However, in order to maximise results and achieve long-term success through guest blogging, prior research should be completed first.
First, read and analyse the publisher's content, taking note of their tone and style as well as understanding their audience. This will enable you to craft posts that appeal directly to their readership and engagement levels. Identify how many readers they have and the type of engagement their content generates before taking further steps.
Once you know which types of posts your publisher accepts, take time to evaluate their quality. Search for topics relevant to your audience that are easily understood while featuring high-quality images.
Make sure that the publisher enjoys an excellent online reputation among their readers; any negative sentiments could transfer directly to your brand.
Before writing your guest posting article, take the time to carefully read and follow the guest posting guidelines. Doing this will avoid violating publisher rules that could result in penalties from search engines and ensure your posts meet Google's quality guidelines. Remember to include your full name, a short author bio that highlights your credentials, a link back to your website, social media handles for readers to connect with you, and a headshot!
3. Pitch Your Post
Once you find a blog that accepts your guest post outreach service, pitch your idea. Be sure to abide by their submission guidelines (such as their required word count or content type preference) and be very specific in how this post will benefit both them and their readers. Incorporate unique images that help tell your story, rather than generic or stock photos that tell a tale that cannot be told alone.
If an editor agrees to allow you to write a post, be sure to provide them with an author bio that includes your name, a short bio, social media links, and a headshot. This will enable them to engage with their audience after publishing your piece while building brand recognition and strengthening your brand identity.
Once your post goes live, be sure to share it on your social media and email lists for maximum impact. Doing this will drive additional visitors to your website while potentially leading to new customers if its topic is relevant to your business.
Writing guest posts also facilitates building relationships with businesses and bloggers whose audiences overlap with yours, leading to long-term collaborations that bring mutual benefits for all involved. Guest posting can help establish professional networks within an industry; search engines rank sites that link back to you higher as it shows others recognise your content as valuable.
4. Write the post.
Now that you have selected a site and understood its content, write your post accordingly. Make sure it meets the editor's guidelines and adheres to their tone, making sure it will appeal to its target audience on the site.
An article that does not meet editor requirements can tarnish your reputation, even when all steps have been followed properly. Therefore, the first thing that should be done is check domain authority (DA), using tools like Ahrefs to determine this number; aim for higher DA values so as to increase your chance of acceptance by editors.
Once again, when writing an author bio, make sure it includes your full name, a brief company description, and links to social media accounts so readers can connect with you directly. Incorporating links in your bio shows editors that your post is an invaluable contribution and gives them reason to promote it further.
Once your post is written, it's time to submit it for editing. You can do this either directly by emailing them or using their contact form on their website. Please include a brief outline of your post so they understand exactly what topic it covers. Be sure to promote it via social media channels or any other blogs where you contribute content as well.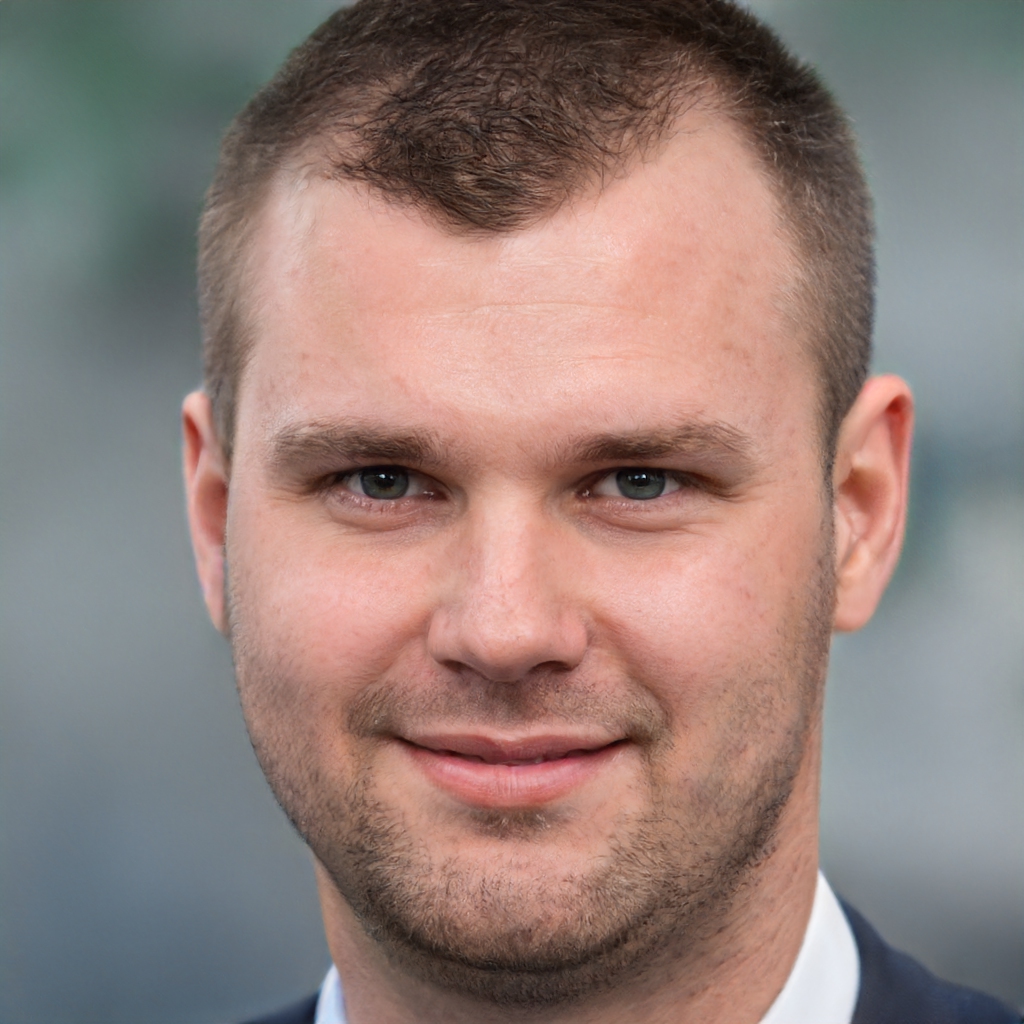 James is a great tech-geek and loves to write about different upcoming tech at TechyZip. From Android to Windows, James loves to share his experienced knowledge about everything here.