In today's digital world, users are growing more aware of the security and privacy implications of the various tools they use. New blockchain technologies are giving users a way to remain in control of their own data while also keeping their information private. Powered by blockchain, these new messaging apps offer secure communication without sacrificing ease-of-use or functionality. With so many different options available, it can be difficult to know which decentralized messenger aligns with your needs as a user. This article will give you an overview of some of the key features and details you need to know about the SpeekNetwork Decentralized and Secure Messenger before making your final decision.
What is SpeekNetwork and its benefits?
The SpeekNetwork Decentralized and Secure Messenger is a new communication service that aims to address the growing problem of communication security and privacy. This secure application allows users to send and receive messages from anywhere in the world, as well as make voice and video calls. It also supports group chats for up to 1,000 members. The network is decentralized, which means that there are no servers. This helps to keep your data safe, as no centralized server can be hacked or misused. Instead, data is stored on a network of computers, making it even more secure. It also makes it possible to run the app without an internet connection. This is extremely useful in situations where you may not have a data connection, or you need to avoid being tracked. This makes it possible to send messages even when you're in countries where social media is blocked.
Why Should You Be Using a Secure Messenger?
Throughout the course of history, people have always been looking for a way to communicate securely. With the introduction of the internet, however, came new challenges for those who wished to keep their communications secret. With so much of your data being sent and stored online, the internet has become a breeding ground for hackers. In fact, there are more than 4 million attempted data breaches globally each day. This translates to an average of one breach every 3 seconds. As you'll see below, one online communication tool that has become a particular concern for data privacy is social media.
How Does Speek Network Protect User Data?
The Speek Network Decentralized and Secure Messenger is powered by a combination of web protocols and technology. This includes the Zerocoin protocol, Tor network, and IPFS file system. Together, these protocols make it possible to send messages while keeping your identity and location hidden. The Zerocoin protocol guarantees security by making it impossible to trace the source of messages or even see whether they have been sent or received. IPFS is the protocol that makes the network decentralized. This means that data is distributed across a network of computers instead of being stored on a single server. This makes it impossible to hack and ensures that your messages are always safe and will remain private, even if one of the computers goes down. The Tor network makes it possible to send messages anonymously by routing the data through a network of computers around the world. This makes it impossible for anyone to know where the data is coming from or going to. This is especially useful for those living in countries with oppressive regimes that limit freedom of expression.
How Does It Differ From Other Secure Messengers?
The Speek Network Decentralized and Secure Messenger offers secure and private communication. Although there are many secure messenger apps, secure messengers that are decentralized and let you talk without an Internet connection are rare. Most secure messengers require an Internet connection to work. Given the current landscape, secure messengers are more necessary than ever. Recent events have made it clear that it's more important than ever to protect your data and your privacy.
Speek Network Features
– Voice and video calls: You can make voice and video calls to other users on the network. This is a great feature for those who want to stay in touch with family members or colleagues who live in other countries. – Privacy options: Along with all the standard messaging options, there are some privacy options that you can choose from. These are: No Discovery, No Discovery and No Discovery and No Discovery and No Discovery and No Discovery. These let you choose how much information you want to share with other users. – Access to encrypted data: You can send encrypted data that can only be unlocked by the recipient and can't be read by anyone else. This is great for sending sensitive information over the network, such as government ID numbers. – End-to-end encryption: This feature ensures that all of your communication is secure and private. – Advanced search: The advanced search feature lets you search for specific users by name. This can be particularly useful if you have a large friend network or have lost touch with an old friend.
Conclusion
The SpeekNetwork Decentralized and Secure Messenger is a secure communication app that is decentralized and lets you communicate without an Internet connection. It makes use of the Zerocoin protocol and IPFS file system to guarantee that your data stays secure and private. The app also protects your privacy by allowing you to choose from a range of privacy options. This includes the option to turn on the No Discovery option so that you can choose how much information you want to share with other users.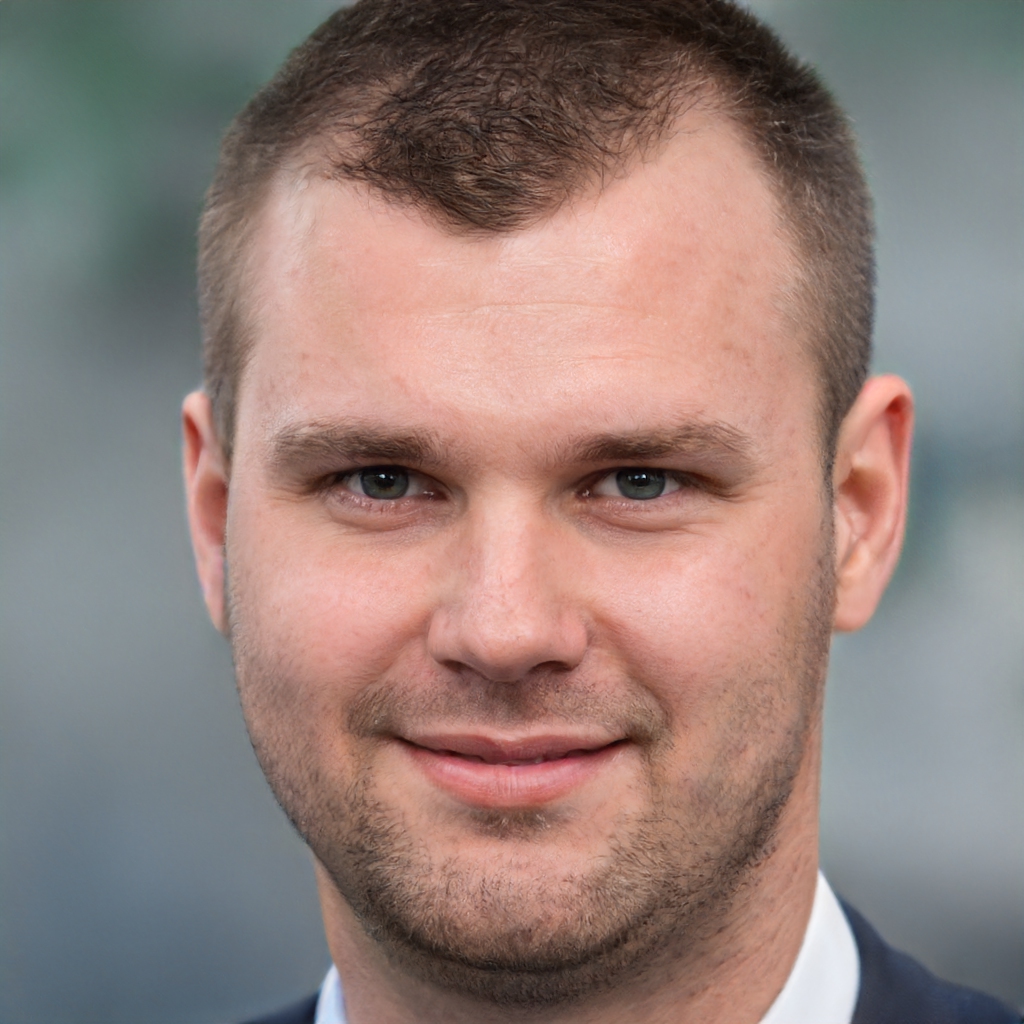 James is a great tech-geek and loves to write about different upcoming tech at TechyZip. From Android to Windows, James loves to share his experienced knowledge about everything here.