Since its inception in 2009, Bitcoin has established itself as the most recognized and widely used cryptocurrency exchange, with over 190 million users globally. Its digital existence allows for seamless cross-border transactions, enabling peer-to-peer financial exchanges without the need for banking infrastructure or extra fees. The bitcoin-clever.com allows people to trade bitcoins for other currencies and goods or services.
While being free from government or organizational control, Bitcoin is also scarce.
Highlighted blockchain statistics facts
The blockchain industry is projected to grow at a rate of 56.3% per year and reach a worth of $163.83 billion by 2029.
As of 2023, there are over 170 million blockchain wallets in use globally, including those from Blockchain.com and Coinbase.
Blockchain.com alone has over 85 million bitcoin block explorer wallet users as of January 2023.
On a daily basis, in January 2023, between 291,015 to 205,314, Bitcoin transactions took place.
10% of the global population owns cryptocurrencies, while 16% of Americans have invested in them.
The healthcare sector's use of blockchain is predicted to reach $231 million globally by 2023, with a growth rate of 63% over the next six years.
Moving securities to blockchain has the potential to save $17 billion to $24 billion in trading processing fees worldwide each year.
General view on blockchain statistics
It is expected that the global blockchain technology industry will experience a compound annual growth rate (CAGR) of 85.9% from 2022 to 2030.
The global blockchain market is projected to reach a worth of $67.4 billion by 2026.
The banking sector is projected to hold the largest share of the blockchain market value.
Blockchain technology is primarily utilized for cross-border payments and settlements.
Blockchain has the potential to increase the global GDP by $1.76 trillion by 2030.
The banking sector alone could see a potential income of up to $1 billion through blockchain-based cryptocurrencies.
The global investment in blockchain solutions is expected to reach $19 billion by 2024.
Blockchain statistics according to Business
According to a survey 86% of participants believe that blockchain technology has the potential to improve the efficiency of touchless business processes.
In the same survey, 91% of respondents anticipated realizing a measurable return on their blockchain investments within the next five years.
60% of CIOs across various industries are planning to integrate blockchain into their corporate infrastructure.
53% of C-level executives considered blockchain to be a vital aspect of corporate infrastructure.
The blockchain market in the food and agriculture industries is projected to be worth $1.48 billion by 2026.
Demographical statistics on blockain
The most significant factor driving the adoption of blockchain is secure information exchange, followed by improved access to payments and financial instruments.
It is estimated that by 2030, the blockchain technology will have the potential to generate a significant amount of commercial value, surpassing $3.1 trillion. This projection highlights the growing recognition and adoption of blockchain as a transformative technology across various industries. Additionally, a significant portion of financial service institutions, 52%, recognize the potential of blockchain in facilitating customer verification. This is indicative of the increasing trust in the security and reliability of blockchain technology, and its potential to revolutionize the financial services sector.
About 86% of technology-focused teams believe that blockchain has substantial benefits. According to the same poll, 68% of executives consider data security and privacy to be the key areas that need improvement in order to speed up blockchain implementation.
By 2025, it is estimated that 55% of healthcare applications will utilize blockchain. Over 100 Chinese companies offer blockchain solutions in the real economy, and blockchain has been used to transfer assets worth over $270 billion.
The blockchain market in South Korea started at around $20.1 billion in 2016 and is predicted to reach $356.2 billion by 2023.
How many blockchain owners?
As of January 2023, there has been a significant increase in the number of individual Bitcoin wallets, with a total of approximately 85 million, representing a growth of 102% compared to the previous year. This represents an increase of 42 million users compared to the number of users recorded in 2019. The continued growth in the adoption of Bitcoin as a decentralized digital currency has contributed to this rise in the number of wallets and users.
Final say
Thus, the above gives a detailed heads up on the statistics of the blockain market.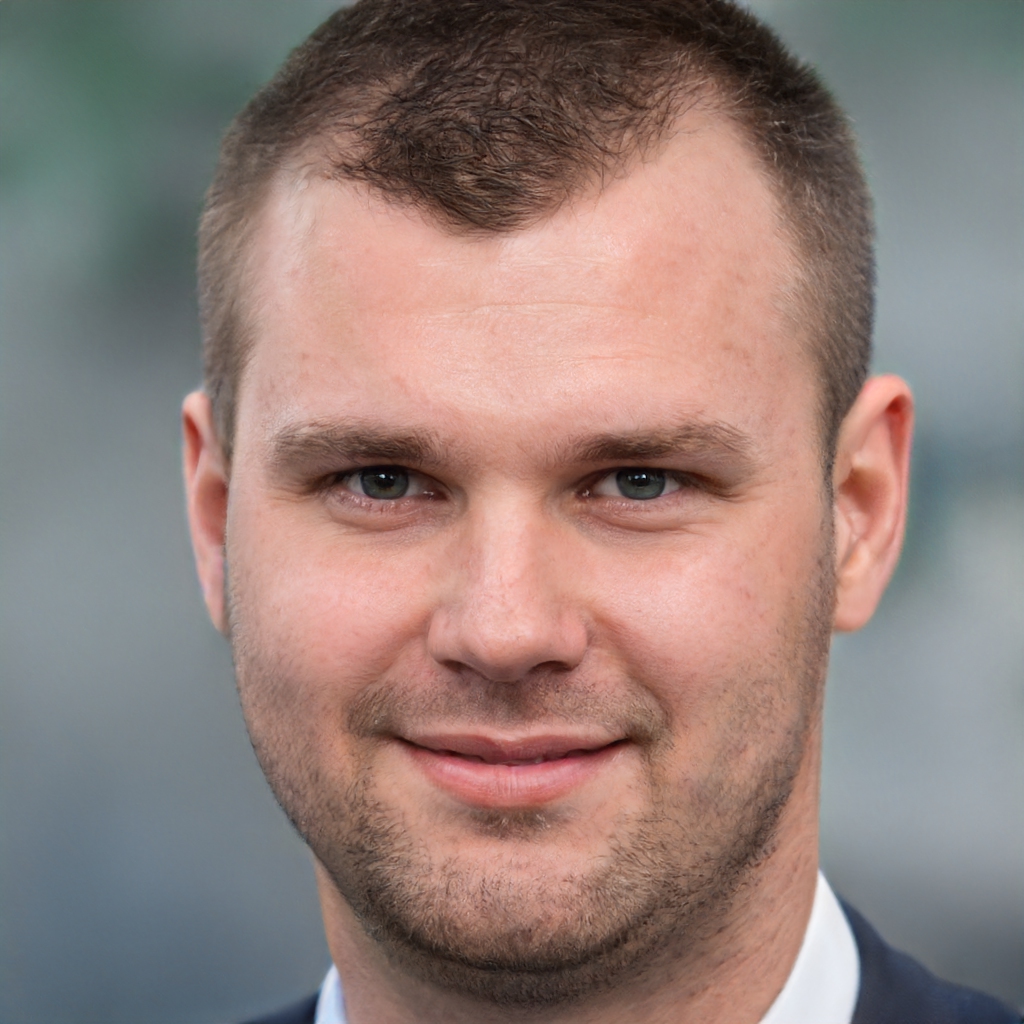 James is a great tech-geek and loves to write about different upcoming tech at TechyZip. From Android to Windows, James loves to share his experienced knowledge about everything here.