Professional loans are exclusively designed for working individuals from fields, such as lawyers, chartered accountants, company secretariats and more. In addition, such financial products are extended to professionals offering services by charging certain fees. Such professional loans are used to expand, upgrade or use the funds for other professional requirements.
A significant reason behind the popularity of professional loans is that it does not demand collateral as security to approve the amount. Read to learn about such financial products in detail.
What are the Types of Professional Loans for CA, CS and Doctors?
Various types of professional loans available in the market are extended by leading financial institutions. Irrespective of your profession, you can establish your firm and fulfil your dreams. 
Nonetheless, the following are the categories of professional loans catering to various professions:
Professional loan for Chartered Accountants (CA)
With monetary assistance from professional loans for CA, prospective borrowers can meet the following requirements:
Meeting working capital requirements and daily operations

Recruiting trained staff

Expanding office space in another location

Renovating existing office space
Professional loan for Company Secretaries (CS)
Following are the necessary professional requirements that borrowers can fulfil with the assistance of professional loans:
Consolidating high-interest debts

Paying for operational expenses

Purchasing or leasing new office space

Improving professional skills

Purchasing advanced machinery and equipment for office
Professional loans for Doctors 
Medical professionals can conveniently avail of professional loans with minimum hassle and meet the following requirements:
Obtaining additional space for expanding clinic

Funding higher medical education

Consolidating high-interest debts

Conducting repairs or renovation of an existing clinic

Purchasing advanced healthcare equipment
Features and Benefits of Professional Loans
Compared to other unsecured loans, professional loans come with flexible eligibility parameters and prompt approvals. In addition, such financial products are offered to professionals at competitive interest rates. 
Nevertheless, below are some of the significant benefits of professional loans:
Competitive interest rate
Often professional loans are offered at preferential rates to eligible professionals. Therefore, prospective professionals can acquire substantial loan amount at the most attractive interest rate. Such loans come in handy when professionals are in dire need of funding. Besides, borrowers with a credit score of 750+ can secure preferred loan amounts at competitive interest rates.
However, before planning to avail of such financial products, borrowers must conduct thorough research in the market regarding interest rates and loan terms of different lenders. Also, one must evaluate the additional charges, EMIs and overall interest outgo before signing the loan agreement.
Borrowers can obtain professional loans ranging from lakhs to crores. The loan amount is approved depending on the applicant's professional profile and loan repayment eligibility. Besides, borrowers with a healthy credit repayment record in the past can negotiate with the lender for a considerable loan amount at reasonable interest rates and plausible loan terms. Moreover, after the funds' approval, borrowers can easily meet varied business requirements.
Online application and prompt approval 
Borrowers can conveniently apply for professional loans right from the comfort of their homes. Almost every financial institution extends the benefit of online loan applications to borrowers. Borrowers need to simply fill out an online application form and get the loan disbursed within a minimum time if they fulfil the eligibility parameters of lenders. 
Besides, if a borrower has an existing relationship with the lender, he/she can conveniently apply for the loan. Availing of such loans is easy with minimal paperwork, and instant disbursement, helping arrange funds when required.
Flexible repayment tenure
Professional loans are preferred due to flexible repayment tenure. Professionals can arrange finances and select tenure based on comfort and repayment capability. 
However, it is best to remember that different lenders may have varied terms and conditions when applying for professional loans. For example, they may require minimum salary requirement, credit score, work experience, age, etc., before approving the loan amount.
How to Apply for a Professional Loan?
Applying for professional loans is fairly simple and hassle-free. Professionals need to follow the mentioned steps to apply for professional loan:
Step 1: Visit the chosen lender's website and search for professional loan page 
Step 2: Click on 'Apply Now' and a page will be displayed with a form where applicants need to fill in necessary details
Step 3: Input necessary details like type of employment, income and contact details
Step 4: Enter preferred loan amount and chosen repayment tenure
Step 5: After necessary verification of documents, such as Aadhaar card, address proof, income proof, etc., the application is approved, and the amount will be credited to the bank account within a few minutes
With the availability of professional loans, working individuals can get access to substantial financing to meet necessary professional requirements. Furthermore, as a professional, it is essential to stay updated with the technological advancements and progress made in different sectors.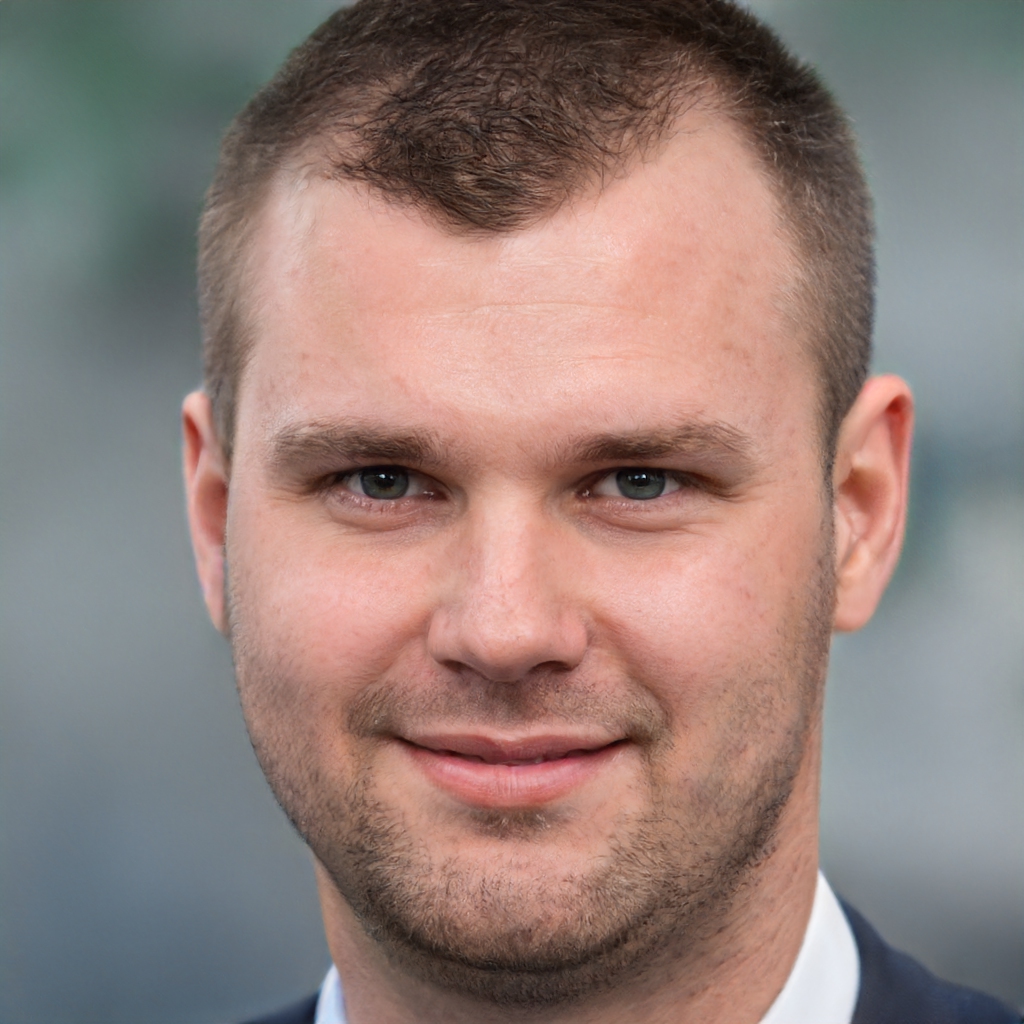 James is a great tech-geek and loves to write about different upcoming tech at TechyZip. From Android to Windows, James loves to share his experienced knowledge about everything here.