Having a term insurance plan has emerged as a key financial planning requirement as more individuals become aware of its importance. While the offerings of term plans are crucial to help one's family achieve financial independence, many struggle to choose a suitable plan. This is mostly because many individuals tend to prioritize the cost of insurance premiums when comparing insurance plans and often miss out on other decisive factors. Hence, individuals need to understand that cost is just one aspect to take into account when trying to get the best term insurance plan in the market. A careful evaluation of several other crucial factors is essential to ensure that a secure financial future awaits one's loved ones, even in his/her absence.
On that note, let us take a look at this comprehensive analysis to gain an idea about how to compare term insurance plans effectively to make an informed decision.
Understanding Term Insurance in Brief
Term insurance is a type of life insurance policy that offers substantial financial security to insurance policyholders for a certain period as agreed upon in the policy term. The primary objective of getting hold of the best term insurance plan is to provide the insured and their loved ones with financial protection, even in the absence of the insured.
Typically, a term insurance cover is available in two broad forms:
I. Pure life cover
II. Life insurance cover with a savings/investment component
That said, let us proceed to check the primary factors that facilitate effective term insurance comparison.
Key Factors for Better Term Insurance Comparison
Keep these factors in mind to ensure an effective comparison of the top term insurance plans in India –
The claim settlement ratio represents the percentage of claims an insurance provider in India has effectively settled out of the total claims they received in a given year. Such a ratio serves as an essential metric for the effective evaluation of leading insurance providers. A high claim settlement ratio, ideally above 90%, indicates that the insurer is effective in approving and settling insurance claims. Intending policy buyers can find the claim settlement ratio on the official website of the insurance provider in real-time. Opting for a company with a strong settlement track record ensures that your loved ones can access the policy benefits when they need them the most.
The sum assured or cover amount, is an important factor that must be assessed when comparing term insurance plans. A higher cover amount ensures the insured's family members can manage existing financial liabilities without any challenges in his/her absence. Additionally, it provides them with the financial independence required to maintain their lifestyle. Choosing an adequate cover amount is vital to safeguard the financial security of the insured's family.
While the primary purpose of term insurance is to protect the family's financial future in case of the policyholder's sudden death, critical illnesses can also have a huge impact on their financial stability. Therefore, having a critical illness cover proves useful in meeting major medical expenses and ensuring that the insured's family can maintain their standard of living during difficult times without increasing their financial burden. This type of coverage further provides financial aid for meeting the cost of treatment and hospitalization charges. Moreover, the insurance premiums paid for critical illness coverage are deductible under Section 80D of the Income Tax Act, enabling the policy buyer to save more on taxes.
While term insurance plans offer basic life coverage, policyholders can enhance the extent of their financial coverage by adding riders or add-ons to their existing policies. Riders allow for personalization of insurance coverage based on individual needs. However, it is essential to carefully assess the necessity of each such rider, as they tend to increase the overall premium cost.
Here's a list of some popular riders:
Waiver of Premium: This particular rider ensures that the insurance policy remains active without the need for premium payments in case the insured is met with an accident that leaves them with a permanent disability.
Accidental Death Benefit: This rider increases the sum assured in case of accidental death of the insured.
Income Benefit: Certain term insurance plans offer a stream of monthly income to support the insured's family members financially even in their absence.
After evaluating the key features of top term insurance offerings, it is essential to compare the premium prices. This step ensures that the insurance policy selection is not based entirely on the cost of the policy but also on the value it actually provides. That said, policy buyers should consider their financial capacity before they zero in on any particular term insurance plan, as high premiums can strain their financial standing. Additionally, any failure to pay premiums on time may lead to late fees and, in extreme cases, policy termination. However, individuals can use an online insurance premium calculator to help them compare policy premiums of different term insurance plans better and aid the process of making an informed choice.
Furthermore, individuals with limited disposable income should make it a point to get a term insurance policy at the earliest. This is because, with an increase in age, the cost of insurance premiums tends to surge.
Since most insurance providers offer policyholders the flexibility to increase their coverage and upgrade their policy benefits, individuals can always increase their coverage later in life. This allows policyholders to start with a smaller premium and adjust their coverage according to growth in income.
Hence, choosing the right term insurance plan requires a thorough evaluation of several critical factors and requirements. While comparing the cost of premiums is important, it should not be the sole determinant behind such a key decision. Instead, policy buyers should focus on aspects such as claim settlement ratio, cover amount, critical illness coverage, and additional riders to determine the scope of an insurance plan.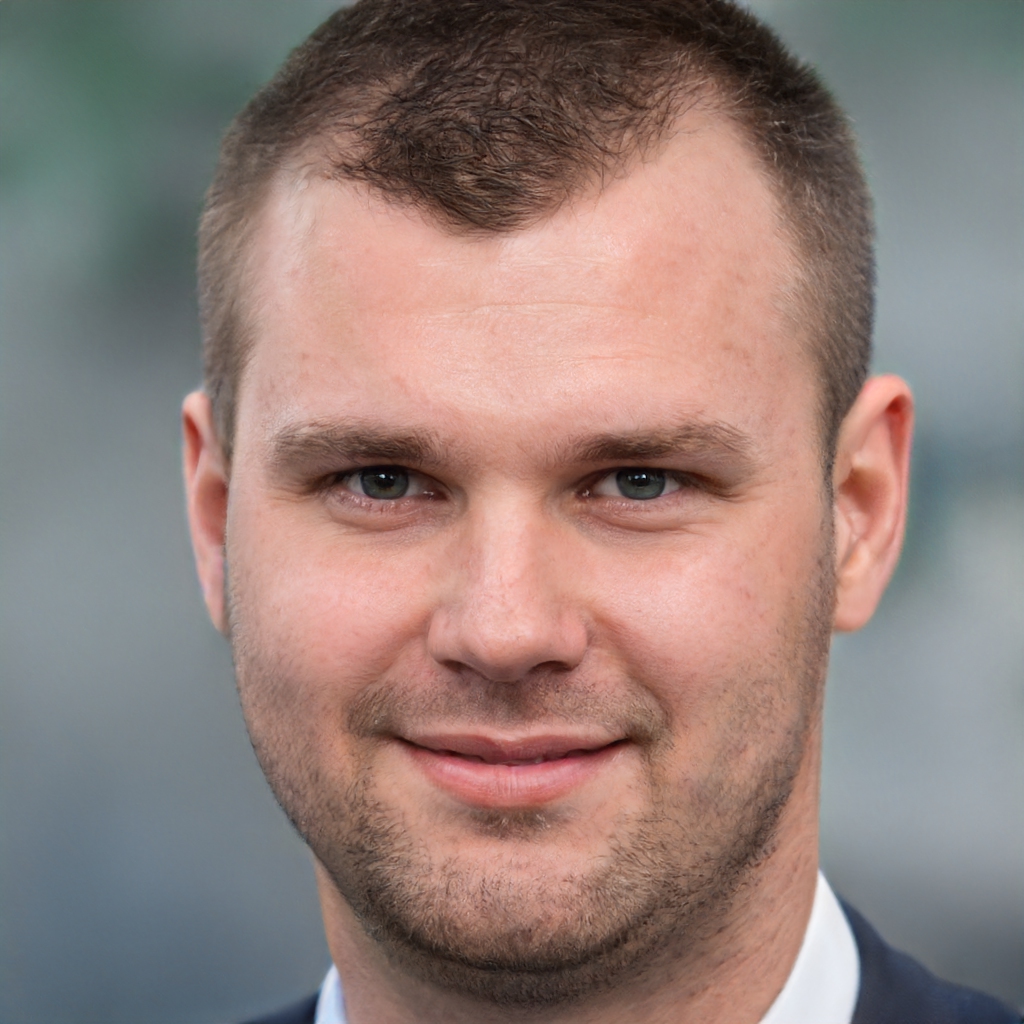 James is a great tech-geek and loves to write about different upcoming tech at TechyZip. From Android to Windows, James loves to share his experienced knowledge about everything here.