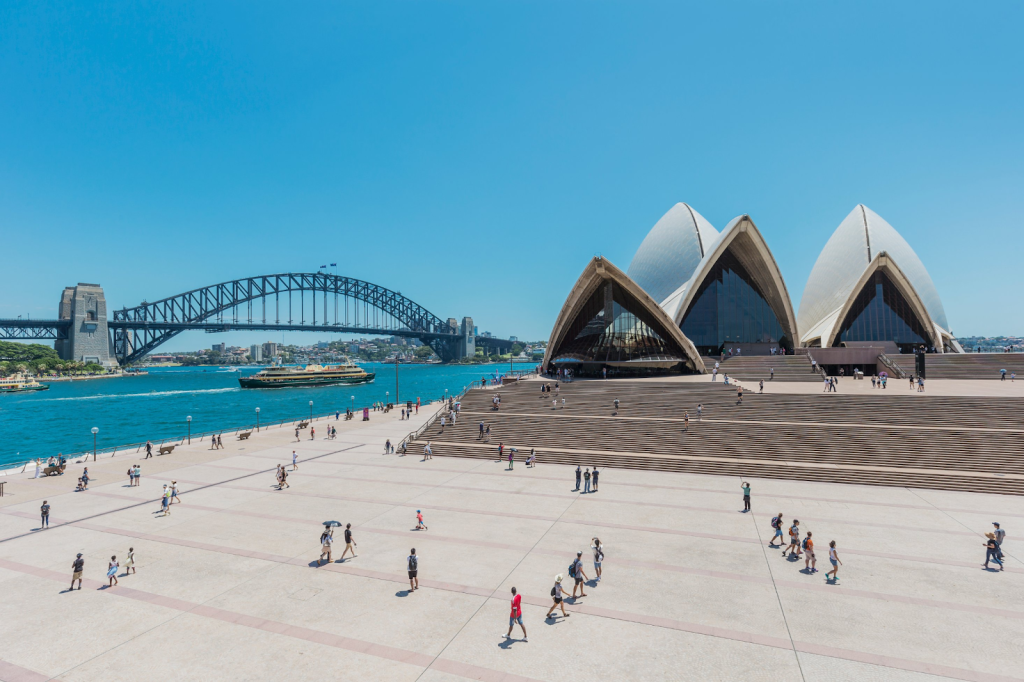 Every year, Australia attracts millions of travelers from around the world. It is the biggest island and the smallest continent filled with natural wonders, modern buildings, delicious cuisine, and friendly people. You can discover coral reefs, conquer deserts, and roam vibrant cities here. We have made a list of 8 things to enjoy in Australia and if you are planning to visit this amazing country, make sure to have lots of free time.
1. Explore the Great Barrier Reef
This natural wonder is listed in the World Heritage and is considered one of the biggest living structures on Earth. In 1975, the local government founded the Great Barrier Reef Marine Park to protect the ecosystem, including more than 3,000 corals, 600 islands, and many other sites. The park is 2,300 km long and can boast over 1,600 species of sharks, dolphins, sharks, and turtles. The Great Barrier Reef is even seen from space!
2. Make a few bets at Sky City and other casinos
There are many outstanding casinos across the country; the most popular are Adelaide Casino, Sky City Darwin, and Crown Casino. They are stuffed with hundreds of slots and table games and have restaurants, concert halls, and even hotels. By the way, according to this article about the instant payout online casino at NZCasinoHex, Australia is one of the top destinations for gambling.
3. Take a luxury train across the country
The Ghan train, which bears the name of Afghan camel drivers, takes you on an unforgettable 3-day journey of 1851 miles long. You will discover the Flinders Ranges mountains, tropics, deserts, Katherine Gorge, and other amazing places across Australia. There's also a 4-day route that takes travelers from Perth to Sydney (and vice versa).
4. Discover Tasmanian cuisine
Tasmania is well-known for many places to dine and familiarize with the locals. Start your day in the Farm Gate market to try their bagels and other baked goods. Then, go to Willie Smith's Apple Shed to taste organic apples or Bangor Wine and Oyster Shed for oysters. There are also many chocolate factories, breweries, wineries, and cheese dairies across the region.
5. Attend the National Gallery of Victoria
Art lovers should go straight to Melbourne, which has a great national gallery with outstanding collections of pieces from European, Asian, American, and Oceanic artists. There are 45-minute free guided tours although you must pay for special exhibitions. The gallery also has a café and a souvenir shop.
6. Swim on the Bondi Beach
Bondi Beach is surely the most famous site in Australia for those who love beautiful sunrises and sports. Here, you can notice joggers, surfers, swimmers, and people enjoying a pleasant stroll with a beautiful view. Bondi Beach is popular among locals and foreigners thanks to its convenient location (only 8 km from the city center) and lots of things to do.
7. Go to the Queen Victoria Market
Frequent travelers know that local markets should always be on the list of must-visit places. They are not only about the food but the traditions and people. At Queen Victoria Market, you can have a free 10-minute tour that takes place several times daily. Then, you can explore the market and buy everything from the freshest foods and crafts to clothing and jewelry. The market works 6 days a week (except Mondays), and travelers can attend the Wednesday Night Market in winter.
8. Visit the Sydney Opera House
The Sydney Opera House is a real architectural wonder surrounded by the water and stunning Royal Botanic Gardens. The famous building belongs to the UNESCO World Heritage Sites and allows visitors to visit performances, take a guided tour, and dine at one of the many restaurants. It also has a concert hall, cinema, and theaters.
Australia is full of wonders
After visiting Australia, many tourists want to come here again. They can't forget local hospitability, rainforests and wildlife, old markets, and the luxury atmosphere of casinos and hotels. Many of them even decide to settle in Australia. Isn't it the best indicator that the country is worth visiting? Don't hesitate to share your list of top destinations in Australia with us.
About the author: Maia Hall is an Igaming professional working at NZCasinoHex. She's been involved in the industry for the past seven years and has gained a lot of valuable experience from working with different game providers.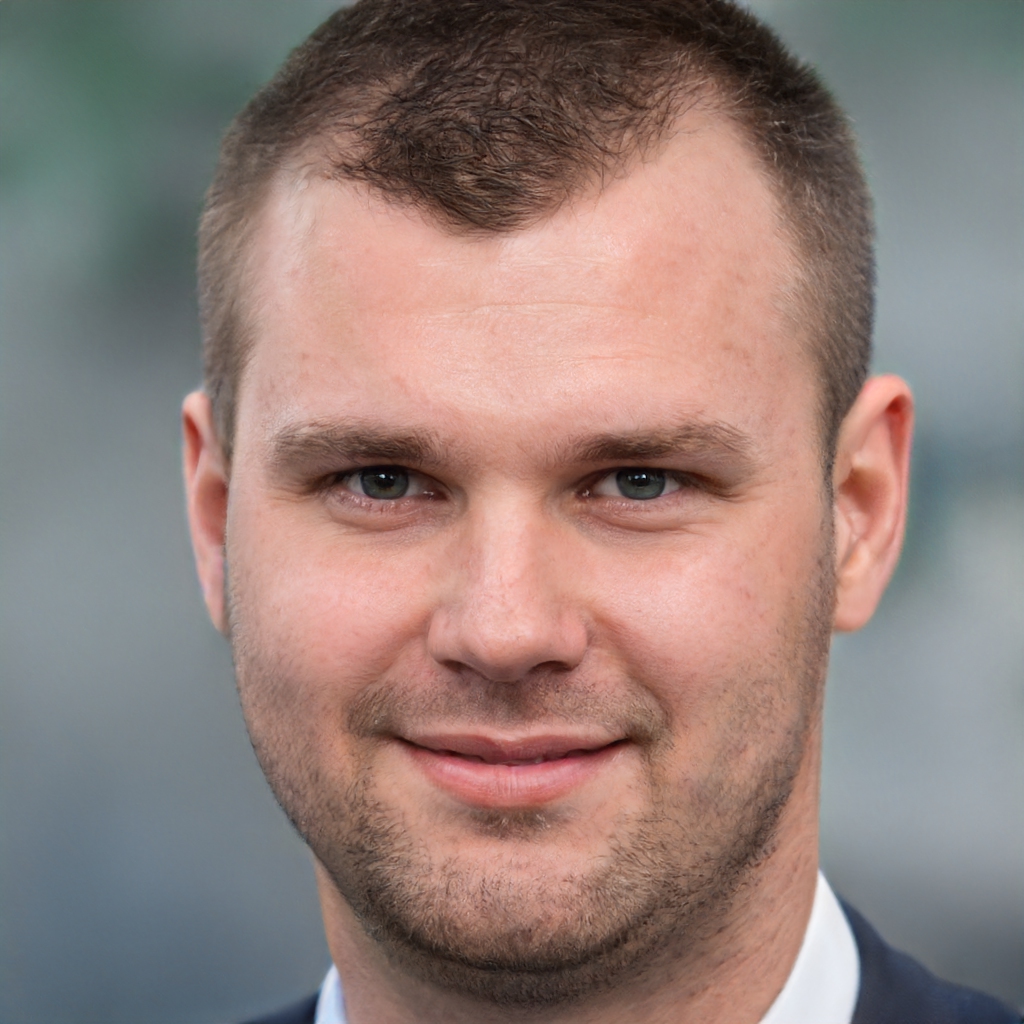 James is a great tech-geek and loves to write about different upcoming tech at TechyZip. From Android to Windows, James loves to share his experienced knowledge about everything here.