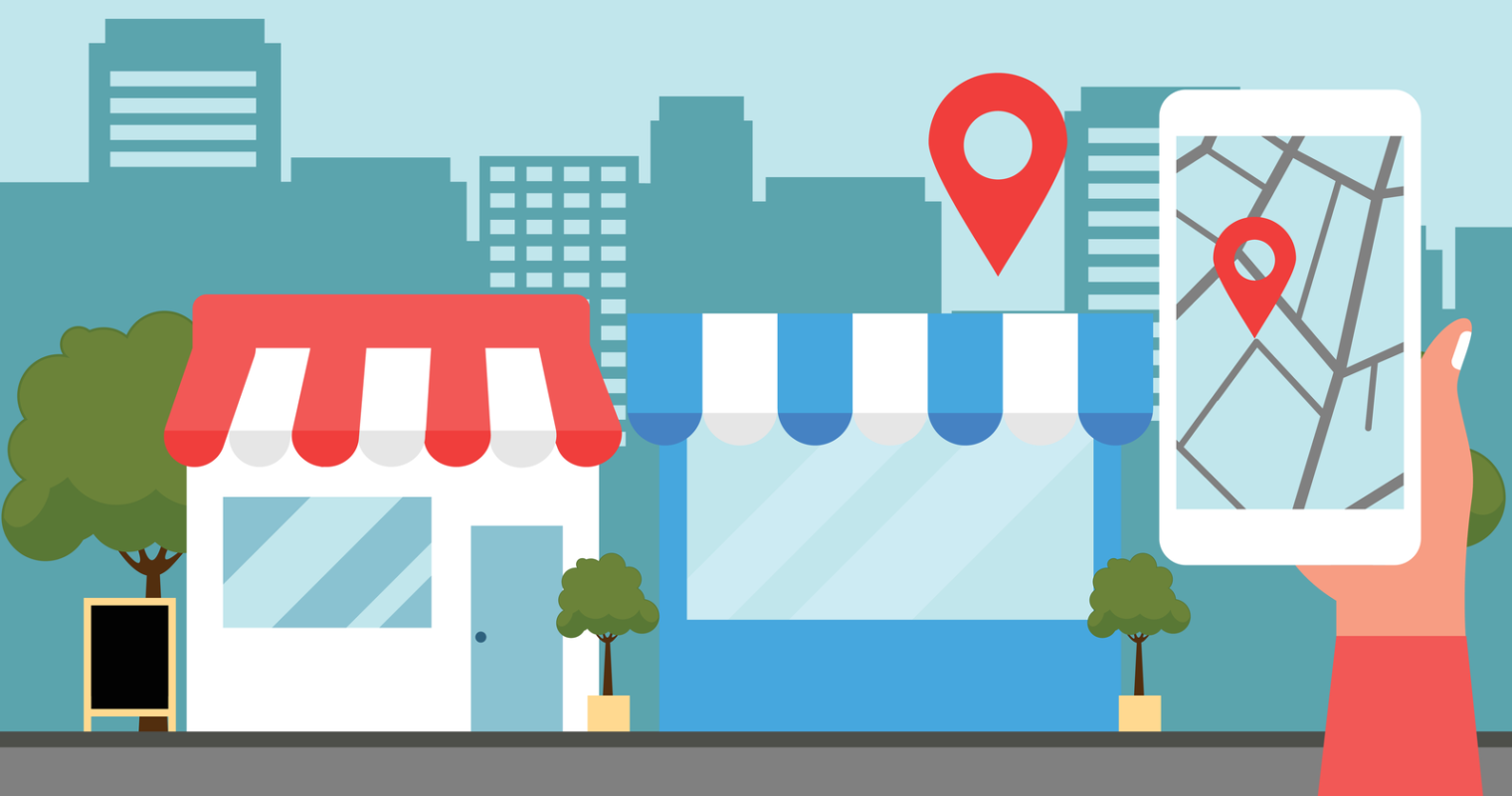 There are 100+ ways to market your business online… From Google Ads to social media marketing.
But local SEO is the key to unlocking business success if you're a small to medium business.
In fact, as of 2021, 81% of consumers use Google to discover and evaluate local businesses before purchasing.
So it seems obvious now that improving your local SEO can help you:
Increase your website authority for local searches.
Increase your organic traffic.
Drive more relevant traffic.
Reduce your ad costs.
Increase your brand awareness and authority
Boost conversions / sales.
And most importantly, local SEO is easier to implement, manage and achieve than regular SEO.
But how can you improve your local SEO?
We've listed the top 7 proven local SEO strategies used by industry experts to move the needle.
7 Ways to improve local SEO and drive business online for SMB's
1. Set up a Google My Business page
Google My Business is perhaps the easiest and best way to kickstart your local SEO strategy.
In fact, your Google business page accounts for 14% of your local ranking authority online!
The free Google-recognized, official business listing comes up on the right side of search results when someone searches for your business.
So go ahead and create a Google My Business account, and create a listing.
Make sure to fill out all details of the listing to optimize it for maximum SEO reach.
That means including your logo, hours of operation, address, phone number, product/service details, clear images, etc.
These will not only help you rank higher in search, but will also build your credibility for prospects.
After all, over the past two years, Google searches for "Near me" or "close by" type grew by more than 900%!
2. Encourage reviews from local customers on Google
Once you have your GMB listing setup, you can optimize your local presence even further by encouraging reviews.
This is another way for you to both improve your local SEO, but also to encourage more local prospects to buy from you / hire you.
According to the BrightLocal Local Consumer Review Survey 2022, 98% of people read online reviews for local businesses, when browsing for products or services.
And if you're wondering how to get more Google reviews on your listing, here are a few tips for you:
Request a review from your customers immediately after the happy sale of a product or the end of exceptional service. (This way the positive memory is still fresh in their mind when they write the review.)
If you offer digital services/products, then send out post-purchase emails to happy customers, requesting them to write a review.
Make it easy for your customers to write a review. If it's an email, include a link to the page where they can write the listing. If it's in person, have a device ready for them to type out a review, while you are waiting for the receipt to get processed.
Finally, don't ignore the negative reviews. Try to respond to them in a sensitive and professional way. If possible, even try to resolve the issue to improve their perception of your business.
Now let's get down to how you can improve local SEO on your actual website.
3. Create a page for every location (and product, service)
While having one page to list all your products and services might be convenient for your developer, it's enough to make a local SEO expert pull their hair out in frustration.
Instead, create separate localized landing pages for each of your product or service offerings.
For example, if you offer a wide range of photography services in Dallas and Houston, then instead of clumping them all under one big page…
Consider creating a set of pages, like so:
If you had simply had one page for "Infant photography" (and mentioned both Dallas and Houston on the page) it would be much harder for you to rank for local searches in either place.
So get as specific as you can with each page on your website.
4. Optimize your website for mobile
If you think optimizing your website for mobile users isn't as important for your local SEO… Think again.
After a local business search on mobile, 88% of searchers will either call or visit the business within the next 24 hours.
Also, 78% of local mobile searches, result in either in-person or online purchases.
And the clincher, 61% of mobile searchers are likely to contact a local business if they have a mobile-friendly site.
So if you are serious about improving your local SEO and conversions, then make your website mobile-friendly.
5. Add local content to your content marketing strategy
Like with regular SEO, a good keyword strategy is essential to improving your local SEO ranking in search results.
So you should be aiming to rank for geo-specific keywords in your content strategy.
For example: If you are a lawyer in Florida…
You could aim to rank for a more relevant "lawyer in downtown tampa" keyword, rather than the much more competitive (and less relevant) "lawyer in florida" keyword.
Now local keywords are much easier to rank for than regular keywords, but that doesn't mean you can pick and choose random keywords.
Be sure to do thorough keyword research using tools like Google Keyword Planner and Ahrefs.
Identify specific high volume and low competition geo-specific keywords that you want to rank for, and then get started.
And if developing a detailed local keyword strategy and optimizing your existing site for it seems daunting… Then consider bringing on an agency that offers local business seo services to do the job for you.
Pro tip: Another great way to rank high in local search results, is by creating content that is relevant to local news events, location-specific needs, or local interests.
We already covered Google My Business as a high-authority directory for you to list your business.
But that should not be the only directory you are listed in. Especially because, unlike content strategy, the impact of a directory listing is much faster on your local SEO as an SMB.
Some of the most popular, and generic, directories you can get yourself listed on are:
Yelp
YellowPages
FourSquare
BBB
Bing, etc.
But apart from these, you should also look for popular local directories, and industry-specific directories to get listed on.
Pro tip: Ensure consistent NAP (name, address, phone number) data across multiple websites. And keep updating them, whenever needed. This will not only avoid confusing Google but also your prospects.
7. Use local business schema to mark up your page for Google
As an SMB, you need all the Google SEO juice you can get.
So use structured data markup (a.k.a local schema) to every web page, to ensure your website is fully optimized for local SEO.
For the newbies out here: Local schema is essentially additional code that is added to your web pages to make it easier for search engines to understand the relevancy of your content/copy.
It helps Google bots understand details like who you are, what your specialty is, where you are located, and what kinds of people you are relevant to.
The two things you should markup with schema:
Add marked-up schema code to your NAP across your website
Add product/ service schema to each of your product and service pages.
Finally, to verify the clarity of your markup, test it on Google's Schema Testing Tool.
And that's it… You're all set to go with a basic, but solid, local SEO strategy to boost your business online.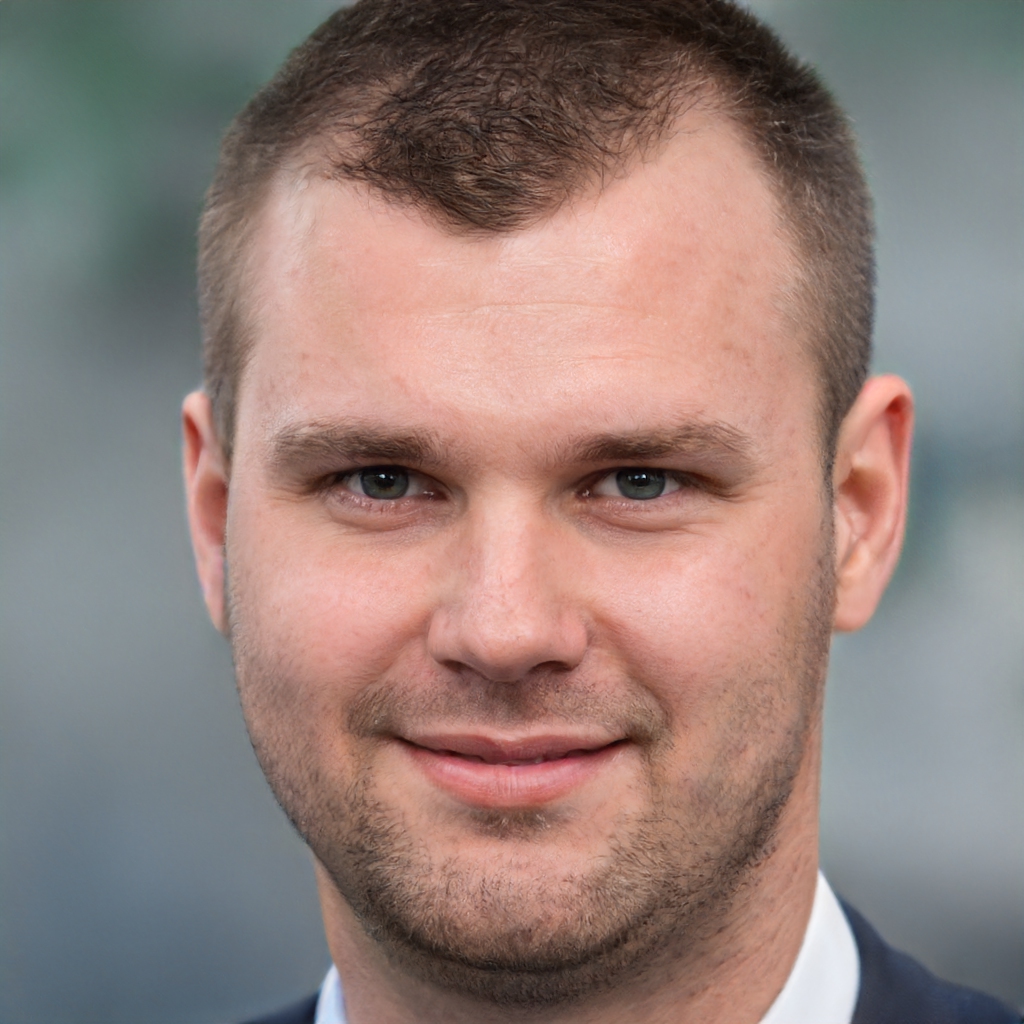 James is a great tech-geek and loves to write about different upcoming tech at TechyZip. From Android to Windows, James loves to share his experienced knowledge about everything here.