Refinancing student loans can be a smart financial move, offering the chance to lower interest rates and monthly payments. However, it's crucial to understand the pitfalls of navigating the world of student loan refinance rates. To help you make the best decision, they've identified the seven common mistakes to avoid when refinancing your student loans.
1. Not Shopping Around for the Best Rates
You wouldn't buy a car or book a vacation without comparing prices, so why would you refinance your student loans without doing the same? Take the time to shop around and research multiple lenders to find the best interest rates and terms for your financial situation. Failing to do so could result in higher rates or less favorable loan terms than you could have secured elsewhere.
2. Overlooking Variable Interest Rates
Many borrowers are tempted by the low initial rates offered by variable-interest loans. However, these rates can fluctuate, potentially costing you more in the long run. Don't be swayed by the initial allure of low variable rates; consider the potential risks and weigh them against the benefits of a fixed-interest rate loan.
3. Ignoring the Total Loan Cost
When refinancing, it's easy to focus solely on the interest rate and monthly payments. But it's also essential to consider the total loan cost, which includes the loan term and any fees. A lower monthly payment with a longer term may result in higher total costs than a loan with a slightly higher monthly payment but a shorter term. Always do the math and evaluate the overall cost of the loan before making a decision.
4. Forgetting About Federal Loan Benefits
Federal student loans come with benefits like income-driven repayment plans, loan forgiveness programs, and deferment or forbearance options. When you refinance with a private lender, you may lose access to these benefits. Before refinancing, carefully consider whether the potential savings outweigh the loss of federal loan protections.
5. Neglecting Your Credit Score
Your credit score significantly determines your eligibility for refinancing and the interest rates you can secure. If your credit score isn't in the best shape, you may not be offered the most competitive rates or terms. Before applying for refinancing, take steps to improve your credit score, such as paying down high-interest debt, making on-time payments, and monitoring your credit report for errors.
6. Overlooking Lender Perks and Customer Service
As you compare lenders, don't forget to evaluate their perks and customer service. Some lenders provide additional benefits like flexible repayment options, unemployment protection, or career support. Additionally, consider the lender's reputation for customer service, as this can significantly impact your refinancing experience.
7. Failing to Read the Fine Print
As with any financial product, reading the fine print before signing on the dotted line is crucial. Some lenders may include prepayment penalties, hidden fees, or other unfavorable terms. Lantern by SoFi experts says, "Find and quickly compare student loan refinance alternatives." Be sure to thoroughly review the loan terms to avoid any unwelcome surprises down the road.
By avoiding these common mistakes, you can make an informed decision when refinancing your student loans. Take the time to shop around, consider the total loan cost, and be mindful of the potential risks and rewards of refinancing. With proper research and diligence, you can secure a refinancing deal that best suits your financial needs and goals.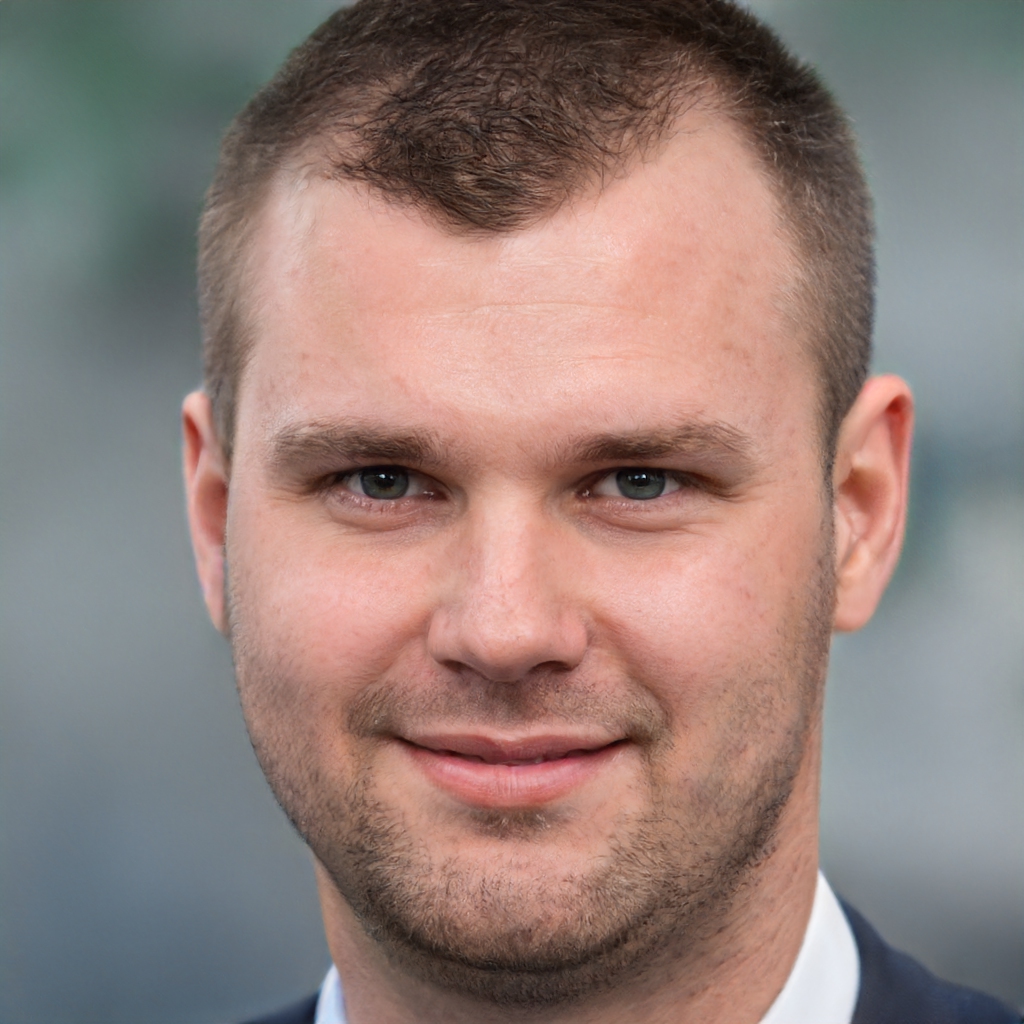 James is a great tech-geek and loves to write about different upcoming tech at TechyZip. From Android to Windows, James loves to share his experienced knowledge about everything here.