You must have a solid understanding of what "data privacy" actually means in the context of cloud-based law firms before you dig into the challenge of protecting data within those organizations. The protection of private information, often known as data privacy, encompasses all of the precautions and safeguards that are taken to prevent sensitive data from falling into the wrong hands and, more generally, from being compromised. In the field of law, this translates to protecting client data, information about active cases, and confidential correspondence.
Access Controls That Are Rock-Solid
Let's talk about constructing access controls that are rock-strong because they are the cornerstone of maintaining data privacy. Setting up a multi-factor authentication (MFA) system, user authentication protocols, role-based access management, and integrating multi-factor authentication are all required steps in this process. The ultimate goal is to make certain that only authorized individuals are granted access and that those individuals are granted exactly the level of access that is necessary for the job that they play within the organization. By doing things in this way, you ensure that you are able to achieve the purpose of data protection.
The Encryption Of Data
Let's move on to the next issue, which is encrypting data. Data encryption functions very similarly to a shield for the data. It is essential to encrypt data both when it is being sent and when it is being stored in order to maintain the confidentiality of the users' information. You can ensure that even in the event that a breach was to occur, the data that was taken would still be encrypted because the decryption key wasn't stored in a location that was easily accessible. You do this by utilizing sophisticated encryption algorithms such as AES-256, which has received high accolades for the protection it provides.
Regular Inspections Of The Security
The field of data privacy is an ever-evolving one, with new risks appearing all the time. Therefore, it is crucial to do security audits frequently. These audits function as proactive guardians of your cloud infrastructure, discovering vulnerabilities before malicious actors can exploit them. This step entails a number of essential components, the most important of which are the timely application of patches and the ongoing monitoring of your defenses.
Instruction For Workers
The human factor is frequently the weakest link in the chain when it comes to the protection of sensitive data. It is important to provide in-depth training on the procedures for data handling, the best practices for data security, and the fundamental relevance of maintaining confidentiality. By giving your employees the authority to identify and report potential security risks, you effectively transform them into the first line of defense for your company.
Backing Up And Restoring Data
When it comes to protecting the privacy of one's data, it is essential always to be ready for the worst-case situation; in the event that your data is compromised or your system crashes, a solid backup and recovery strategy for your data will act as a safety net for you. Maintain consistent backups of all mission-critical data and perform stringent tests of the data restoration procedure to guarantee that the data will be accessible when it is required the most.
Maintaining Conformity With The Requirements Of The Law
Compliance with legal regulations is not something that is merely recommended for law firms; rather, it is required. It is necessary for you to maintain a high level of awareness of the specific regulations that apply to your company and to make certain that the cloud service provider you select complies with these criteria. The ability to save money is among the most convincing arguments in favor of cloud services for law firms. Putting in place and maintaining a traditional on-premises infrastructure can be a costly endeavor. The burden of cost is moved to a model that is more predictable and is based on subscriptions when using cloud services since this eliminates the need to make major upfront investments in hardware and software. Because of this, legal businesses are able to utilize their resources and spend less on capital expenditures more effectively.
Conclusion
In this day and age, protecting the privacy of one's data is not only a necessity; rather, it is an essential obligation, particularly for legal practices that are cloud-based. You may strengthen the data security of your legal business, demonstrate that you are unwaveringly committed to preserving client information, and ensure that your legal practice will continue to be successful and trustworthy if you diligently apply the six measures that are provided in this article.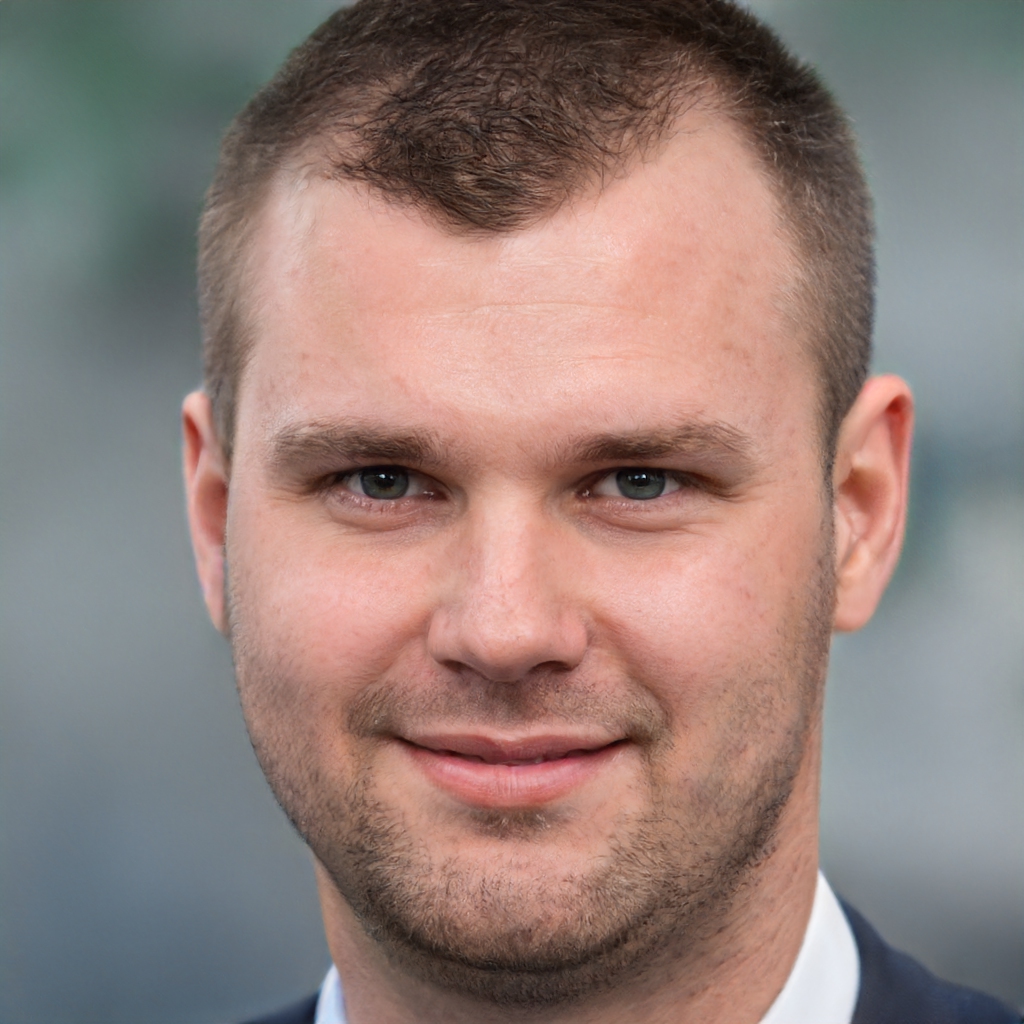 James is a great tech-geek and loves to write about different upcoming tech at TechyZip. From Android to Windows, James loves to share his experienced knowledge about everything here.