When it comes to the workplace, building a hard-working and efficient team of employees is crucial to the overall progression of your company. Ensuring your employees work cohesively with each other can help make a seamless line of communication among your workers.  
While there are various kinds of team-building activities for your employees, the escape games can be one of the most fun and engaging activities to try out! This article has compiled six reasons that make escape rooms an excellent team-building exercise. So, check it out now: 
Unleash the strengths and weaknesses of players

 
Escape games allow players to portray their strengths and weaknesses in front of the team. You may discover that one of your teammates is good at making decisions under pressure, or someone else is good at solving tricky riddles! Thus, the escape rooms provide room and scope for your employees to learn more about each other.   
Push your employees to work devotedly!

 
The unique and tricky challenges in the escape room nudge players to try their best to solve them. The thrill of playing the escape rooms motivates players to push their boundaries and work hard to achieve victory. Therefore, playing escape games can boost your employees to work with renewed energy in the workspace.  
Enhance collaboration in the workplace.

 
By making your team of employees participates in an escape game, you can efficiently work on improving collaboration in your group. Escape rooms build up an effective communication stream, helping your employees manage conflicts more effectively at work. Thus, as you make your employees indulge in escape room games, you can enhance their collaborative working potential.  
Improves time management skills

 
Escape rooms offer players a predefined time limit within which they need to solve the game and make their escape. Your employees will need to manage their time in the escape game judiciously so they have enough time to spare for each challenge in the game. As players understand the importance of time management through the escape rooms, they can apply the same to their work too!  
A budget-friendly approach

 
In contrast to any other team-building activity, escape rooms are surprisingly pocket-friendly since you only need to pay for the training! Instead, if you opt for the former, you will have to pay for food, lodging, and the team-building activity itself. Planning and organizing an escape room game for your corporate team is a budget-friendly approach to teaching the notion of team-building amongst your employees! 
Enhances problem-solving and creative-thinking abilities

 
The idea of problem-solving is central to escape games. The games make players face real-life situations and trigger their brains to find solutions creatively. You will find your employees brainstorming the different riddles in the escape game to arrive at a solution together. Hence, the escape rooms can help you foster the notion of creative thinking and problem-solving abilities in your team. 
Now, these are some of the reasons that make escape rooms a great team-building activity. So, why don't you try making your employees participate in an escape room game? 
Author Bio: Charlotte Lin is a content creator at escaperoom.com. She's a passionate young woman, a mother to an amazing nine-year-old, and an avid reader. Over the years, writing has helped her explore and understand the world and herself. She loves to travel, meet new people, and spend quality time with her daughter. You can find her on LinkedIn.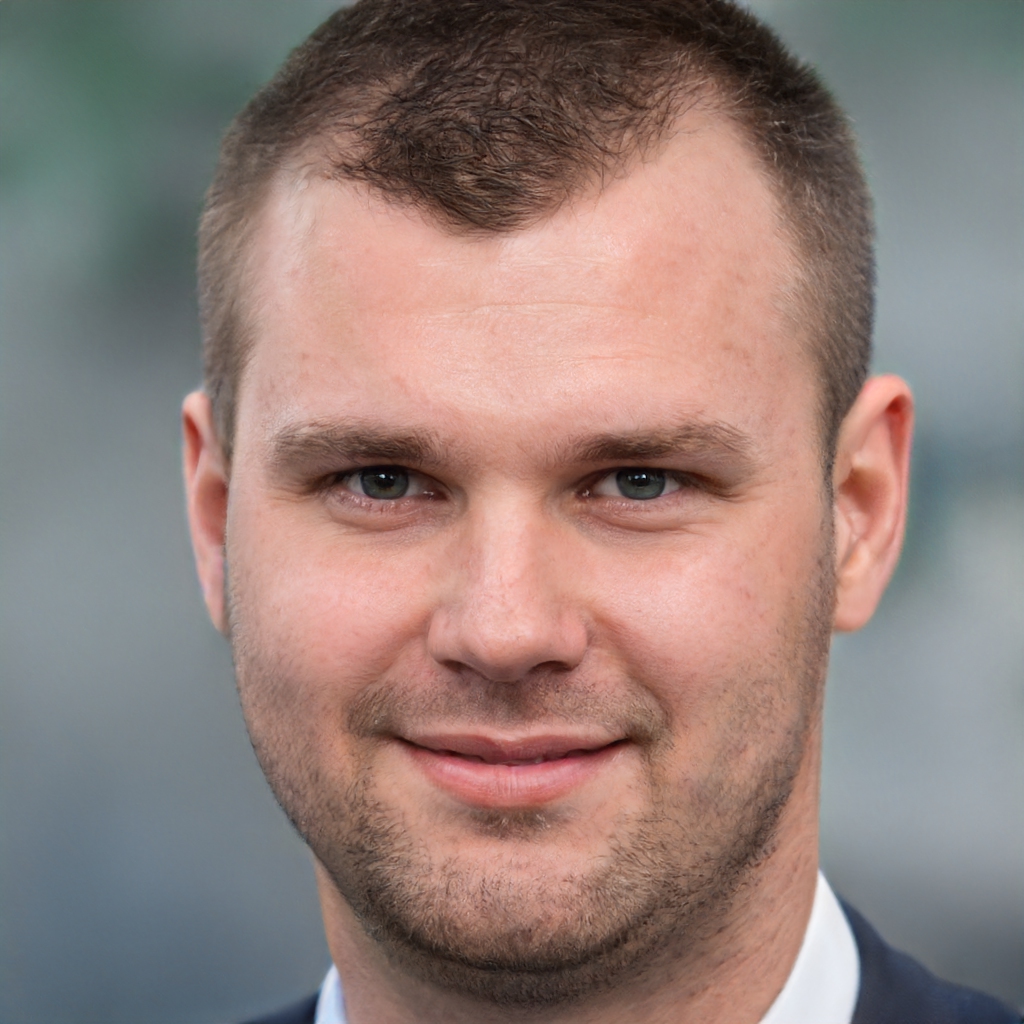 James is a great tech-geek and loves to write about different upcoming tech at TechyZip. From Android to Windows, James loves to share his experienced knowledge about everything here.